FBO/Handler
Company data
Why is this data obscured?
Telephone:

●●●●●●●●●●

Email:

●●●●●●●●●●

Web:

●●●●●●●●●●

●●●●●●●●●●

●●●●●●●●●●

●●●●●●●●●●
Ops Hours:

●●●●●●●●●●

SITA:
Co. Frequency:

●●●●●●●

IS-BAH status:

●●●●●●●●
Airport location
Why is this data obscured?
Also at 3 other locations: Paso Robles Municipal, San Luis Obispo (San Luis County Regional), Santa Ana (John Wayne)
News from Business Air News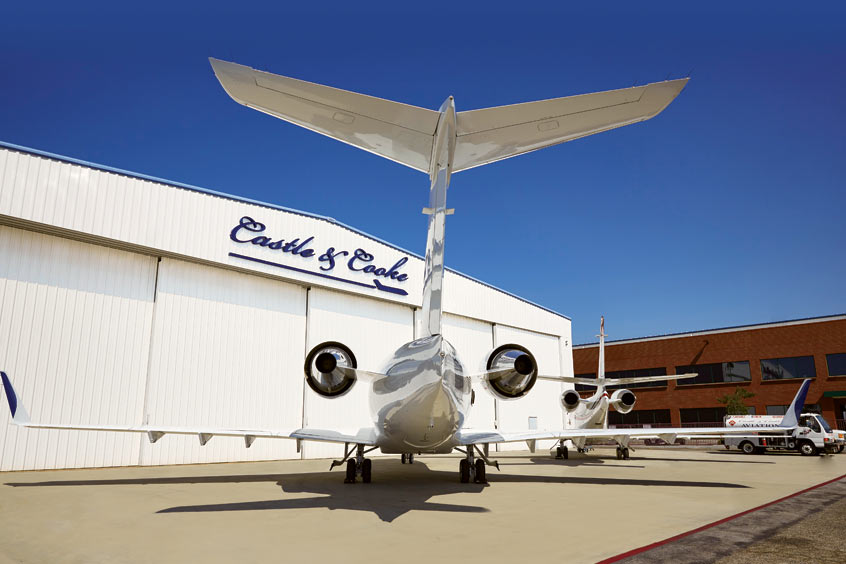 Avfuel network helps operators fly green for the Big Game
February 8, 2022
The Avfuel Network and World Fuel Services have been helping eco-conscious consumers drastically reduce carbon emissions by offering SAF when they fuelled up for American professional football's 56th Big Game.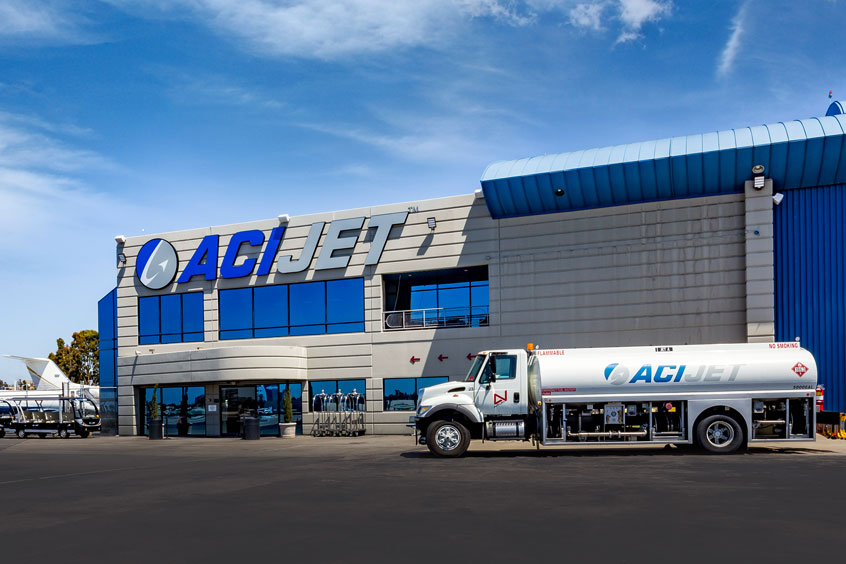 Avfuel now supplying SAF through ACI Jet
January 12, 2022
There is now a consistent supply of Neste MY SAF at John Wayne airport in California. ACI Jet has joined the list of branded FBOs supplying SAF from Avfuel.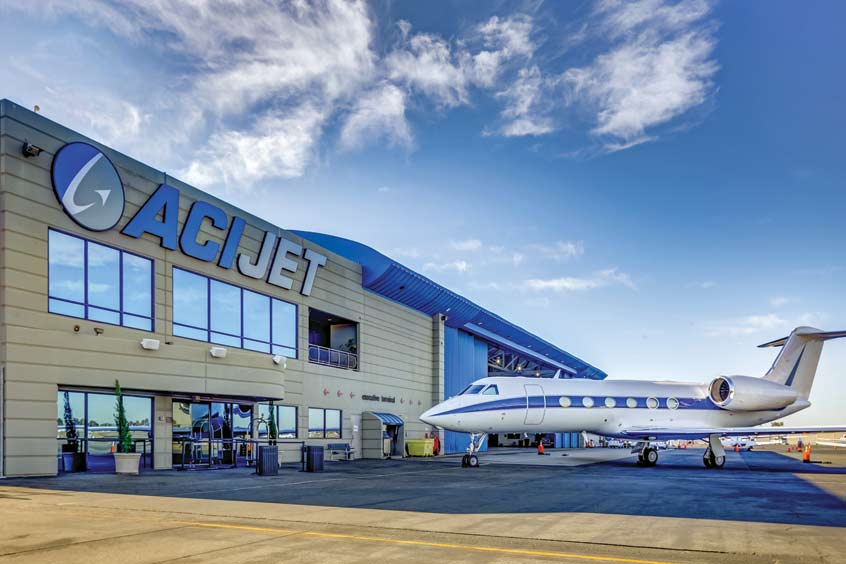 ACI Jet progresses FBO to IS-BAH Stage II
July 29, 2021
With three years of work from the entire team, Orange County FBO ACI Jet has joined the ranks of fewer than 150 FBOs worldwide to be awarded IS-BAH Stage II. Stage II has been about maintaining habitual reporting.
Press Releases
Sorry, no company press releases. Please use our Feedback form to advise us.
Other entries for this company
| | | |
| --- | --- | --- |
| ●●●●●●●●●● | ●●●●●● | ●●●●●●● |
| ●●●●●●●●●● | ●●●●●● | ●●●●●●●●●● |
| ●●●●●●●●●● | ●●●●●● | ●●●●●●●●●● |