FBO/Handler
Krimson is an aviation support service provider committed to quality service delivery: from flight support, to charters, to MRO solutions.
Company data
Ops Hours: 24hrs
SITA: ADDKA7X
Co. Frequency:
IS-BAH status: None
Airport location
Also at 12 other locations: Asmara International, Mombasa (Moi), Nairobi (Jomo Kenyatta), Nairobi (Wilson), Mogadishu (Aden Adde International), Djibouti (Ambouli International), Port Sudan New International, Khartoum, Juba (Juba International), Mekele (Alula Aba Nega Int'l), Dire Dawa (Aba Tenna Dejaz International), Bahir Dar (Ginbot Haya International)
News from Business Air News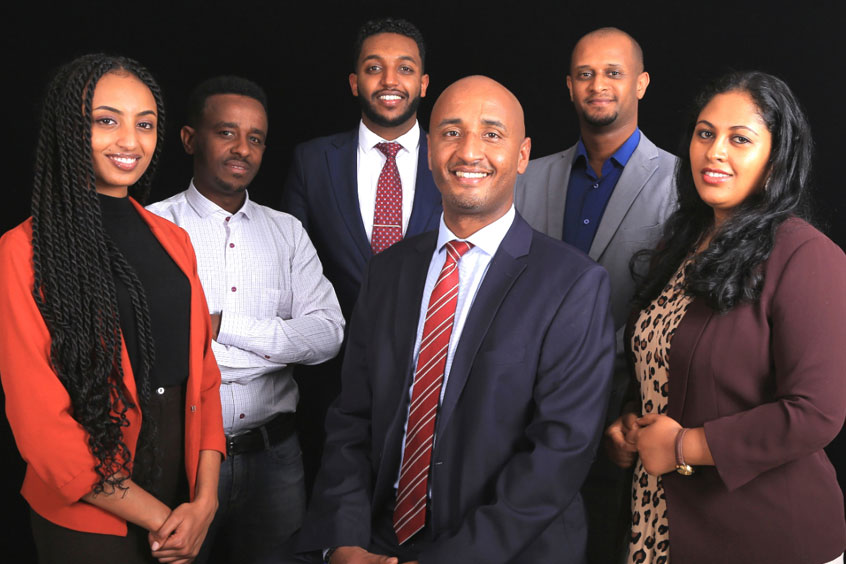 Krimson anchors business aviation growth in East Africa
January 31, 2022
Celebrating its most successful year ever in 2021, Krimson is aiming for even better. This, it feels, confirms its place as largest African flight support company in geographic footprint and number of airports served.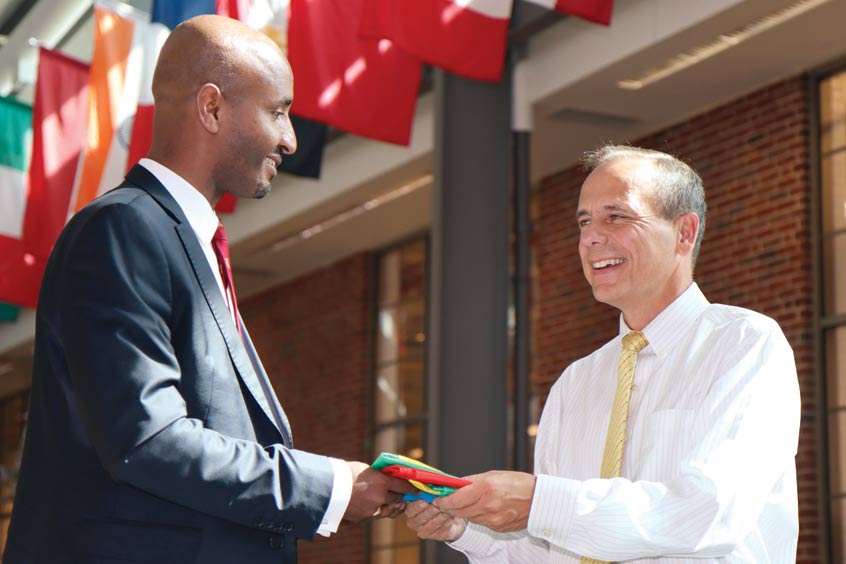 Krimson teams up with Purdue to offer aviation scholarship
October 5, 2021
Krimson Aviation's $100,000 scholarship will be awarded to students from minority backgrounds at Purdue University, to help open careers in the aviation industry.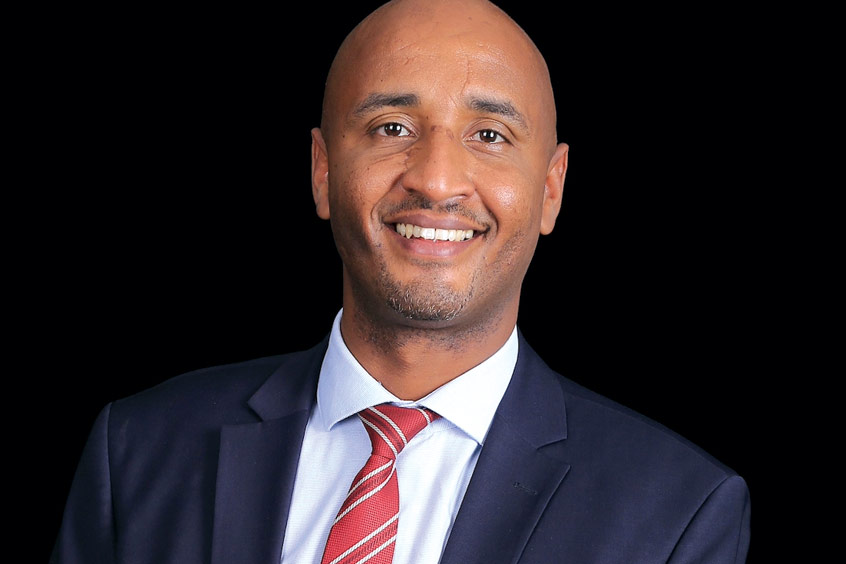 Lemma to leverage African know-how to progress IS-BAH
June 2, 2021
With seven of the world's fastest growing economies in Africa, complying with international business aviation standards is essential for gaining operator confidence when flying to the continent. Enter Dawit Lemma.
Press Releases
Sorry, no company press releases. Please use our Feedback form to advise us.
Other entries for this company
| | | |
| --- | --- | --- |
| ●●●●●●●●●● | ●●●●●●●● | ●●●●●●●●●● |