FBO/Handler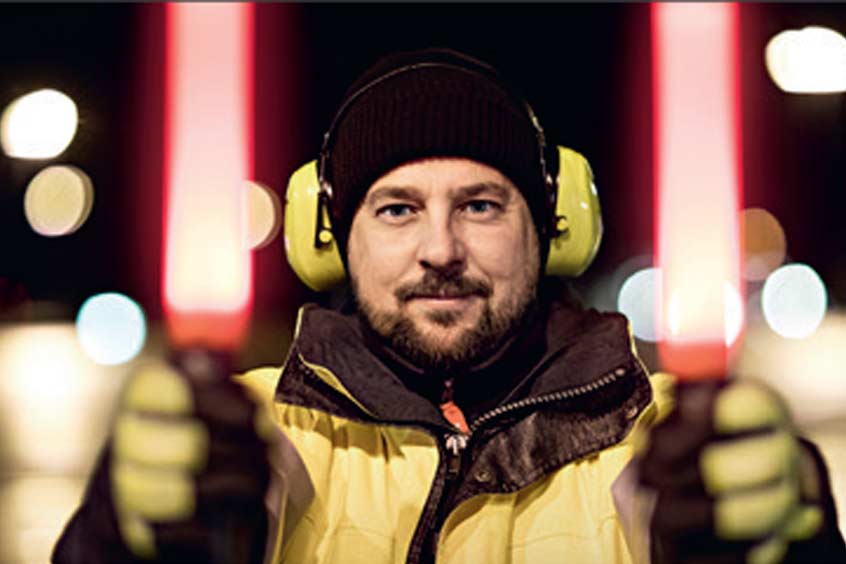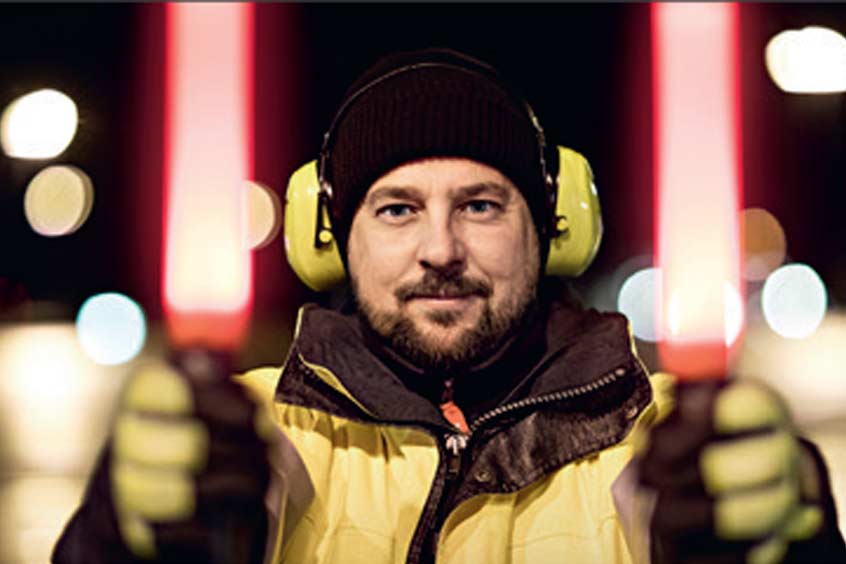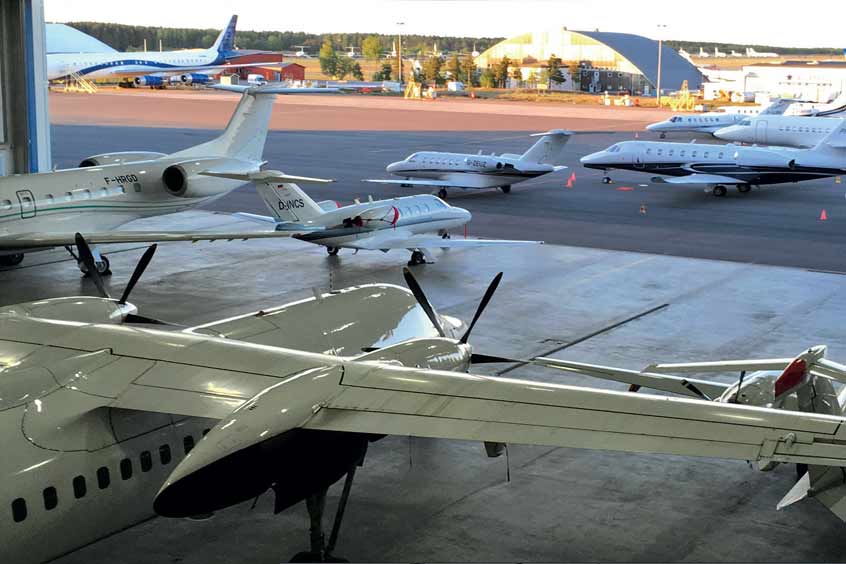 Winner of the EBAN readers' FBO Survey for 2014, Grafair has taken care of business aviation at Bromma since 2004.
Grafair's new FBO at Stockholm Arlanda is now up and running 24/7, offering a second choice when visiting Stockholm!
Company data
Ops Hours: 24hrs O/R
SITA:
Co. Frequency: 131.75
IS-BAH status: Stage I
Airport location
Also at 1 other location: Stockholm (Bromma)
News from Business Air News
Grafair heralds FBO top spot and expands at Arlanda
December 3, 2014
Grafair Jet Center, headquartered at Bromma in Sweden, is looking back on a successful year in which it celebrated a decade in business aviation and won EBAN's February FBO survey, and reveals its upcoming development at Arlanda.
Read the full report
Press Releases
Sorry, no company press releases. Please use our Feedback form to advise us.
Other entries for this company
| | | |
| --- | --- | --- |
| ●●●●●●●●●● | ●●●●●● | ●●●●●●●●●● |
| ●●●●●●●●●● | ●●●●●● | ●●●●●●● |