FBO/Handler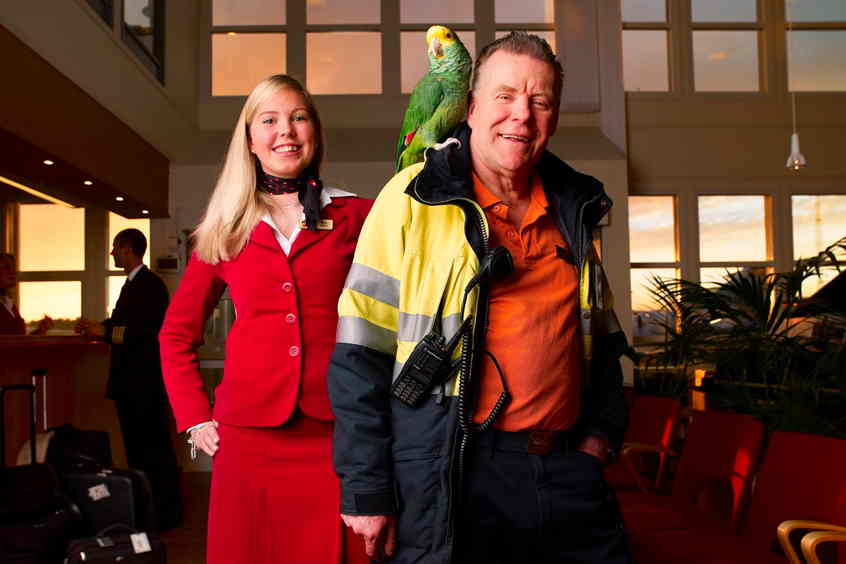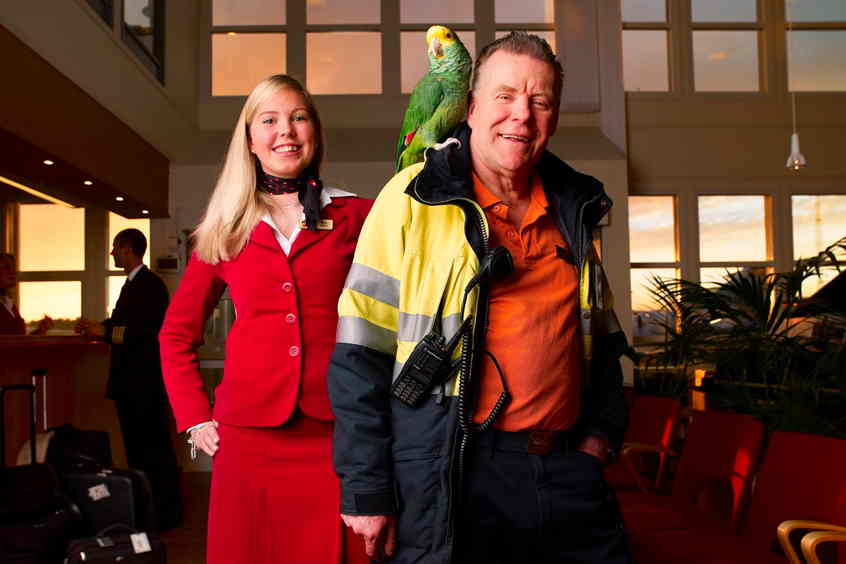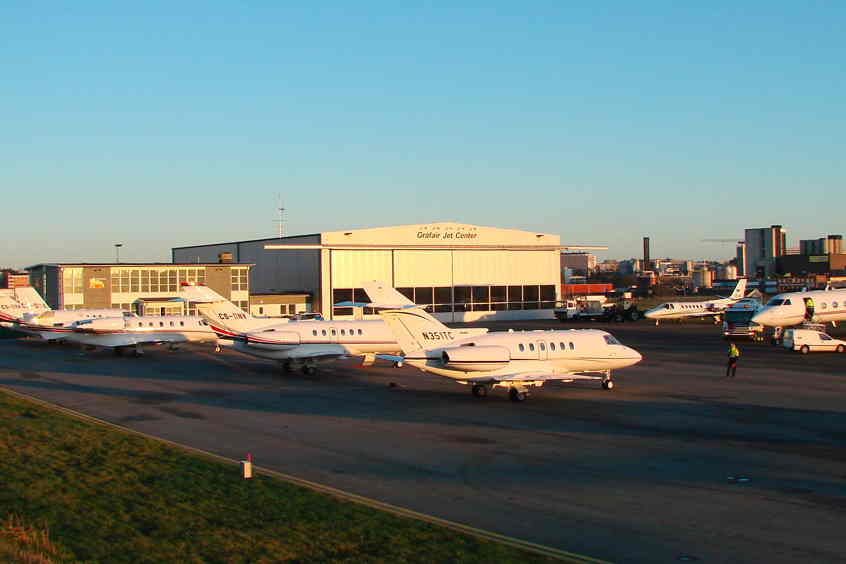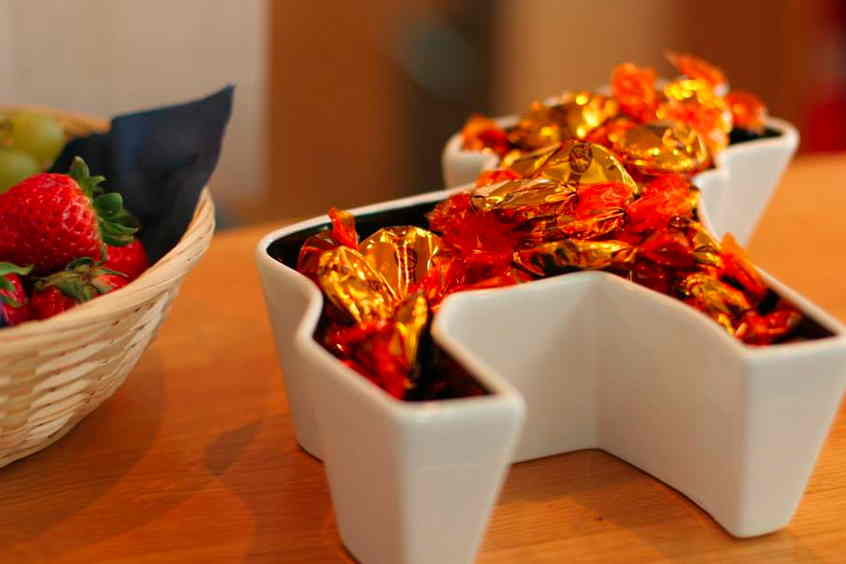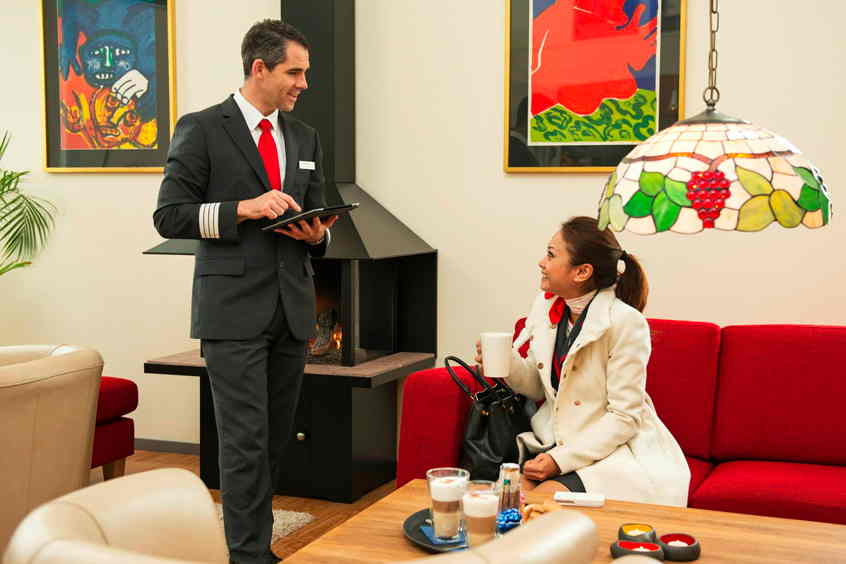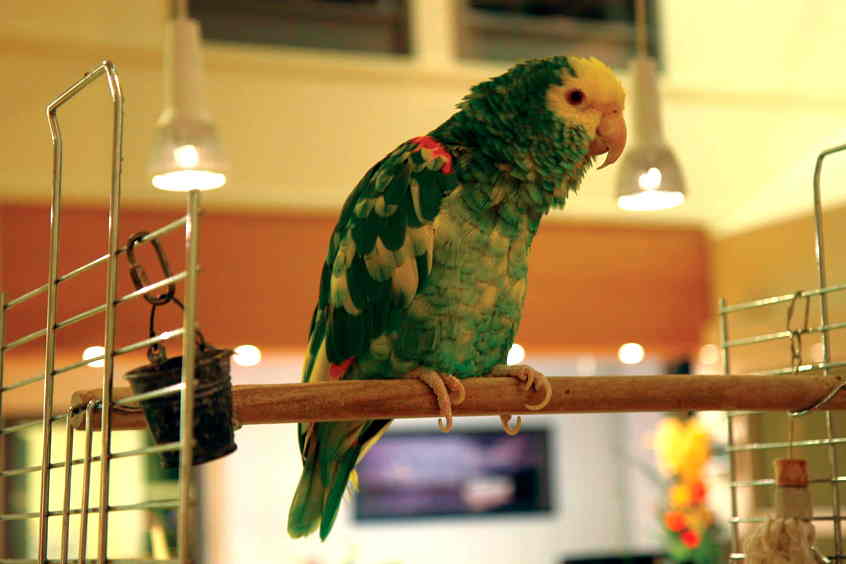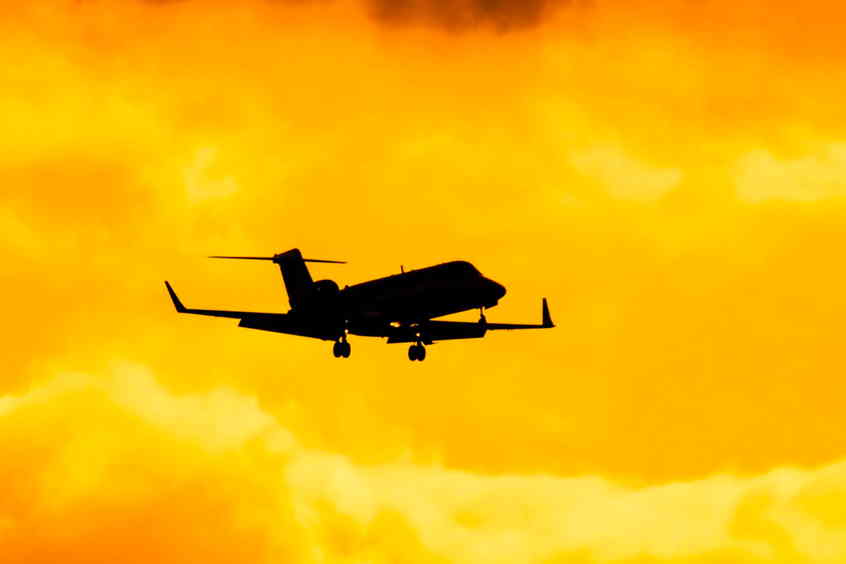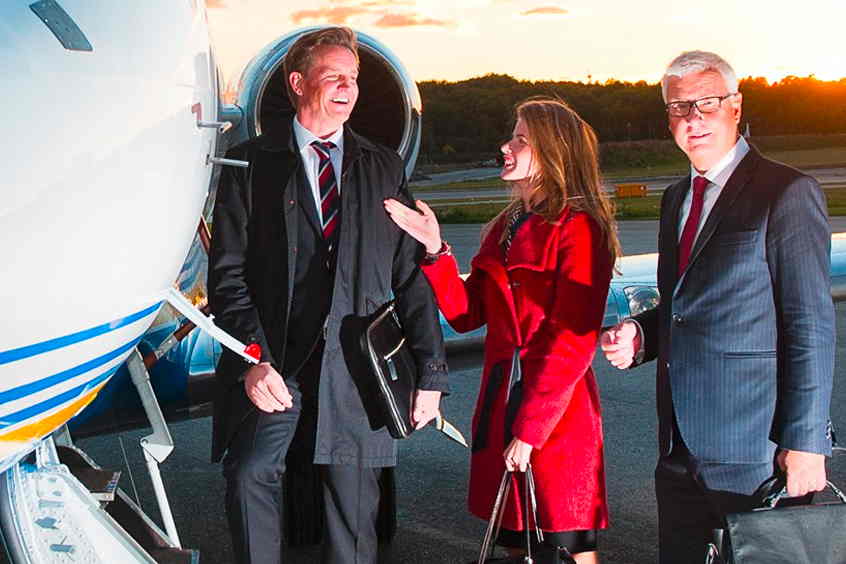 Winner of the EBAN readers' FBO Survey for 2014, Grafair has taken care of business aviation at Bromma since 2004.
Grafair's new FBO at Stockholm Arlanda is now up and running 24/7, offering a second choice when visiting Stockholm!
Company data
Ops Hours: 0600 - 2230 LT Mon-Fri, 0800 - 1730 LT Sat, 1100 - 2230 LT Sun
SITA:
Co. Frequency: 131.75
IS-BAH status: Stage I
Airport location
Also at 1 other location: Stockholm (Arlanda)
News from Business Air News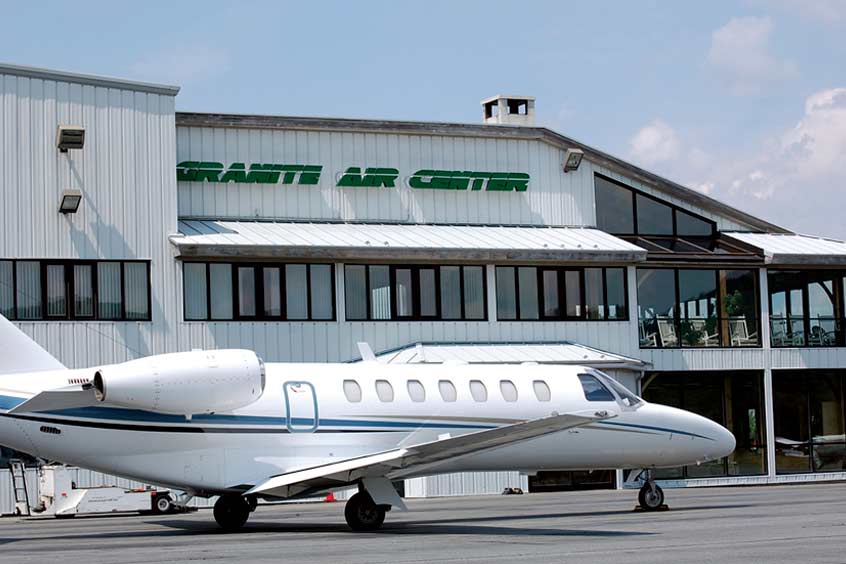 Granite demonstrates rock solid sustainability
March 22, 2021
43 of Air Elite's member locations have become carbon neutral including Granite Air Center, the sole FBO at Lebanon Municipal airport in Lebanon, New Hampshire, which has greatly reduced Scope 1 and 2 emissions.
FBO Survey: Grafair supplies super service in snowy Sweden
February 8, 2019
Technology has changed over the years for Grafair at Stockholm Bromma, but the hard work of its staff has remained the same. A new hangar with additional parking spaces has given the team a lift in recent months.
Grafair heralds FBO top spot and expands at Arlanda
December 3, 2014
Self-sufficiency and exceptional personnel are the formula for Grafair's victorious FBO
February 6, 2014
Coming in first place in the EBAN FBO survey is an enviable achievement, and one which has been the culmination of a decade of hard work from founder and president Bengt Grafström and his team at Grafair.
FBOs reap rewards of investing in service as clients become ever more demanding
February 9, 2011
Press Releases
Sorry, no company press releases. Please use our Feedback form to advise us.
Other entries for this company
| | | |
| --- | --- | --- |
| ●●●●●●●●●● | ●●●●●● | ●●●●●●●●●● |
| ●●●●●●●●●● | ●●●●●● | ●●●●●●● |