FBO/Handler
Company data
Why is this data obscured?
Telephone:

●●●●●●●●●●

Email:

●●●●●●●●●●

Web:

●●●●●●●●●●

●●●●●●●●●●

●●●●●●●●●●
Ops Hours:

●●●●●

SITA:
Co. Frequency:

●●●●●●●

IS-BAH status:

●●●●●●●
Airport location
Why is this data obscured?
Also at 3 other locations: Kosice, Ostrava (Leos Janacek), Prague (Vaclav Havel)
News from Business Air News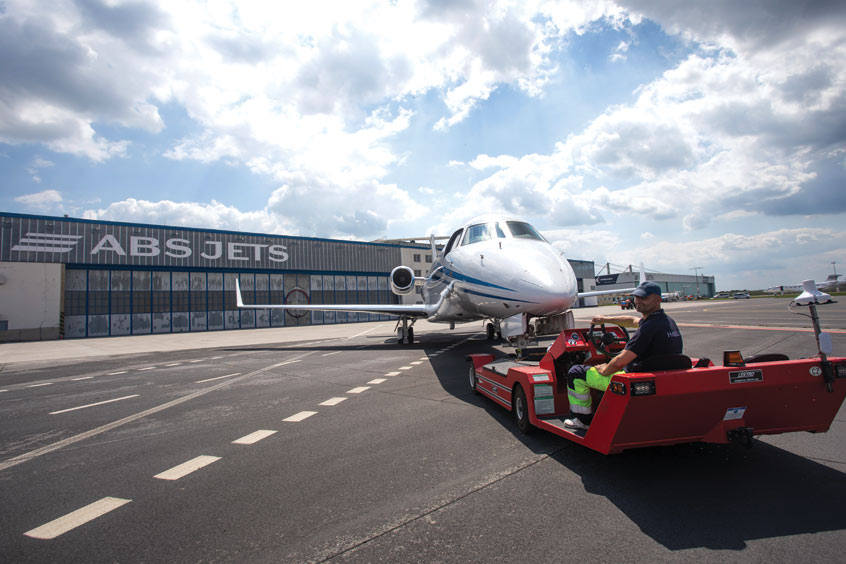 ABS Jets meets IS-BAH Stage III standard in Prague
March 25, 2021
ABS Jets' IS-BAH accreditation process involves an audit of compliance with emergency procedures, training protocols, safety and security regulations, operational procedures and FBO safety management systems.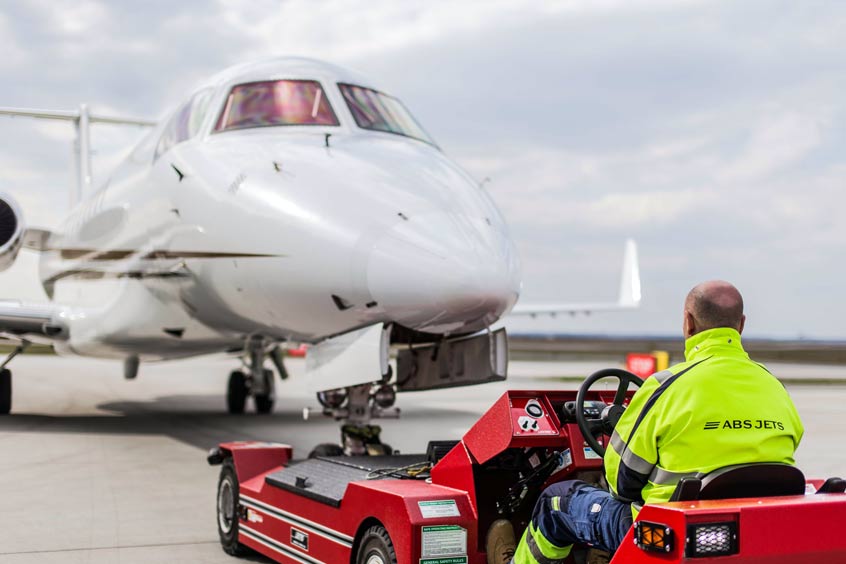 ABS Bratislava base approved for full scale FBO services
January 7, 2020
ABS Jets is now able to offer FBO services from Bratislava, where it has a 2,300 sqm hangar, its own tools, luxury vehicles for transporting guests to and from aircraft, a crew lounge and eight local team members.
ABS grows at 'Vienna alternative' Bratislava
February 6, 2014
ABS Jets of Prague now sees 50 per cent of its business accounted for by its subsidiary base in Bratislava. This operation began in 2004 and has looked after based aircraft since 2009.
VistaJet signs up 50 aircraft for engine support
June 11, 2013
Press Releases
Sorry, no company press releases. Please use our Feedback form to advise us.
Other entries for this company
| | | |
| --- | --- | --- |
| ●●●●●●●●●● | ●●●●●●●●●● | ●●●●●●● |
| ●●●●●●●●●● | ●●●●●●●●●● | ●●●●●●●●●● |
| ●●●●●●●●●● | ●●●●●●●●●● | ●●●●●●●●●● |