Premium
Access
0
premium
page views
remaining
GE Honda HF120
Totals and company lists below filtered for North America only. Adjust site filter for other regions.
Aircraft applications
Why is this data obscured?
Manufacturer
Engine maintenance centres
Canada

●●●●●●●●●●

U.S.A.

●●●●●●●●●●

,

●●●●●●●●●●

,

●●●●●●●●●●

,

●●●●●●●●●●

,

●●●●●●●●●●

,

●●●●●●●●●●
News from Business Air News
GE Honda's HF120 completes second SAF test
October 26, 2023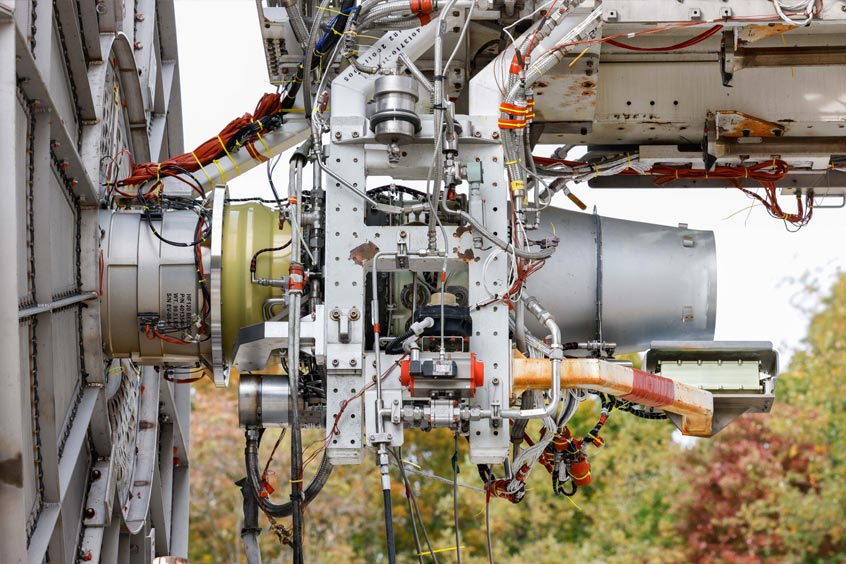 GE Honda completes SAF testing of HF120 engine
October 25, 2022
GE Honda Aero Engines continues service network expansion
October 25, 2022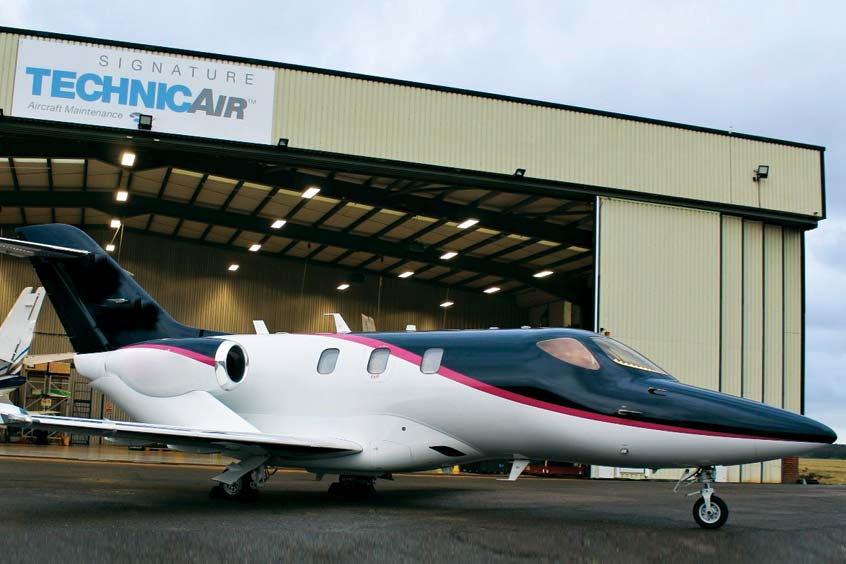 Signature Technicair authorised for HondaJet service support
May 15, 2022
GE HF120 engine fleet passes 200,000 flight hours
March 21, 2022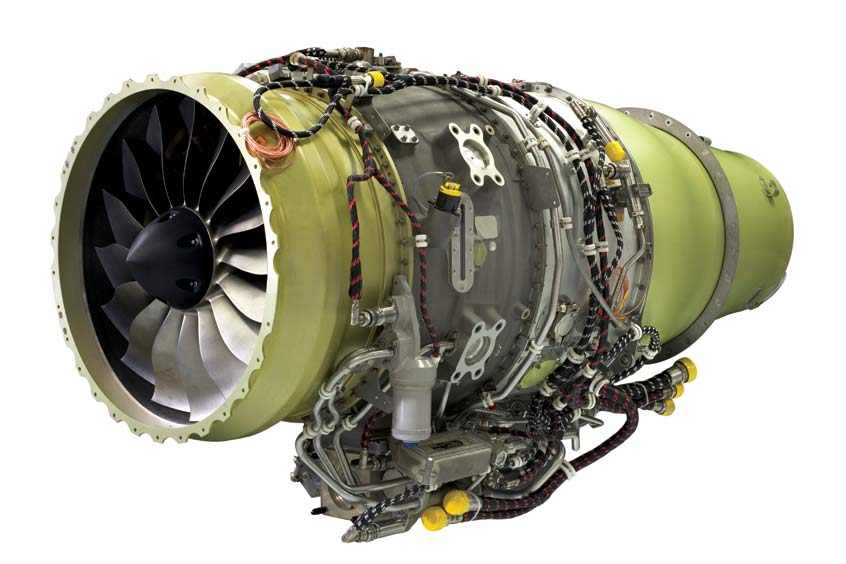 FATA clears the way for GE engines in Russia
February 7, 2021
Press Releases
Sorry, no company press releases. Please use our Feedback form to advise us.
To advise us of any errors or omissions on this page, please use our
Feedback form
.