Completions
Pilatus Business Aircraft
(U.S.A.)
Aircraft types
Why is this data obscured?
Airports
Aircraft Manufacturer approvals
Why is this data obscured?
●●●●●●●
Company data
Why is this data obscured?
Telephone:

●●●●●●●●●●

Fax:

●●●●●●●●●●
News from Business Air News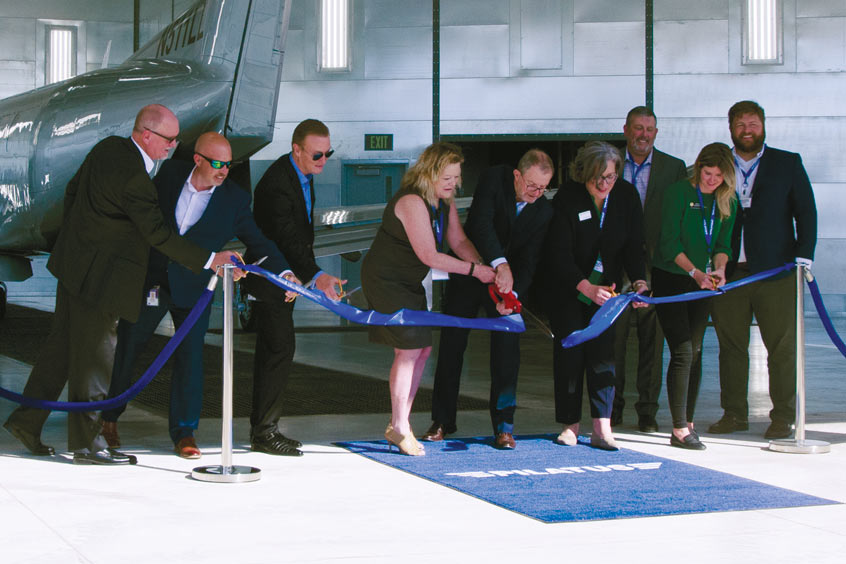 Pilatus brings colour to Colorado with new paint facility
July 21, 2022
In response to the growing demand for the PC-24 and PC-12 NGX, Pilatus has opened a new paint facility at its US completions centre in Broomfield, Colorado.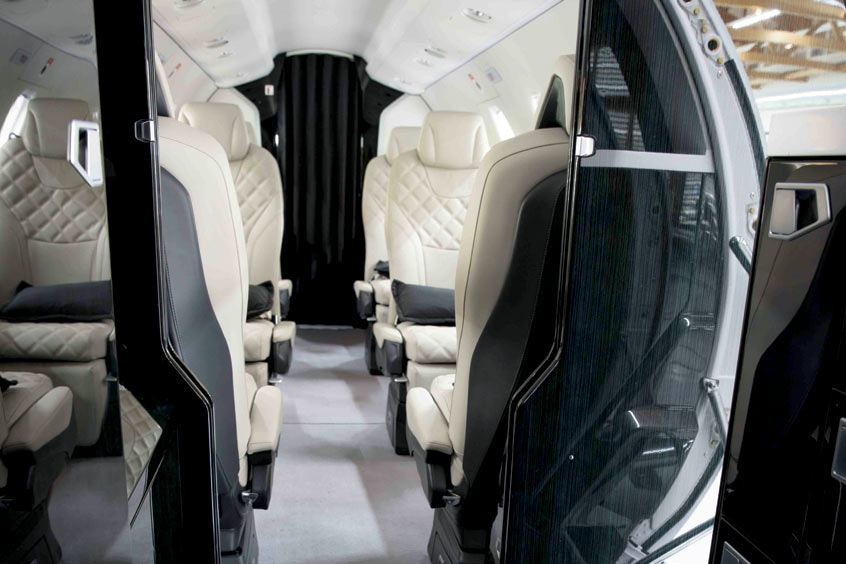 Beauty and comfort are selling points for F/List's SYNTEC
July 29, 2021
Manufactured by F/LIST at its headquarters in Thomasberg, Austria, the SYNTEC tiles provide a robust, stain resistant surface which is easy to clean and maintain, while meeting all aviation fire retardant requirements.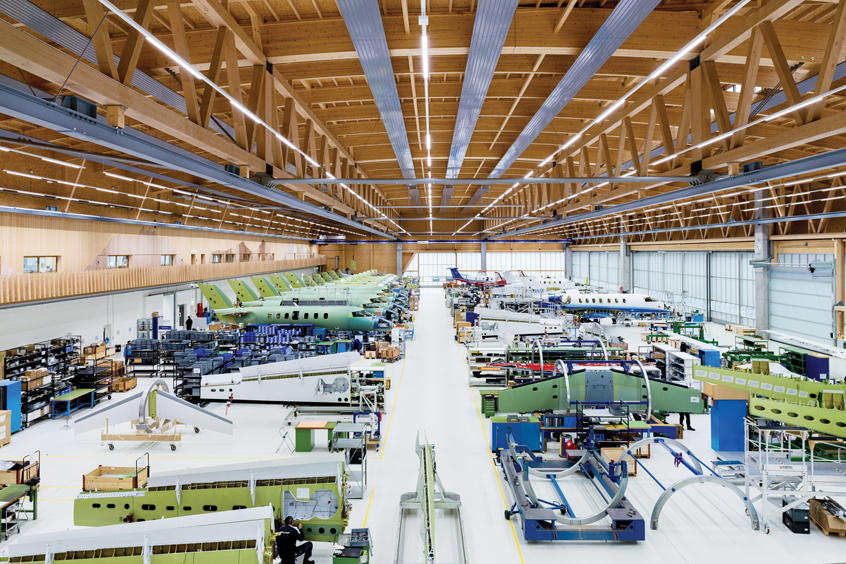 Successful year is springboard for Pilatus
May 14, 2019
2018 was both a successful and challenging year for Pilatus. Sales revenue reached over US$1bn and 128 aircraft were delivered to customers, among them the first PC-24.
Press Releases
Sorry, no company press releases. Please use our Feedback form to advise us.
Other entries for this company
| | | |
| --- | --- | --- |
| ●●●●●●●●●● | ●●●●●●●●● | ●●●●●●●●●● |
| ●●●●●●●●●● | ●●●●●●●●● | ●●●●●●●●●● |
| ●●●●●●●●●● | ●●●●●●●●●● | ●●●●●●●●●● |
| ●●●●●●●●●● | ●●●●●●●●●● | |
| ●●●●●●●●●● | ●●●●●●●●●● | ●●●●●●●●●● |
| ●●●●●●●●●● | ●●●●●●●●●● | ●●● |
| ●●●●●●●●●● | ●●●●●● | ●●●●●●●●●● |