Completions
Pilatus Business Aircraft
(U.S.A.)
Aircraft types
Why is this data obscured?
Airports
Aircraft Manufacturer approvals
Why is this data obscured?
●●●●●●●
Supplemental Type Certificates
Why is this data obscured?
03/03/2022
EASA: 10078701.

●●●●●●●●●●

(STC holder)


●●●●●●●●●●



Company data
Why is this data obscured?
Telephone:

●●●●●●●●●●

Fax:

●●●●●●●●●●
News from Business Air News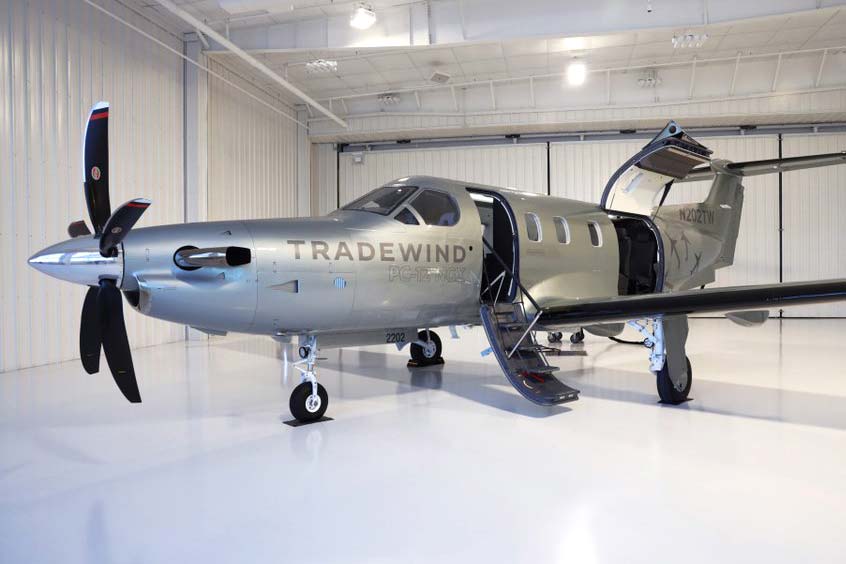 NGX additions take Tradewind PC-12 fleet to 24
June 2, 2023
Tradewind's growing fleet supports its expansion into the southeast US market, further growth in the northeast and Caribbean, and the upcoming launch of scheduled routes to Newport and Virgin Gorda.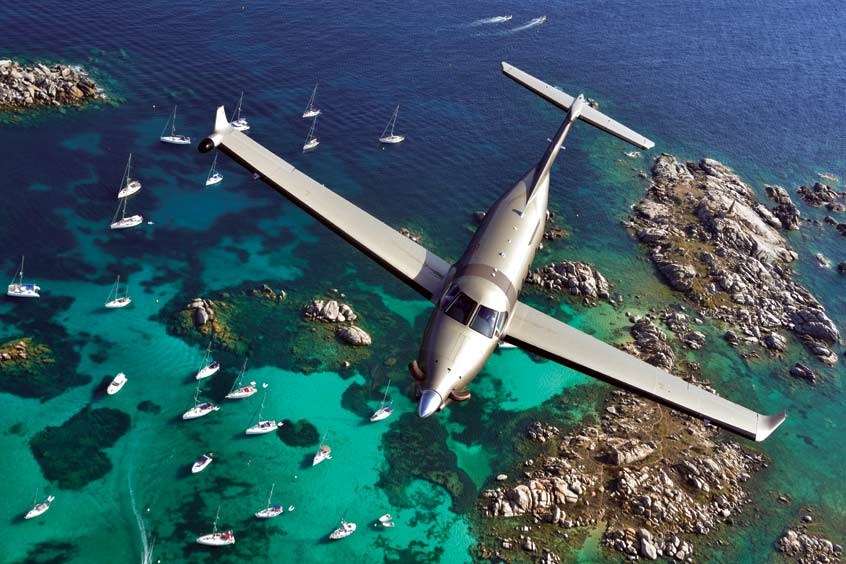 Pilatus sees high demand for PC-12 NGX and PC-24
October 17, 2022
Despite the current high inflationary environment, the rising cost of energy in Europe and the forecast economic recession, Pilatus' global sales network remains optimistic of weathering the storm.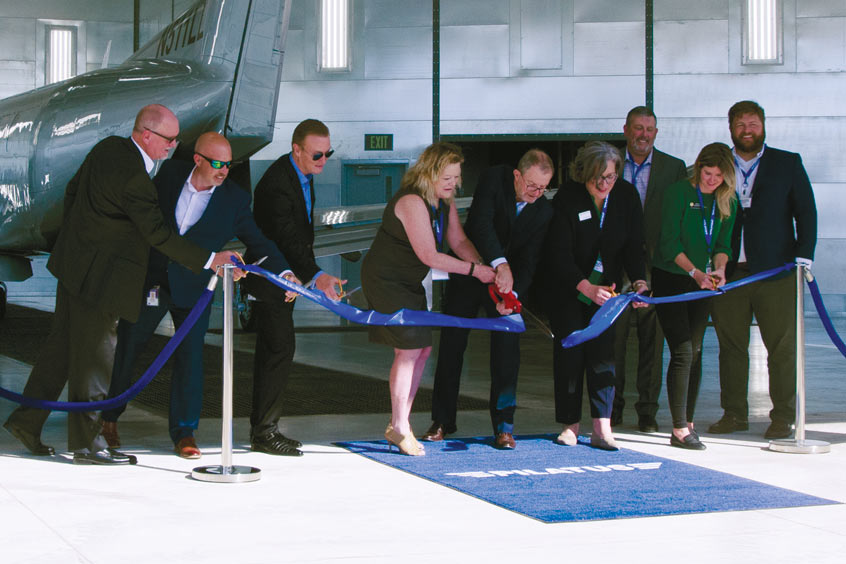 Pilatus brings colour to Colorado with new paint facility
July 21, 2022
In response to the growing demand for the PC-24 and PC-12 NGX, Pilatus has opened a new paint facility at its US completions centre in Broomfield, Colorado.
Press Releases
Sorry, no company press releases. Please use our Feedback form to advise us.
Other entries for this company
| | | |
| --- | --- | --- |
| ●●●●●●●●●● | ●●●●●●●●● | ●●●●●●●●●● |
| ●●●●●●●●●● | ●●●●●●●●● | ●●●●●●●●●● |
| ●●●●●●●●●● | ●●●●●●●●●● | ●●●●●●●●●● |
| ●●●●●●●●●● | ●●●●●●●●●● | |
| ●●●●●●●●●● | ●●●●●●●●●● | ●●●●●●●●●● |
| ●●●●●●●●●● | ●●●●●●●●●● | ●●● |
| ●●●●●●●●●● | ●●●●●● | ●●●●●●●●●● |