Completions
Aircraft types
Why is this data obscured?
●●●●●●●●●●
●●●●●●●●●●
●●●●●●●●●●
Airports
Aircraft Manufacturer approvals
Sorry, no approvals currently listed. Please use our Feedback form to advise us.
Company data
Why is this data obscured?
Telephone:

●●●●●●●●●●

Email:

●●●●●●●●●●
Web:

●●●●●●●●●●

●●●●●●●●●●

●●●●●●●●●●
News from Business Air News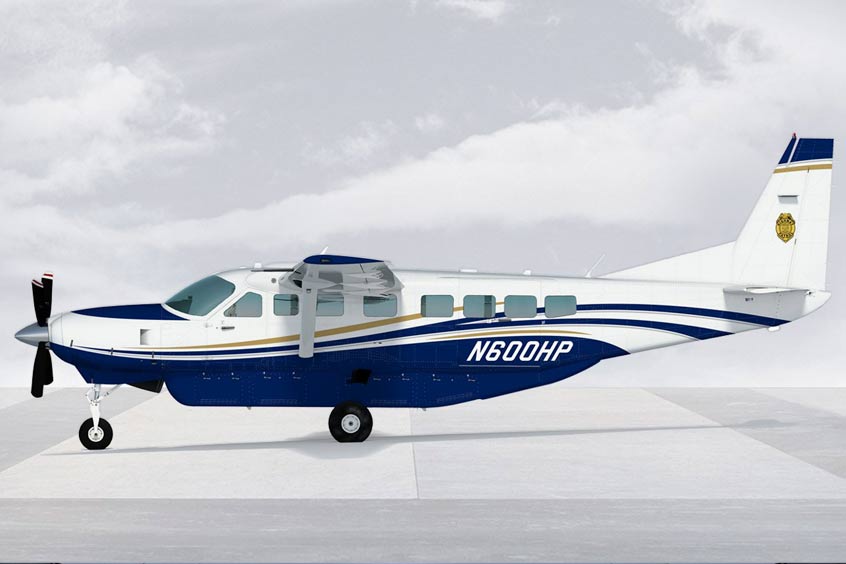 Contracts aplenty for California's CNC Technologies
July 31, 2023
It has been a busy few weeks for CNC Technologies. The company has delivered an Airbus H125 and a Grand Caravan to the Kansas Highway Patrol, a Bell 407 to Dallas PD and it has also signed for three Bell 505s.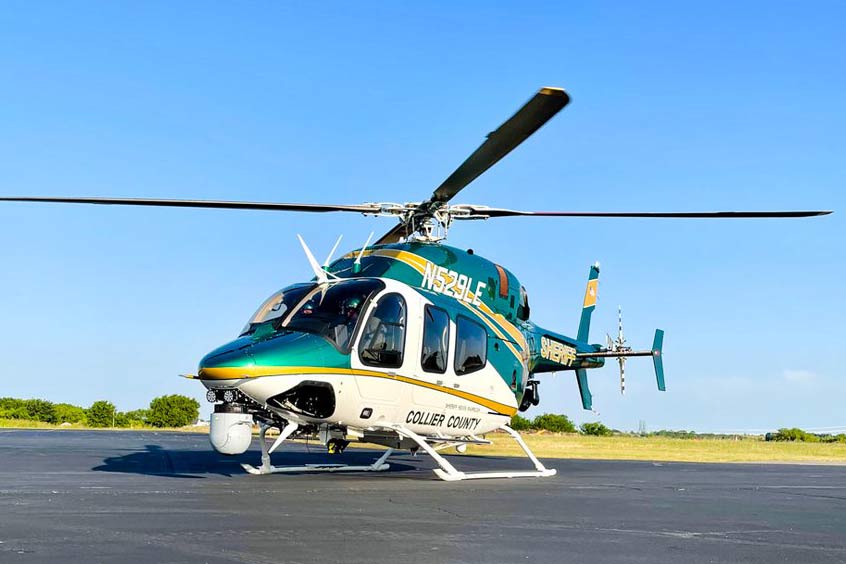 CNC notches up 20 Bell 429 completions
March 24, 2023
In total, CNC Technologies has completed 22 Bell 429 helicopters for use in law enforcement and SAR missions. Recent contracts were drawn up with the Jamaica Defense Forces, Collier County and Jefferson Paris Sheriff.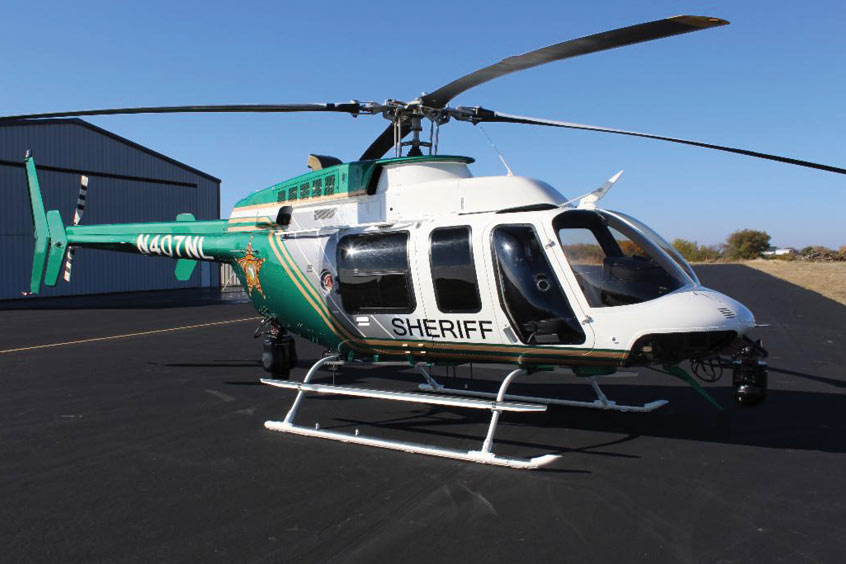 OCSO pleased to receive Bell 407 from AeroBrigham
February 21, 2023
The Orange County Sheriff's Office has added a B407 with HeliSas autopilot, Garmin avionics with HTAWS, VisLink HDX 1100 downlink system, L3 Harris MX10 thermal imaging camera and a TrakkaBeam searchlight.
Press Releases
Sorry, no company press releases. Please use our Feedback form to advise us.
Other entries for this company
| | | |
| --- | --- | --- |
| ●●●●●●●●●● | ●●●●●● | ●●●●●●●●●● |
| ●●●●●●●●●● | ●●●●●● | ●●●●●●●●●● |
| ●●●●●●●●●● | ●●●●●● | ●●●●●●●●●● |