Completions
C&L Aviation Services
(U.S.A.)
Aircraft types
Why is this data obscured?
●●●●●●●●●●
●●●●●●●●●●
●●●●●●●●●●
●●●●●●●●●●
●●●●●●●●●●
●●●●●●●●●●
Airports
Aircraft Manufacturer approvals
Sorry, no approvals currently listed. Please use our Feedback form to advise us.
Company data
Why is this data obscured?
Telephone:

●●●●●●●●●●

Fax:

●●●●●●●●●●

Email:

●●●●●●●●●●
News from Business Air News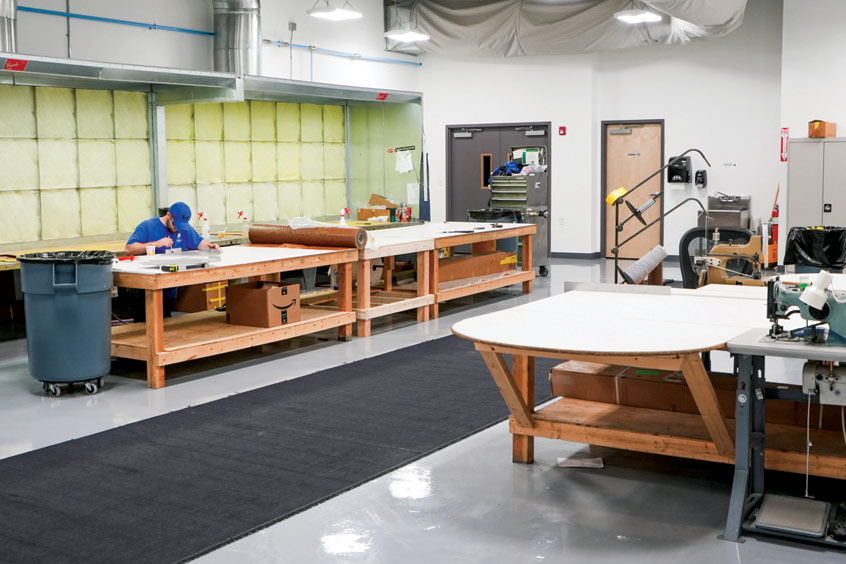 C&L completes construction of interior refurbishment facility
June 11, 2022
With demand for interior refurbishment still high, C&L committed to additional premises at Bangor airport. Now open, the facility can manage anything from replacing soft goods to full interior upgrades and modifications.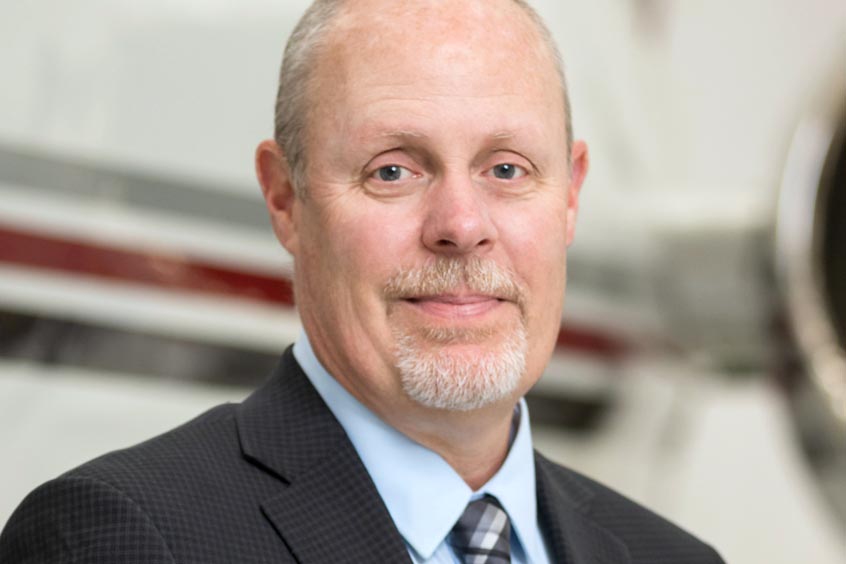 Kay brings array of skills to C&L
September 24, 2021
David Kay's experience includes two decades in the corporate aviation industry. Prior to C&L, he served as aircraft sales director for Exclusive Aircraft Sales. He is taking up the post of regional sales manager, midwest.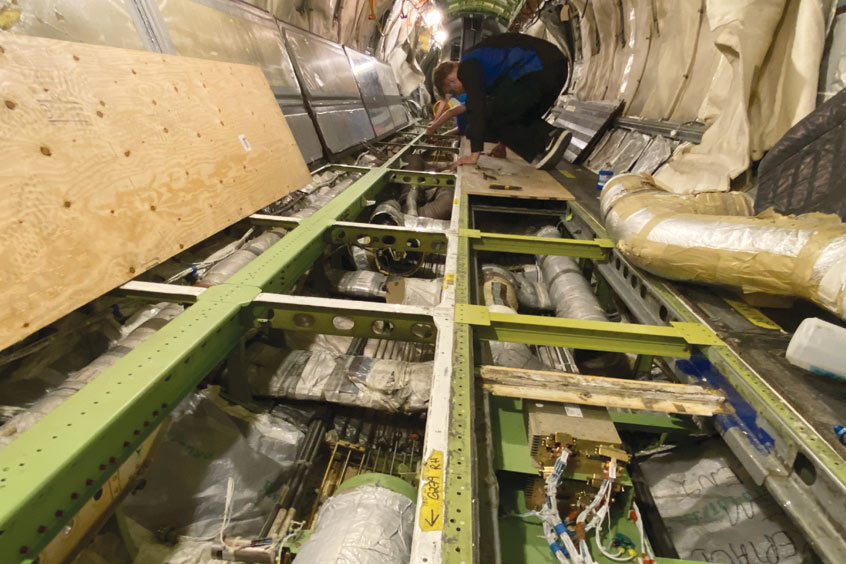 C&L earns STC to transform ERJ 135 cabin
August 17, 2021
A new STC allows for a 1x1 business-class seating arrangement with a comfortable 43-inch seat pitch and extended reclining capabilities. In this configuration, the ERJ 135's cabin is transformed from 37 to 16 seats.
Press Releases
Sorry, no company press releases. Please use our Feedback form to advise us.
Other entries for this company
| | | |
| --- | --- | --- |
| ●●●●●●●●●● | ●●●●●●●●● | ●●●●●●●●●● |
| ●●●●●●●●●● | ●●●● | ●●●●●●●●●● |
| ●●●●●●●●●● | ●●●● | ●●●●●●●●●● |
| ●●●●●●●●●● | ●●●●●● | ●●●●●●●●●● |
| ●●●●●●●●●● | ●●●●●● | ●●●●●●●●●● |