Completions
Bombardier Aerospace Services Singapore
(Singapore)
Aircraft types
Why is this data obscured?
Airports
Aircraft Manufacturer approvals
Why is this data obscured?
●●●●●●●●●●
Company data
Why is this data obscured?
Telephone:

●●●●●●●●●●

Email:

●●●●●●●●●●
News from Business Air News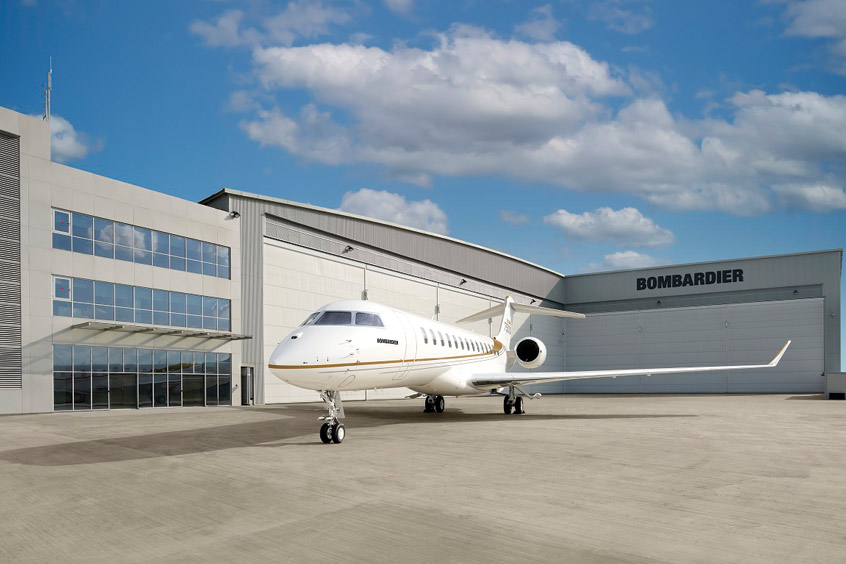 Bombardier inaugurates largest OEM business facility in Asia Pacific
July 4, 2022
Massive expansion includes a suite of maintenance and modification capabilities with enhanced interior finishing capacity. The LEED Silver certified facility has solar panels, e-charging points and SAF availability.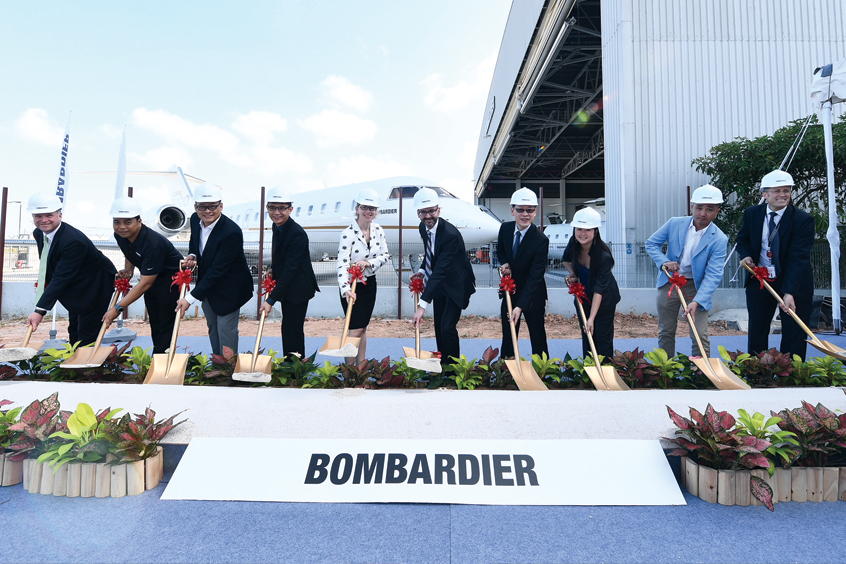 Singapore central to Global Express achievement
August 3, 2019
A Global Express XRS has been fitted with nice HD CMS and SDR system by a team in Singapore. This is a first for the Asia Pacific, and expansion of Bombardier's service centre there should facilitate future opportunities.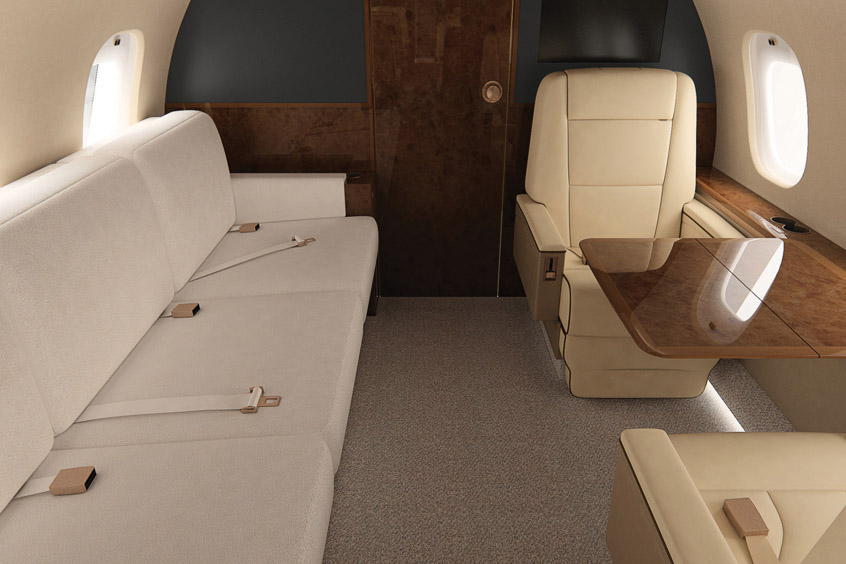 Canadians collaborate for full-service maintenance
April 23, 2019
Flying Colours works closely with the Bombardier Singapore team for interior refurbishments and repairs alongside maintenance. Pre-owned purchases are rising in Asia and repairs will be supported at the Seletar site.
Press Releases
Sorry, no company press releases. Please use our Feedback form to advise us.
Other entries for this company