Completions
Western Aircraft
(U.S.A.)
Aircraft types
Why is this data obscured?
Airports
Aircraft Manufacturer approvals
Sorry, no approvals currently listed. Please use our Feedback form to advise us.
Company data
Why is this data obscured?
Telephone:

●●●●●●●●●●

Fax:

●●●●●●●●●●

Email:

●●●●●●●●●●
Web:

●●●●●●●●●●

●●●●●●●●●●

●●●●●●●●●●

●●●●●●●●●●
News from Business Air News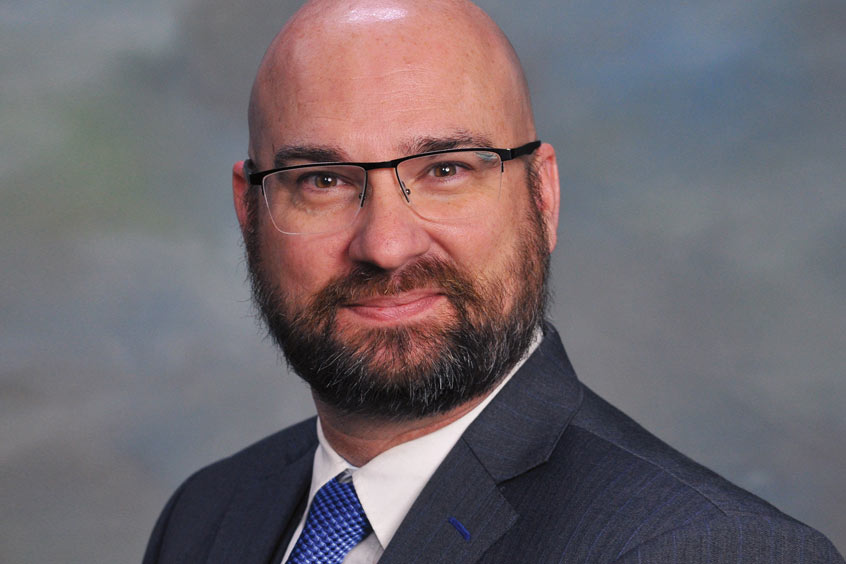 Western makes interior sales hire
February 8, 2022
Seasoned aircraft designer Robert Stockton has joined Western Aircraft as interior sales manager. He will work collaboratively with the interiors team to ensure each project meets customer satisfaction.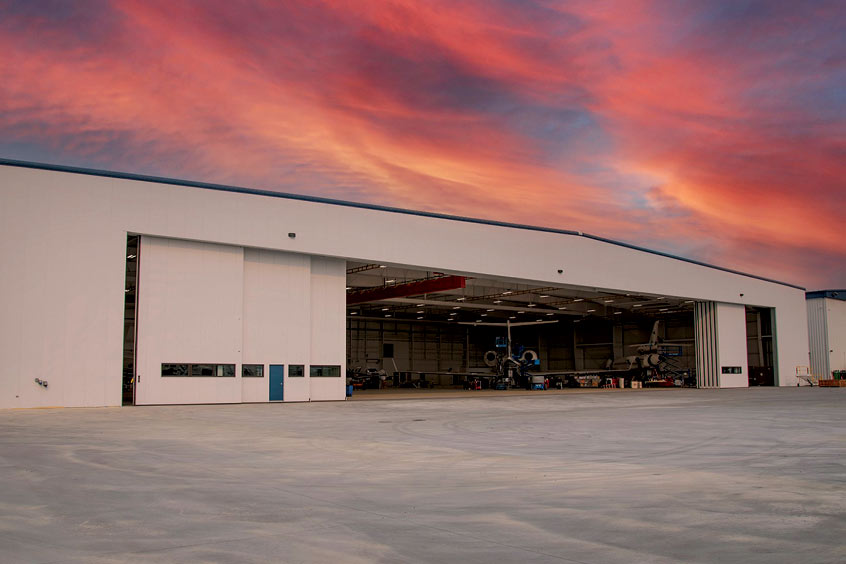 Hangar expansion in Idaho opens for Western Aircraft
October 8, 2021
Western Aircraft's hangar is the first phase of a $17 million expansion and is part of the 93,000 square foot addition on Western's existing 18 acre leasehold at Boise Air terminal, Idaho.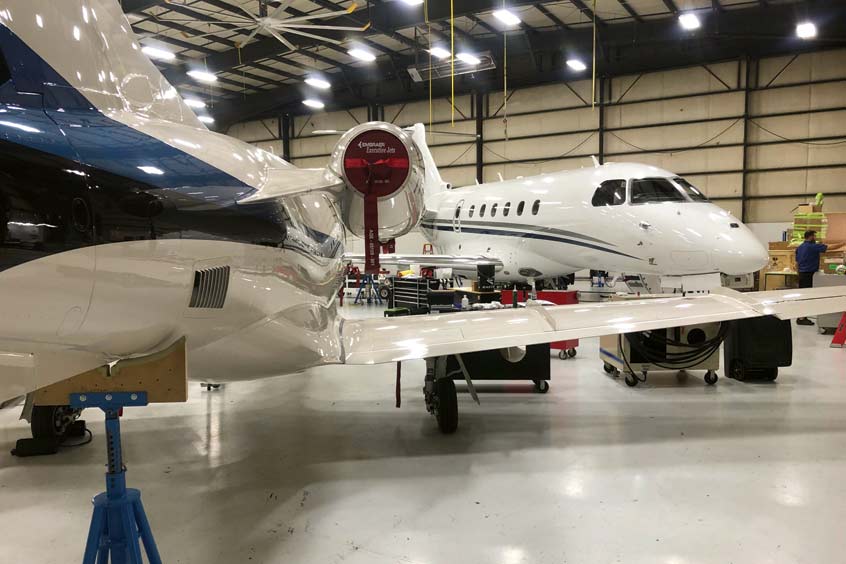 Western Aircraft increases MRO footprint in Boise
August 19, 2020
In 2014, Western Aircraft completed a $4.7 million expansion to its campus adding two new buildings, facility improvements and specialised tooling. It is now adding a 93,000 sq ft complex to its MRO operating space.
Press Releases
Sorry, no company press releases. Please use our Feedback form to advise us.
Other entries for this company
| | | |
| --- | --- | --- |
| ●●●●●●●●●● | ●●●●●● | ●●●●●●● |
| ●●●●●●●●●● | ●●●●●● | ●●●●●●● |
| ●●●●●●●●●● | ●●●●●● | ●●●●●●●●●● |
| ●●●●●●●●●● | ●●●●●● | ●●●●●●●●●● |
| ●●●●●●●●●● | ●●●●●● | ●●●●●●●●●● |
| ●●●●●●●●●● | ●●●●●● | ●●●●●●●●●● |