Charter Operator
Medavia - your partner of choice in the Mediterranean and north African region. Air taxi service 24/7.
Charter bases and aircraft
Certification
AOC/Part 135: MT-02 (Mel Air Limited)
Wyvern Certified: No
ARGUS Rating: No
Company data
News from Business Air News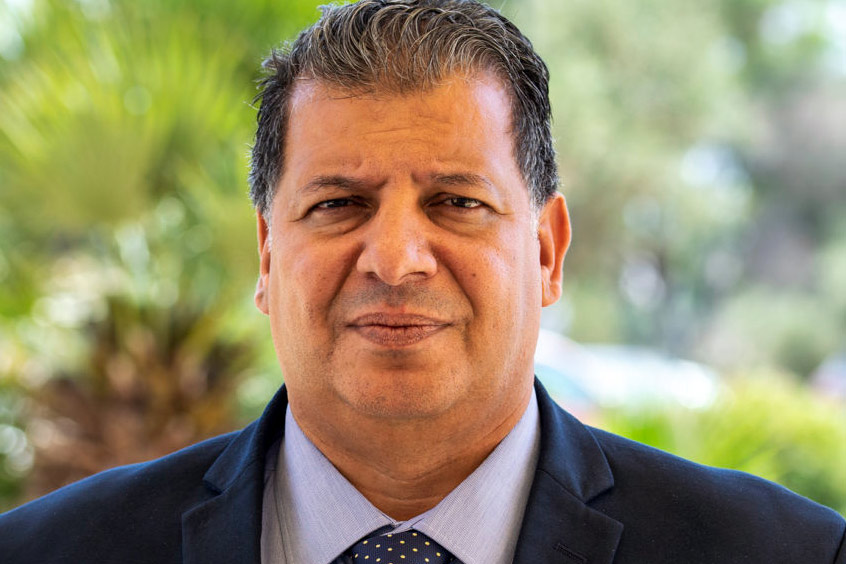 Medavia puts faith in Dau as MD
August 31, 2019
Mohamed Dau has learned a great deal from his previous posts at Emirates, Qatar Airways, Libyan Airlines and the Libyan CAA. He is looking to continue the good work of his predecessor Rammah Ettir.
Read the full report
Medavia ramps up leisure trips and plans to grow workforce
January 10, 2018
Malta's Medavia experienced an increase in holiday charter bookings in 2017 and expects that trend to continue this year.
Read the full report
Press Releases
Sorry, no company press releases. Please use our Feedback form to advise us.
Other entries for this company
| | | |
| --- | --- | --- |
| Medavia | Libya | FBO/Handler (Tripoli (Mitiga International)) |
| Medavia | Libya | FBO/Handler (Tripoli International) |
| Medavia | Libya | FBO/Handler (Benghazi (Benina)) |
| Medavia | Malta | FBO/Handler (Malta (Luqa)) |
| Medavia | Malta | Aircraft Management, Charter Brokers, Flight Support, Fuel/Lubricants, Hangarage |
| Medavia Technics | Malta | Aircraft Cleaning Services, Aircraft Painting, Avionics Services, Component Repair, Modifications, Testing/Analysis |
| Medavia Technics | Malta | Maintenance |