Charter Operator
Cool Aviation
(Switzerland)
Charter bases and aircraft
Sorry, no aircraft fleet currently listed. Please use our Feedback form to advise us.
Certification
AOC/Part 135:

●●●●●●●●●●

Wyvern Certified:

●●

ARGUS Rating:

●●
Company data
Why is this data obscured?
Telephone:

●●●●●●●●●●

Fax:

●●●●●●●●●●

Email:

●●●●●●●●●●
News from Business Air News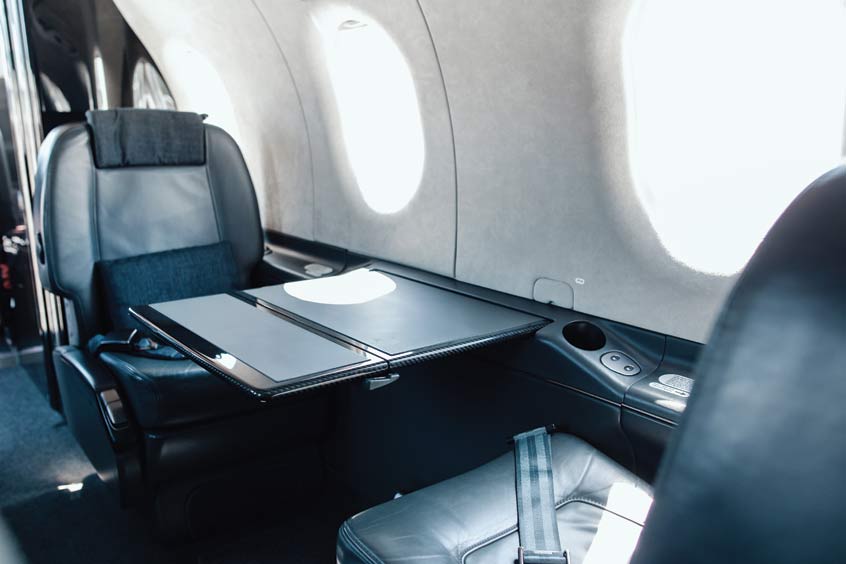 Albinati demonstrates its penchant for Pilatus
May 21, 2021
As a Swiss-based business aviation company, Albinati is proud of having become a reference operator for Pilatus as it shares the same quality values of the phrase 'made in Switzerland'.
Read the full report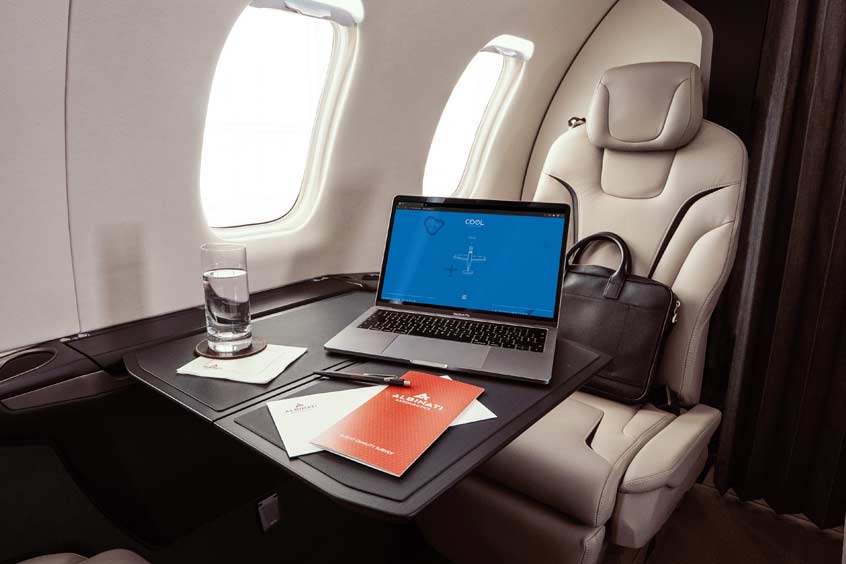 Cool and Albinati collaboration is hot prospect
July 27, 2020
Swiss operator Cool Aviation wanted to entrust the management of a recently-delivered Pilatus PC-24 to an internationally renowned operator, known for the quality and reliability of its services, so it selected Albinati.
Read the full report
Press Releases
Sorry, no company press releases. Please use our Feedback form to advise us.
To advise us of any errors or omissions on this page, please use our
Feedback form
.