Charter Operator
Pathfinder Aviation
(U.S.A.)
Charter bases and aircraft
Certification
AOC/Part 135: P3TA192K
Wyvern Certified: No
ARGUS Rating: No
Company data
News from Business Air News
GPMS pursues STCs for Foresight MX
March 18, 2023
The FAA has granted an STC for Foresight MX on the Airbus AS350 B2 platform. Additionally, GPMS announced it has contracted with a HEMS operator to certify Foresight MX on the H145, working with Metro Aviation.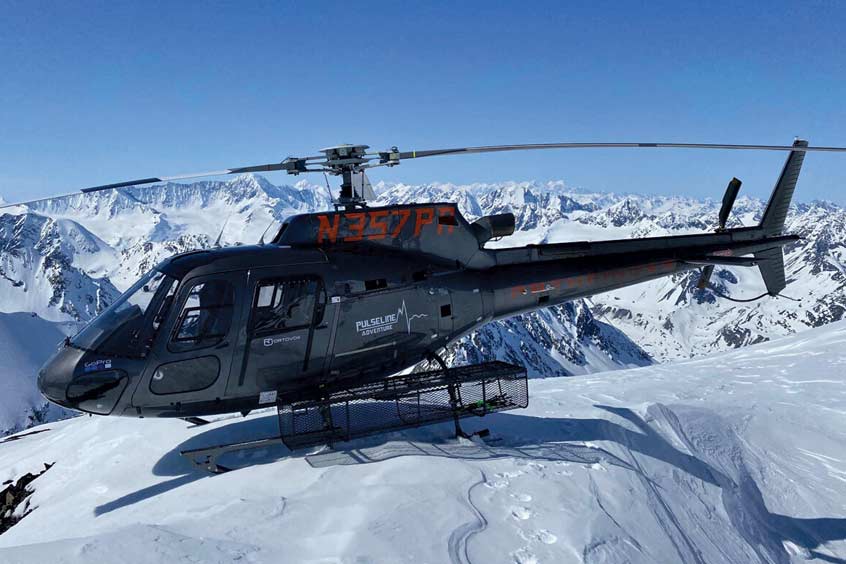 Pathfinder adopts Foresight MX fleet-wide
March 14, 2022
Rogan Parker and his Pathfinder team understand the need for advanced, detailed monitoring and insight. Hence their adoption of Foresight MX across the fleet.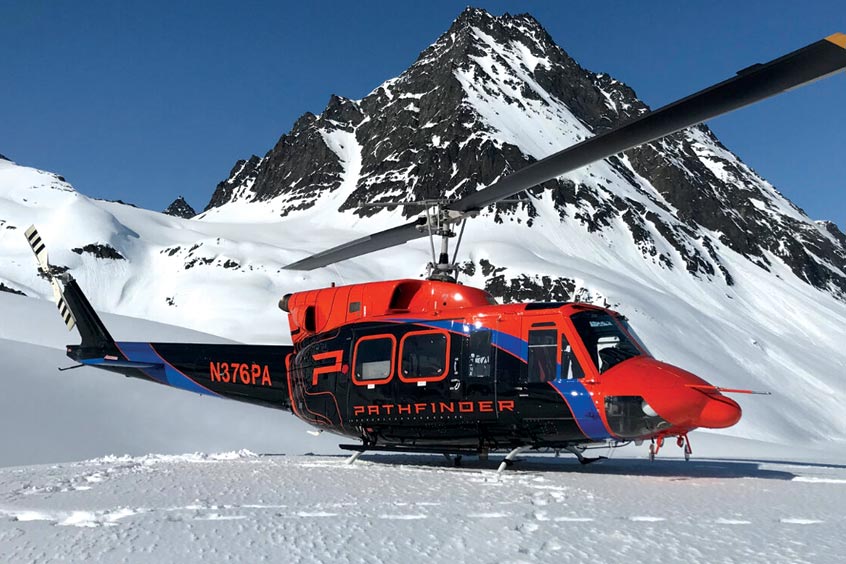 Pathfinder first to implement Foresight MX on Bell 212/412
April 11, 2021
Foresight MX is a helicopter health monitoring system. Providing predictive engine and drivetrain monitoring with remaining useful life estimates on all monitored components, it reduces costs and elevates safety.
Press Releases
Sorry, no company press releases. Please use our Feedback form to advise us.
Other entries for this company