Charter Operator
Zemen Flying Service
(Ethiopia)
Charter bases and aircraft
Sorry, no aircraft fleet currently listed. Please use our Feedback form to advise us.
Certification
AOC/Part 135:

●●●●●●●●●●

Wyvern Certified:

●●

ARGUS Rating:

●●
Company data
Why is this data obscured?
Telephone:

●●●●●●●●●●

Fax:

●●●●●●●●●●

Email:

●●●●●●●●●●
Web:

●●●●●●●●●●

●●●●●●●●●●
News from Business Air News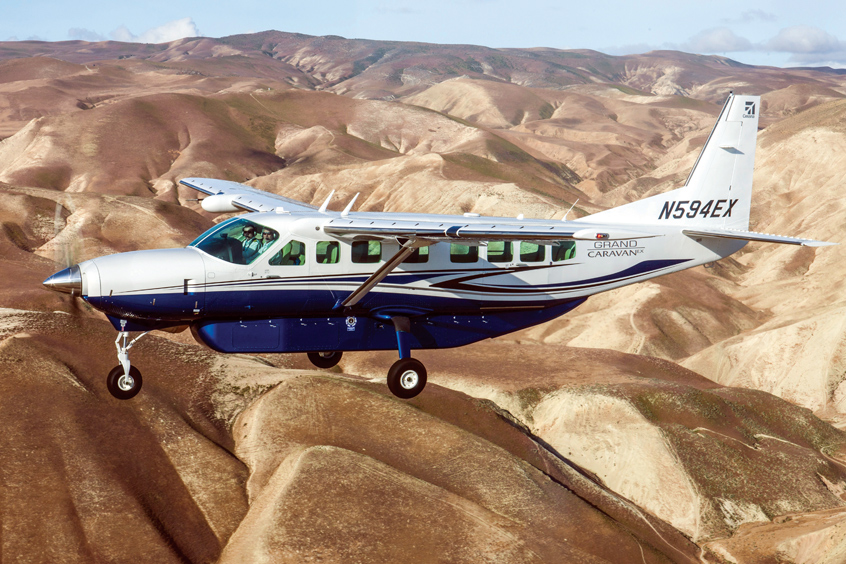 Are the fastest growing African economies waking up to business aviation?
July 11, 2018
The International Monetary Fund has revised its 2018 predictions for the 'fastest economic growth' on the continent of Africa. Ethiopia is top, followed by the Ivory Coast, Rwanda, Senegal and Tanzania. We speak to operators and support companies in these countries to find out how the private jet industry is developing.
Read the full report
Press Releases
Sorry, no company press releases. Please use our Feedback form to advise us.
To advise us of any errors or omissions on this page, please use our
Feedback form
.