Charter Operator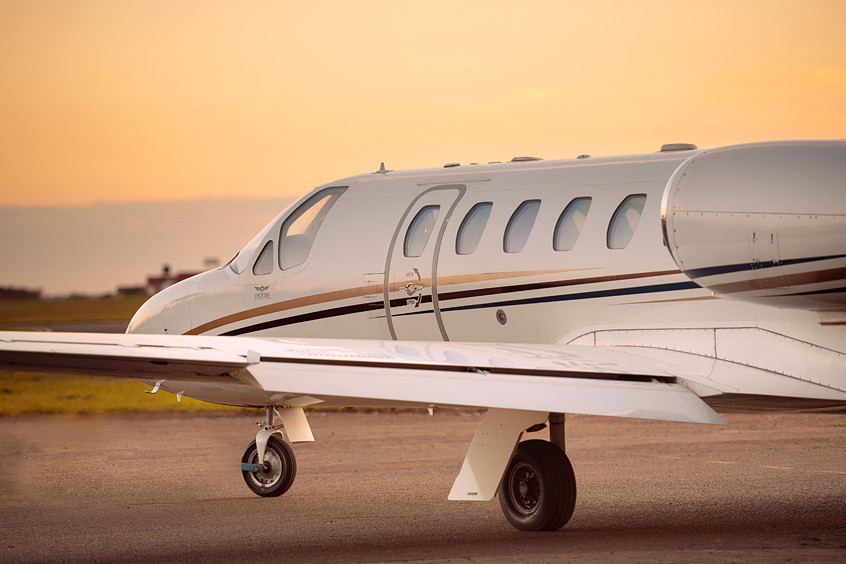 Phoenix Aviation is a certified international air operator, offering aviation and air ambulance services for over 29 years, throughout the globe.
Charter bases and aircraft
Certification
AOC/Part 135: KCAA/FOPS/3010/164
Wyvern Certified: No
ARGUS Rating: No
Company data
Telephone: +254 20 494 5540
Fax: +254 20 600 4049
News from Business Air News
Investment allows Phoenix to plan expansion
October 9, 2014
Phoenix Aviation of Kenya, jointly with investment company Frontier Services Group (FSG) Limited, has completed a US$ 14 million deal which sees FSG acquire 49 per cent of the operator.
Passion for aviation still burns strong, as Phoenix veteran steps down
May 7, 2014
Me & my aircraft; Single engine turboprops: SETs are safe, versatile and economically viable: time for full scale commercial acceptance?
April 3, 2014
Despite initial concerns from some corners of the industry about the safety and reliability of a lone engine, the single engine turboprop (SET) has enjoyed a remarkable uptake globally since its inception two decades ago.
PERSPECTIVES – Business aviation through the eyes of the chief pilot: They hire, fire, plan and fly yet seeing pilots progress is chiefs' greatest joy
March 6, 2014
Pilot recreates historic flight with Phoenix on her tail
November 7, 2013
Phoenix Aviation, based in Nairobi, Kenya, will use one of its Cessna Caravans as the 'chase plane' to follow Tracey Curtis-Taylor in her Boeing Stearman biplane on a solo journey from Cape Town, South Africa, to Goodwood, UK, to commemorate the same journey carried out 85 years earlier by pilot Lady Heath.
Oil find prompts Phoenix to add Caravans
April 17, 2013
Press Releases
Sorry, no company press releases. Please use our Feedback form to advise us.
Other entries for this company
| | | |
| --- | --- | --- |
| ●●●●●●●●●● | ●●●●● | ●●●●●●●●●● |