Type Rating Training Provider
Starlite Aviation Training Academy
(South Africa)
Type ratings offered
Certification
SACAA/1088/ATO & SACAA/10887/ATO
Company data
News from Business Air News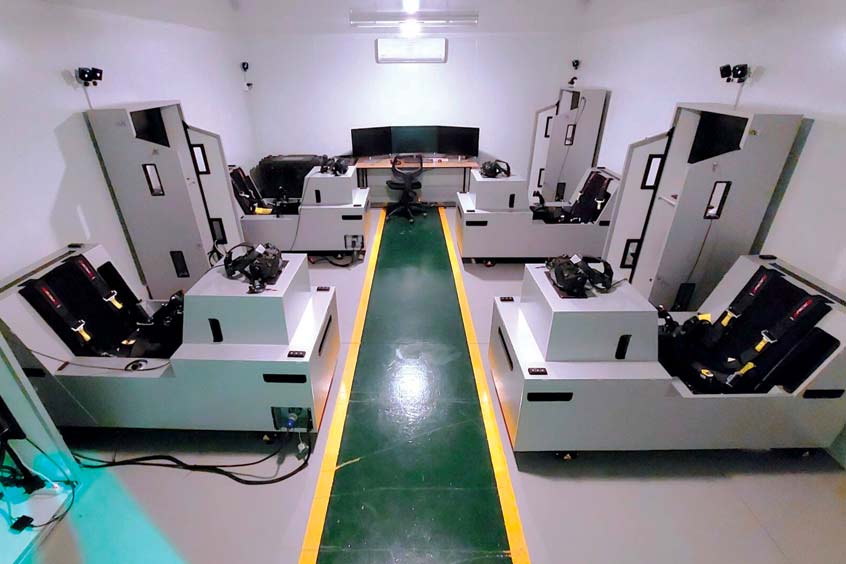 First mission training facility comes to Africa courtesy of Starlite
August 16, 2022
Starlite Aviation, one of Africa's largest aviation providers, has unveiled a commercially available rotary and fixed wing aviation mission training facility at Mossel Bay in South Africa.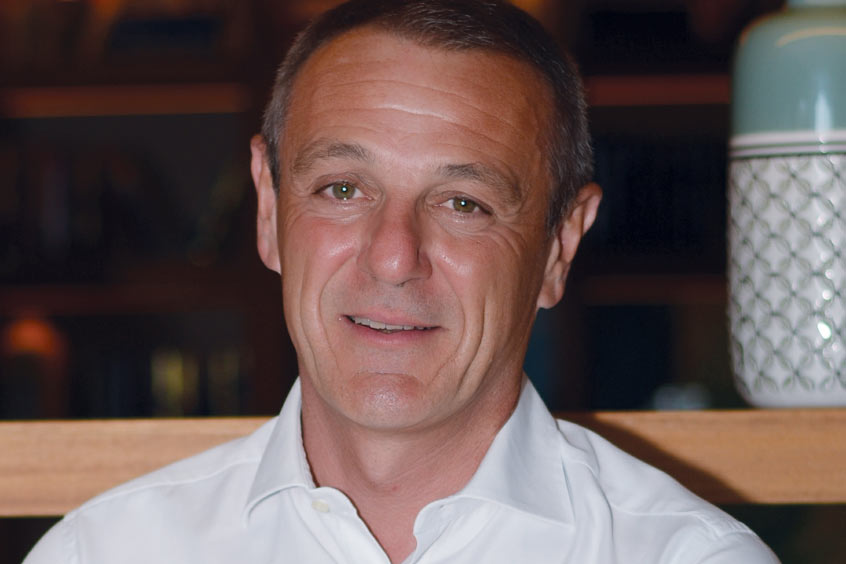 Starlite acquisition prompts formation of global group by SAF Hélicoptères
December 3, 2021
The acquisition of South Africa-based Starlite Aviation Group opens up new market opportunities for SAF geographically and expands its areas of expertise. Together the companies become SAF Aerogroup.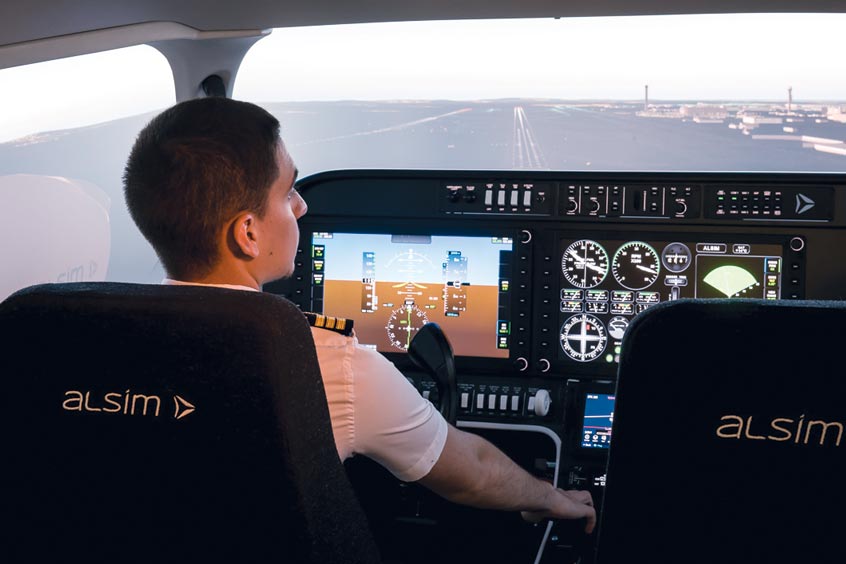 Starlite cites functionality as key reason for choosing AL250
October 12, 2020
The AL250 sim addresses initial phase training needs and offers classic and glass cockpit instrumentation for each flight model at the flick of a switch. Starlite says the device is ideal for its needs.
Press Releases
Sorry, no company press releases. Please use our Feedback form to advise us.
Other entries for this company