Maintenance
Stevens Aerospace and Defense Systems (DAY)
(U.S.A.)
Airports
Why is this data obscured?
| | |
| --- | --- |
| Base and line maintenance: | ●●●●●●●●●● |
Aircraft types maintained
Why is this data obscured?
Aircraft/Engine Manufacturer approvals
Why is this data obscured?
●●●●●●●●●●
Company data
Why is this data obscured?
Telephone:

●●●●●●●●●●

Fax:

●●●●●●●●●●

Email:

●●●●●●●●●●
Web:

●●●●●●●●●●

●●●●●●●●●●

●●●●●●●●●●

●●●●●●●●●●
News from Business Air News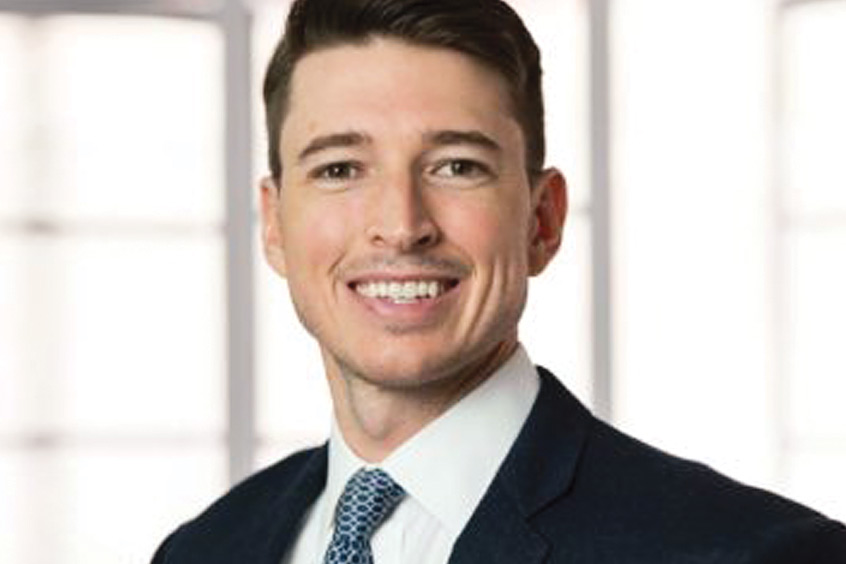 Stevens Aerospace chairman passes baton to Foley Jr
June 6, 2022
Tom Foley Jr will take over from his father as chairman of Stevens. He will oversee the operations and growth of the company as it continues its expansion in the MRO sector.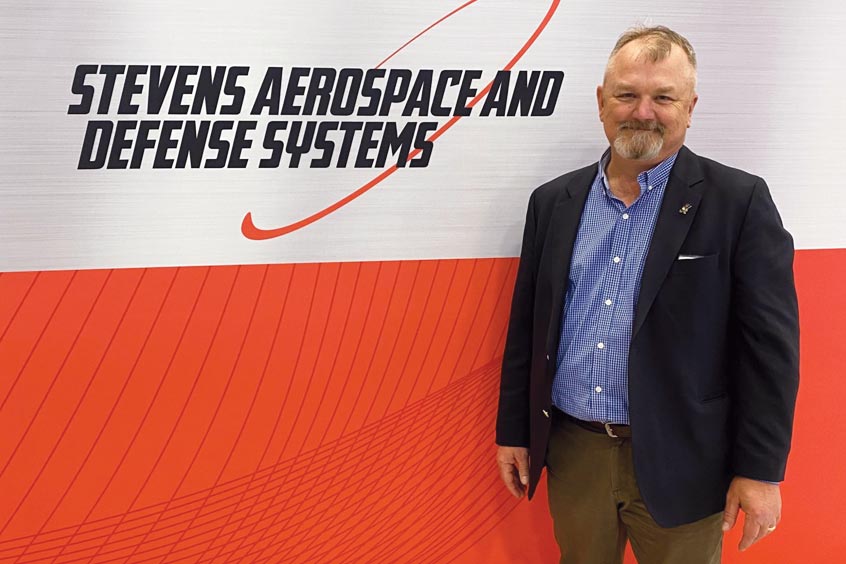 Stevens strengthens teams amid western expansion
November 1, 2021
Stevens Aerospace has bolstered two departments with the addition of Jerry Coots to its upper midwest sales team, aiding its expansion to the west and the promotion of Ricky Vongsiprasom in its AOG division.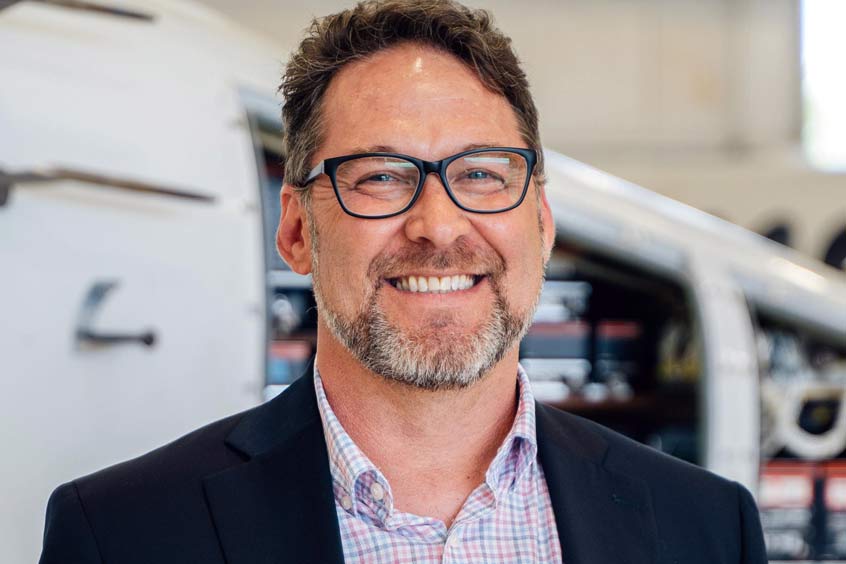 Stevens feeling chipper after hiring sales director Chandler
April 25, 2021
Dwayne Chandler will interface with the Stevens corporate and military sales teams, while working closely with each of Stevens' four avionics locations, as well as with the development of the company's STC programmes.
Press Releases
Sorry, no company press releases. Please use our Feedback form to advise us.
Other entries for this company
| | | |
| --- | --- | --- |
| ●●●●●●●●●● | ●●●●●● | ●●●●●●●●●● |
| ●●●●●●●●●● | ●●●●●● | ●●●●●●●●●● |
| ●●●●●●●●●● | ●●●●●● | ●●●●●●●●●● |
| ●●●●●●●●●● | ●●●●●● | ●●●●●●●●●● |
| ●●●●●●●●●● | ●●●●●● | ●●●●●●●●●● |
| ●●●●●●●●●● | ●●●●●● | ●●●●●●●●●● |