Maintenance
Sterling Helicopter
(U.S.A.)
Airports
Why is this data obscured?
| | |
| --- | --- |
| Base maintenance: | ●●●●●●●●●● |
Aircraft types maintained
Why is this data obscured?
Aircraft/Engine Manufacturer approvals
Why is this data obscured?
●●●●●●●●●●
Company data
Why is this data obscured?
Telephone:

●●●●●●●●●●

Fax:

●●●●●●●●●●

Email:

●●●●●●●●●●
Web:

●●●●●●●●●●

●●●●●●●●●●

●●●●●●●●●●

●●●●●●●●●●
News from Business Air News
Outerlink and Sterling Helicopter team up on Air IP STCs
August 2, 2022
Unparalleled internet access will soon be widely available thanks to STCs in development. The Air IP system allows multiple users to access the internet simultaneously at an average digital throughput of 10 Mbps each.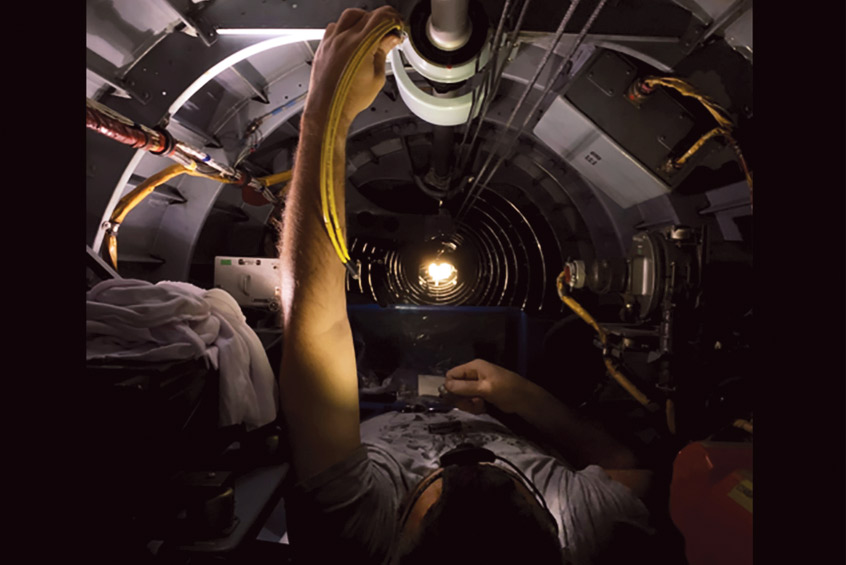 GPMS makes major expansion of certified installer network
August 2, 2022
While some prefer to install Foresight themselves, others have it done for them. Expansion allows GPMS to boost scalability, ensure quality and support its current deliveries, the growing backlog and mounting demand.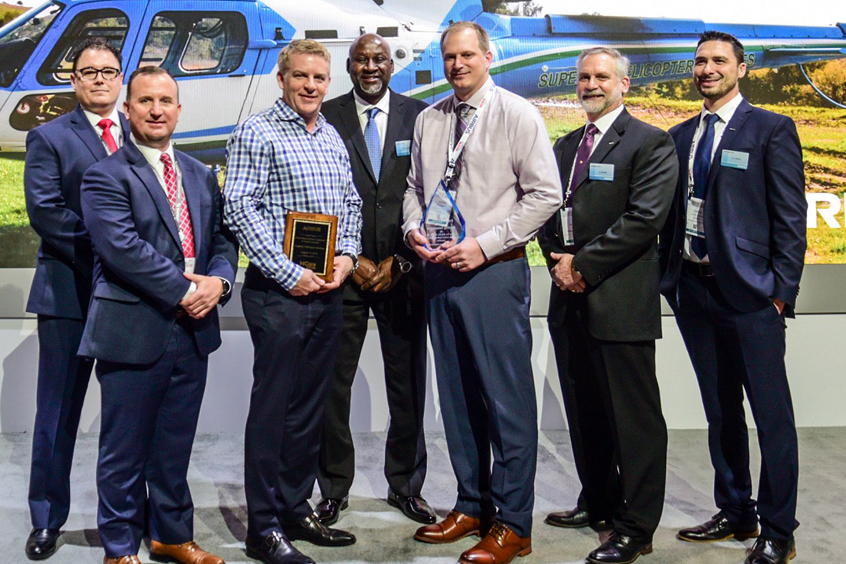 Superior signs with HCare
March 26, 2019
Its missions may be in the mountains supporting a pipeline project or trying to spray crops in a marshy field, so Superior Helicopter depends on an agile fleet. Underpinning this is a recent HCare contract with Airbus.
Press Releases
Sorry, no company press releases. Please use our Feedback form to advise us.
To advise us of any errors or omissions on this page, please use our
Feedback form
.