Maintenance
Airports
Why is this data obscured?
| | |
| --- | --- |
| Base and line maintenance: | ●●●●●●●●●● |
Aircraft types maintained
Why is this data obscured?
Aircraft/Engine Manufacturer approvals
Why is this data obscured?
●●●●
Company data
Why is this data obscured?
Telephone:

●●●●●●●●●●

Fax:

●●●●●●●●●●

Email:

●●●●●●●●●●
Web:

●●●●●●●●●●

●●●●●●●●●●

●●●●●●●●●●
News from Business Air News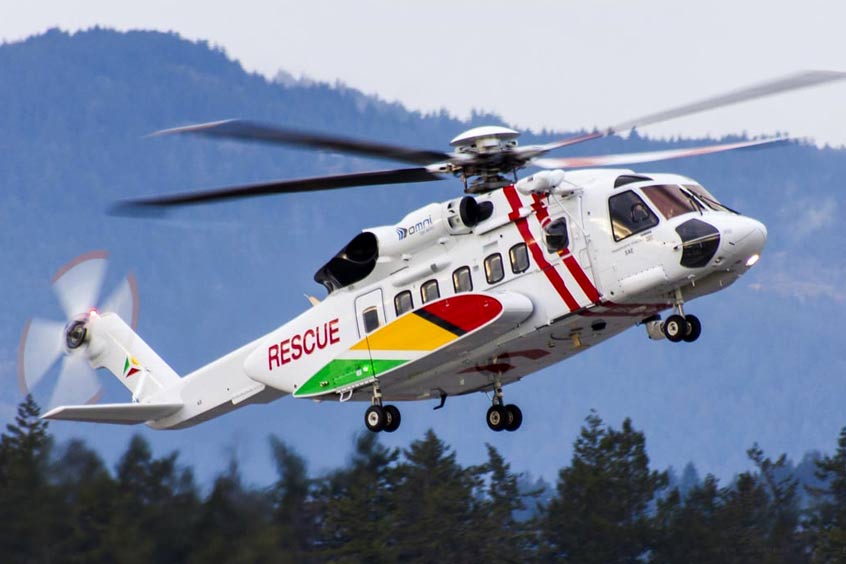 Omni teams with VIH and SkyTrac for superior connectivity
March 13, 2023
Omni Helicopters International's S-92, used for SAR off the shores of Guyana, will feature global connectivity through SkyTrac's Iridium Certus satellite system, 4G/LTE cellular and Wi-Fi intelligent connectivity solutions.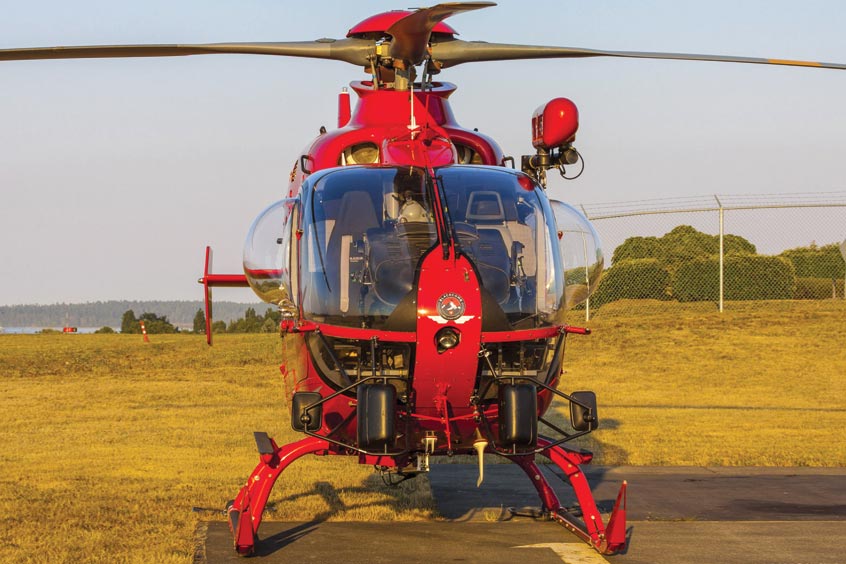 EASA and FAA approve VIH left hand bubble
March 4, 2022
EASA and FAA approval of the left-hand configuration to VIH's previously approved right-hand configuration provides H135 cockpit crews with unrestricted visibility from both seats.
Norie brings know-how to VIHA president role
October 12, 2020
Jeff Norie has held many positions within the VIH group, from starting as a shipper to director of maintenance at VIHA and most recently the VP maintenance services and leasing. Now he steps up as president and CEO.
Press Releases
Sorry, no company press releases. Please use our Feedback form to advise us.
Other entries for this company
| | | |
| --- | --- | --- |
| ●●●●●●●●●● | ●●●●●● | ●●●●●●● |
| ●●●●●●●●●● | ●●●●●● | ●●●●●●●●●● |
| ●●●●●●●●●● | ●●●●●● | ●●●●●●● |
| ●●●●●●●●●● | ●●●●●● | ●●●●●●● |