Maintenance
MTU Maintenance Berlin-Brandenburg
(Germany)
Aircraft/Engine Manufacturer approvals
Why is this data obscured?
●●●●●●●●●●
Engine types maintained
Why is this data obscured?
Company data
Why is this data obscured?
Telephone:

●●●●●●●●●●

Fax:

●●●●●●●●●●

Email:

●●●●●●●●●●
News from Business Air News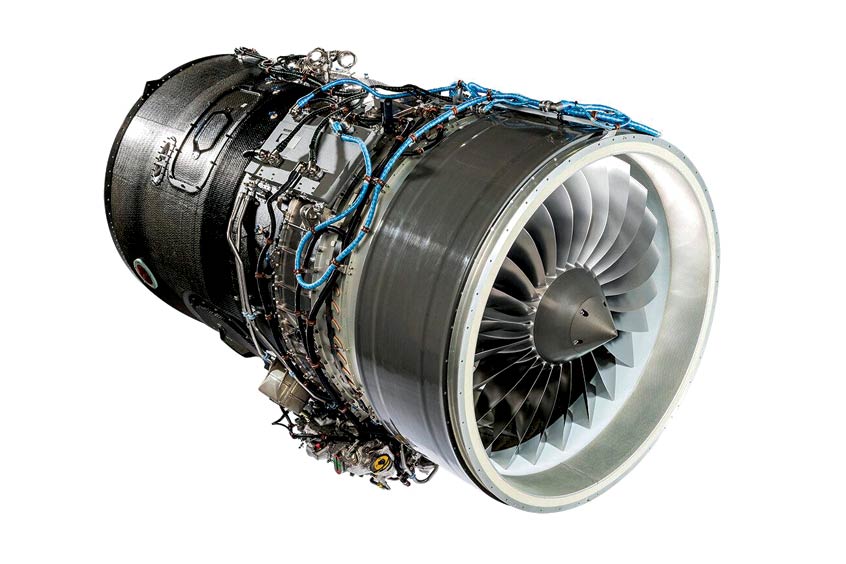 P&WC targets 2024 for PW800 engine station in Germany
October 17, 2022
The PW800 powers the Gulfstream G500, G600, in future the G400, as well as the Falcon 6X when it enters service. Pratt & Whitney is to open a second engine MRO facility in 2024 in Berlin-Brandenburg.
MTU Maintenance is certified for MRO on PW307s
September 13, 2021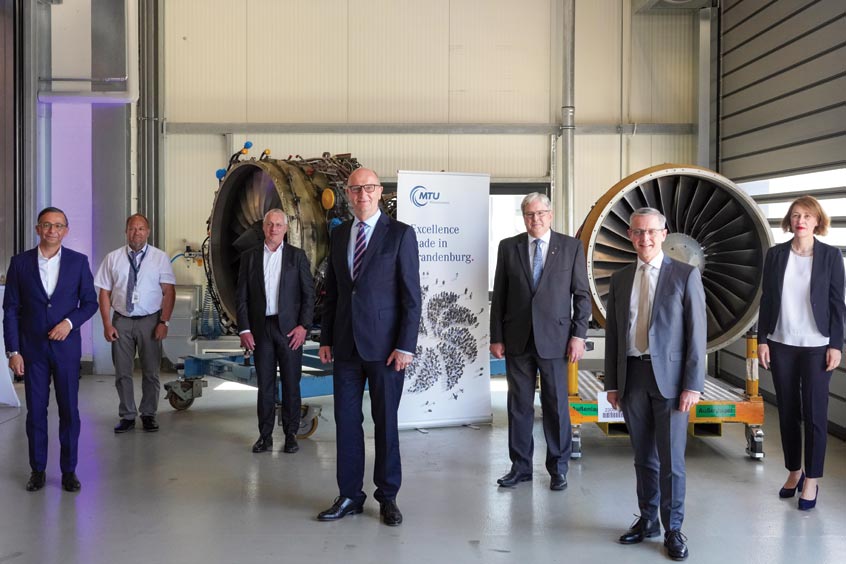 MTU Maintenance marks three decades in aviation
June 21, 2021
MTU enters into branded agreement with GE Engines
June 2, 2021
The CF34 engine range powers the Embraer Lineage 1000 and Bombardier Challenger 600 and 800 series, as well as regional jets. The family will enjoy the support of MTU Maintenance Berlin-Brandenburg in Germany.
Press Releases
Sorry, no company press releases. Please use our Feedback form to advise us.
Other entries for this company
| | | |
| --- | --- | --- |
| ●●●●●●●●●● | ●●●●●●● | ●●●●●●●●●● |