Maintenance
Airbus Helicopters Japan
(Japan)
Airports
Why is this data obscured?
| | |
| --- | --- |
| Base and line maintenance: | ●●●●●●●●●● |
Aircraft types maintained
Why is this data obscured?
Aircraft/Engine Manufacturer approvals
Why is this data obscured?
●●●●●●●●●●
Supplemental Type Certificates
Why is this data obscured?
07/05/2023
EASA: 10081857.

●●●●●●●●●●

(STC holder)


●●●●●●●●●●



Company data
Why is this data obscured?
Telephone:

●●●●●●●●●●

Email:

●●●●●●●●●●
News from Business Air News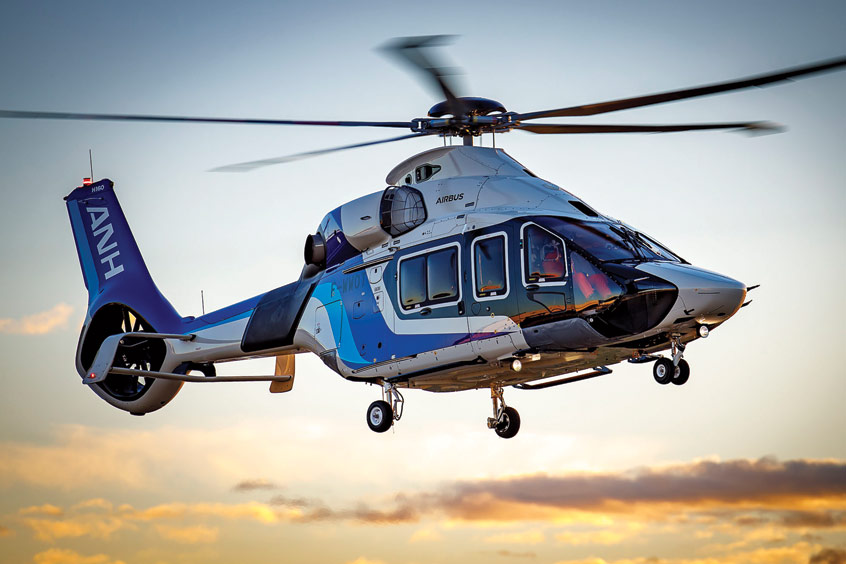 All Nippon ready to bring newscopter H160 on fleet
January 15, 2021
All Nippon Helicopter, an H160 launch customer, deploys a helicopter fleet comprising six AS365s and five H135s for electronic news gathering for TV stations across Japan. This H160 will replace one of its AS365s.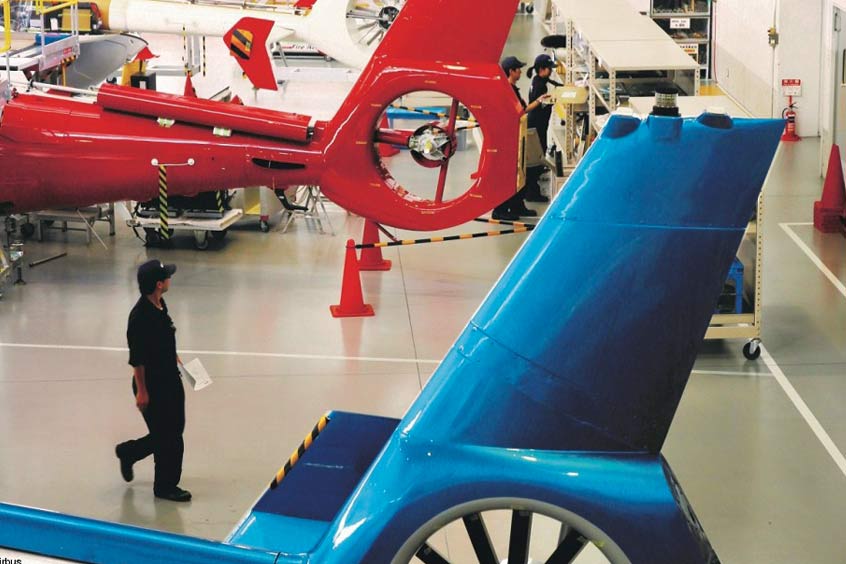 Sixty years on Airbus still has big plans for Japan
July 20, 2020
Airbus Helicopters has a team of 330 personnel based in Tokyo and Kobe, offering a suite of helicopter products and solutions. It all started six decades ago with an agreement between Sud and Nozaki.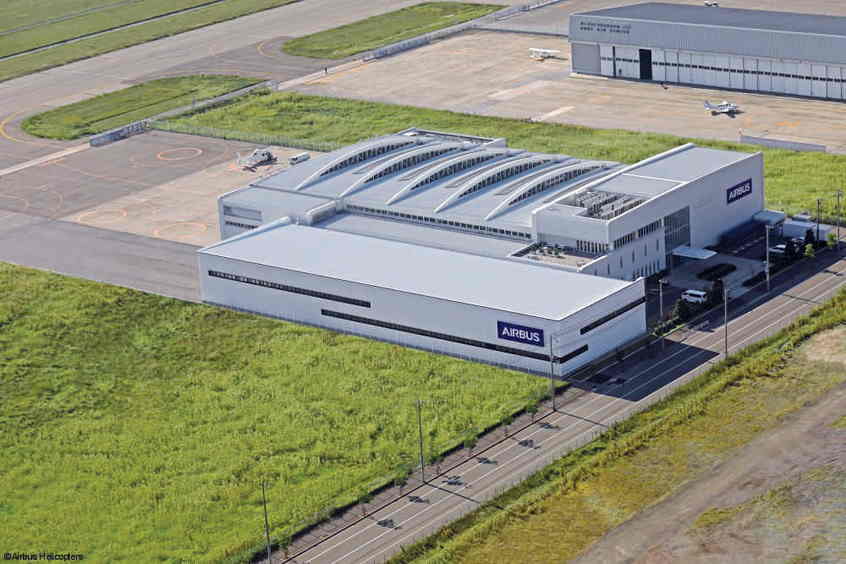 Additional Airbus hangar at Kobe could be key
January 20, 2020
With the planned expansion at Kobe airport, Airbus Helicopters Japan now has the largest footprint in the aviation business sector of Kobe, occupying 19,677 sqm. Its overall capacity will increase by 60 per cent.
Press Releases
Sorry, no company press releases. Please use our Feedback form to advise us.
Other entries for this company
| | | |
| --- | --- | --- |
| ●●●●●●●●●● | ●●●●● | ●●●●●●●●●● |
| ●●●●●●●●●● | ●●●●● | ●●● |