Maintenance
Hawthorne Global Aviation Services
(U.S.A.)
Airports
Why is this data obscured?
| | |
| --- | --- |
| Base and line maintenance: | ●●●●●●●●●● |
Aircraft types maintained
Why is this data obscured?
Aircraft/Engine Manufacturer approvals
Why is this data obscured?
●●●●●●●
Company data
Why is this data obscured?
Telephone:

●●●●●●●●●●

Email:

●●●●●●●●●●
Web:

●●●●●●●●●●

●●●●●●●●●●

●●●●●●●●●●

●●●●●●●●●●
News from Business Air News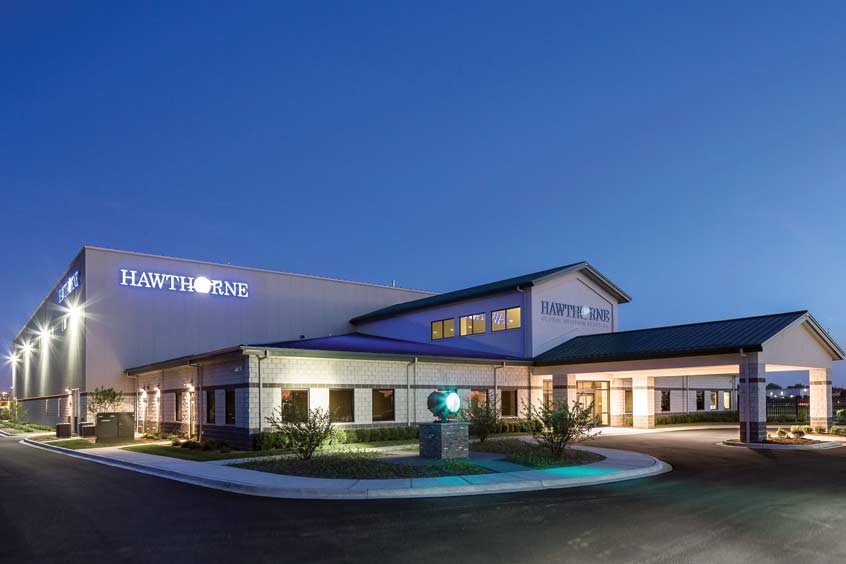 Hawthorne Global buyers plan network expansion
March 21, 2022
Hawthorne Global Aviation Services has changed hands. The operator of six FBOs in the US has been purchased by a joint venture between Wafra and Nova Infrastructure in a move that could see it add more locations.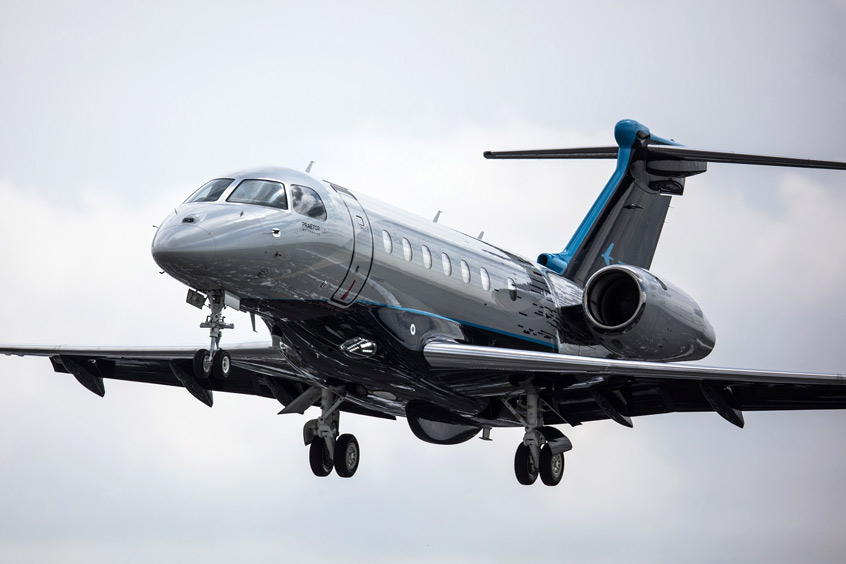 Embraer approves Jet East maintenance scope
August 20, 2021
Embraer aircraft owners in the northeast region of the U.S. now have many more maintenance providers vying for their business. One of these, Jet East, has stepped up from Phenoms to also cover Legacy and Praetor.
Hawthorne adds Phenom and Praetor capabilities
July 4, 2021
Located at Long Island MacArthur airport, Hawthorne is able to expand its aircraft maintenance and support services to the Phenom and Praetor family in the New York metropolitan area as well as the northeastern US.
Kegley transfers to Hawthorne's Long Island location
November 15, 2020
Press Releases
Sorry, no company press releases. Please use our Feedback form to advise us.
Other entries for this company
| | | |
| --- | --- | --- |
| ●●●●●●●●●● | ●●●●●● | ●●●●●●● |
| ●●●●●●●●●● | ●●●●●● | ●●●●●●●●●● |
| ●●●●●●●●●● | ●●●●●● | ●●●●●●●●●● |
| ●●●●●●●●●● | ●●●●●● | ●●●●●●●●●● |
| ●●●●●●●●●● | ●●●●●● | ●●●●●●●●●● |
| ●●●●●●●●●● | ●●●●●● | ●●●●●●●●●● |
| ●●●●●●●●●● | ●●●●●● | ●●●●●●●●●● |
| ●●●●●●●●●● | ●●●●●● | ●●●●●●●●●● |
| ●●●●●●●●●● | ●●●●●● | |
| ●●●●●●●●●● | ●●●●●● | ●●●●●●● |
| ●●●●●●●●●● | ●●●●●● | ●●●●●●●●●● |