Services & Suppliers
Electric Power Systems (EPS)
(U.S.A.)
Categories
Sorry, no sales categories currently listed. Please use our Feedback form to advise us.
Company data
Why is this data obscured?
Telephone:

●●●●●●●●●●

Email:

●●●●●●●●●●
Web:

●●●●●●●●●●

●●●●●●●●●●

●●●●●●●●●●
News from Business Air News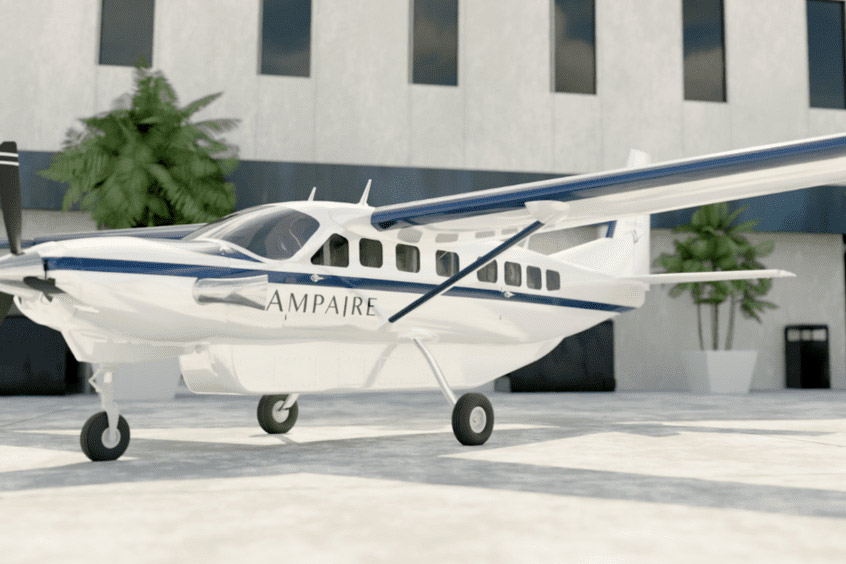 EP Systems will supply batteries for Ampaire's Eco Caravan
September 21, 2022
EPiC energy storage is the second major element of the Eco Caravan propulsion system for Ampaire. In follows July's selection of the RED Aircraft AO3 series compression ignition engine for the combustion portion.
SkyDrive selects power and structure partners for flying car
August 1, 2022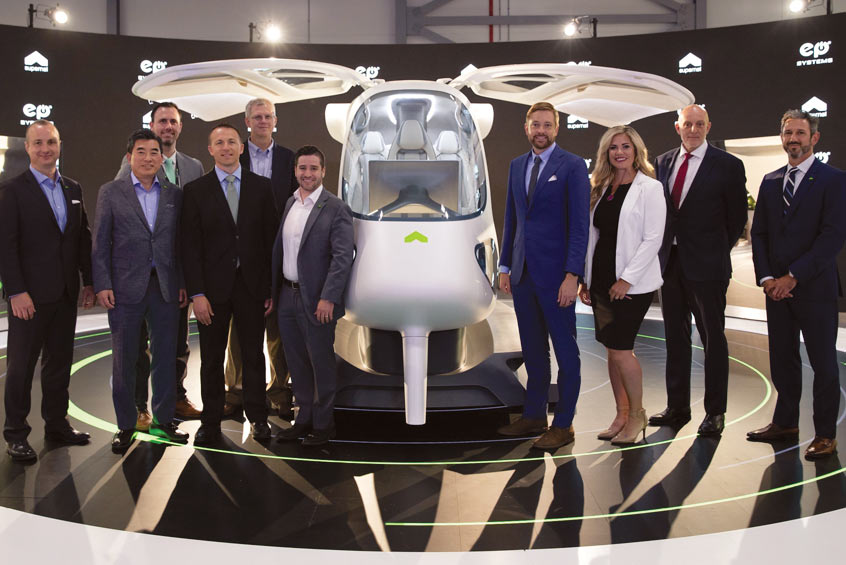 EPS will advance battery capability for Supernal
August 1, 2022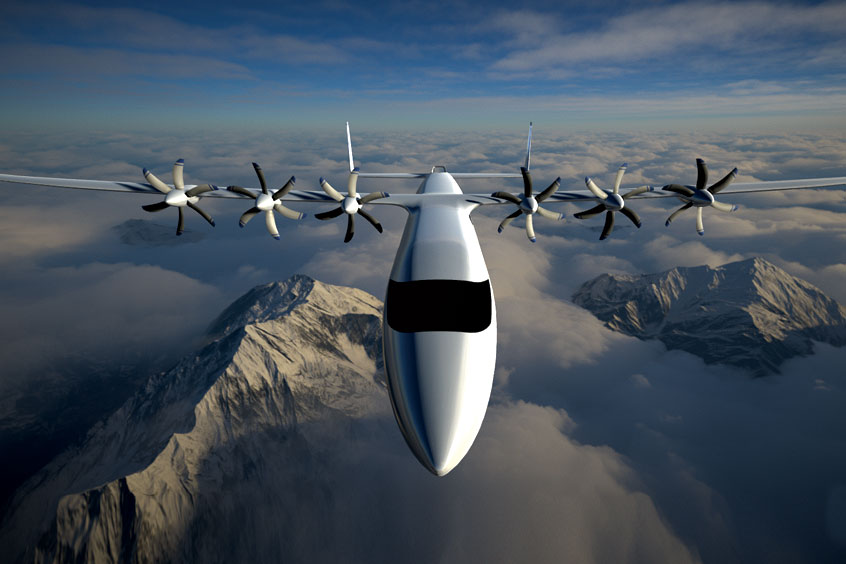 Safran brings expertise to Aura Aero ERA
April 14, 2022
Safran Electrical & Power is to work with Aura Aero on the architecture and electric propulsion systems of its Electric Regional Aircraft. Entry into service is planned for 2027.
Press Releases
Sorry, no company press releases. Please use our Feedback form to advise us.
To advise us of any errors or omissions on this page, please use our
Feedback form
.