FBO/Handler
Signature Flight Support
(FBO)
Company data
Why is this data obscured?
Telephone:

●●●●●●●●●●

Email:

●●●●●●●●●●

Web:

●●●●●●●●●●

●●●●●●●●●●

●●●●●●●●●●

●●●●●●●●●●
Ops Hours:

●●●●●

SITA:
Co. Frequency:

●●●●●●●

IS-BAH status:

●●●●●●●●
Airport location
Why is this data obscured?
Also at 11 other locations: Nottingham (East Midlands), Edinburgh, Glasgow, Birmingham, London (Gatwick), Southampton, Cardiff, Aberdeen, Inverness, London (Heathrow), Manchester
News from Business Air News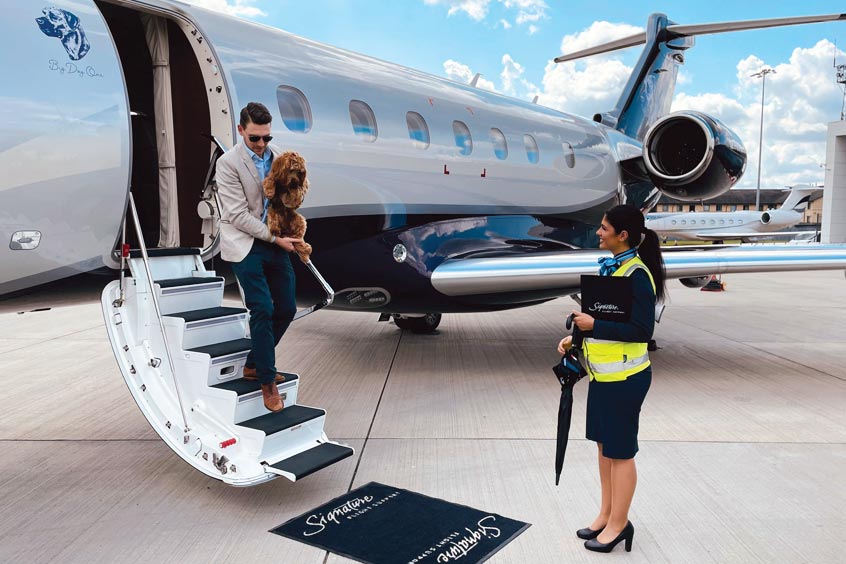 Signature introduces international pet clearance at Luton
November 8, 2021
Signature Flight Support's new international pet service enables travellers arriving at its Luton airport terminal to be accompanied by their cat, dog or ferret. All checks will be completed onboard to ensure quicker journeys.
NetJets first to fuel up with SAF in San Francisco
December 7, 2020
NetJets was the inaugural recipient for the first uplift of SAF in San Francisco, facilitated by Signature Flight Support and Neste. The initial load consisted of over 1,000 gallons pumped into a Challenger 350.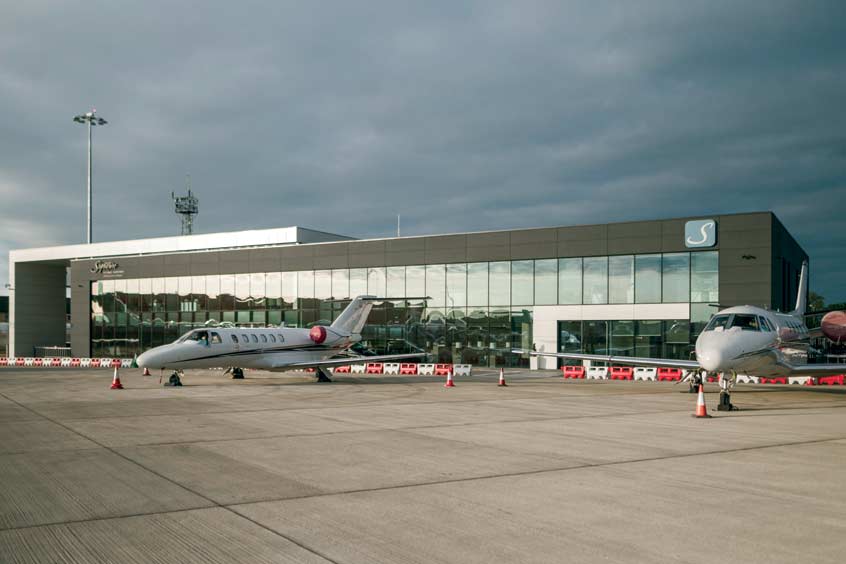 NetJets inks sustainability deal with Signature and Neste
September 15, 2020
In its undiluted form and over the lifecycle, SAF can reduce greenhouse gas emissions by up to 80 per cent compared to conventional jet fuel. Signature has signed for five million gallons, courtesy of Neste.
Press Releases
Sorry, no company press releases. Please use our Feedback form to advise us.
To advise us of any errors or omissions on this page, please use our
Feedback form
.