FBO/Handler
General Aviation Service
(Agent)
Company data
Why is this data obscured?
Telephone:

●●●●●●●●●●

Fax:

●●●●●●●●●●

Email:

●●●●●●●●●●

Web:

●●●●●●●●●●

●●●●●●●●●●
Ops Hours:

●●●●●

SITA:

●●●●●●●

Co. Frequency:

●●●●●●●

IS-BAH status:

●●●●●●●●
Airport location
Why is this data obscured?
Also at 7 other locations: Malaga, Valencia, Granada, Palma de Mallorca, Barcelona, Girona, Ibiza
News from Business Air News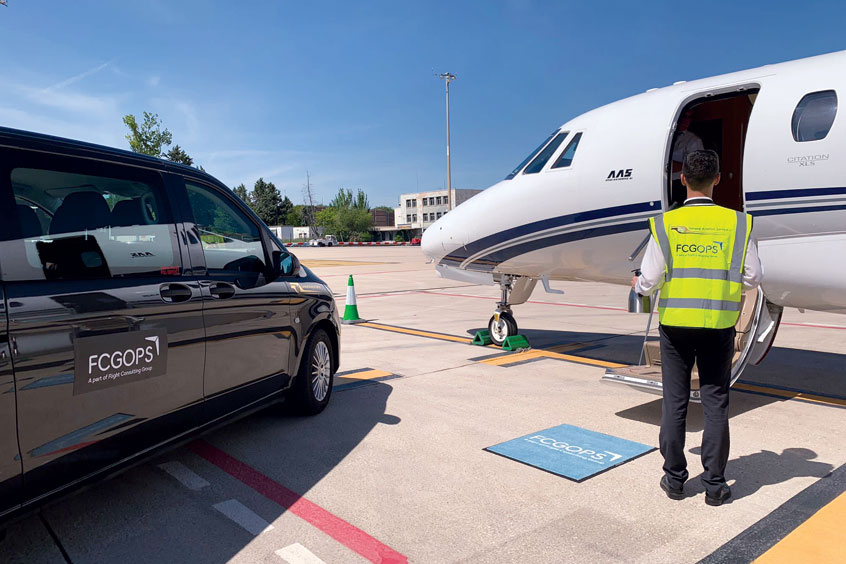 FCG Ops launches ground handling network across Spain
May 21, 2022
With its flight support and dispatch customers active in Spain, and with growing demand for its services there, FCG Ops has launched a ground handling network across the country in cooperation with the GAS network.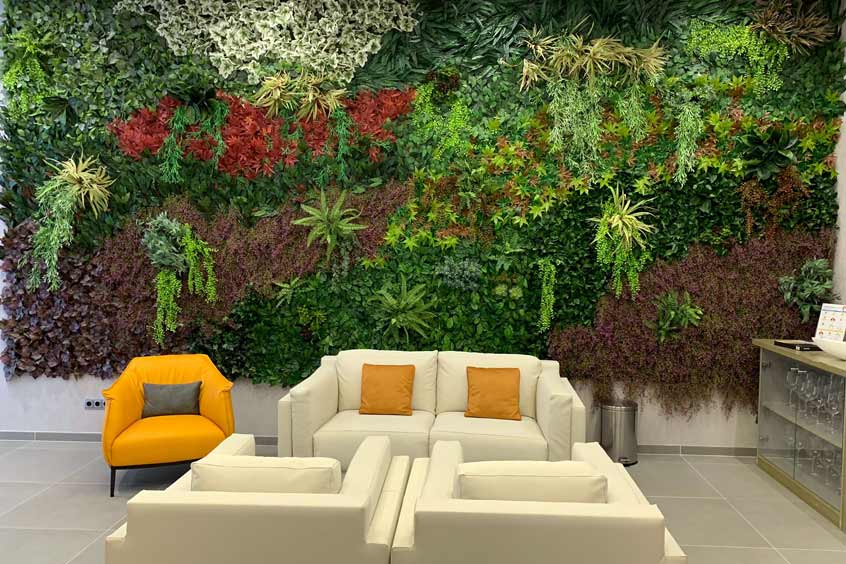 Madrid GAT given new lease of life
December 13, 2019
The upgraded Madrid Barajas airport general aviation terminal has now opened its doors to business aviation operators. A similar process at Barcelona should be realised by early 2020.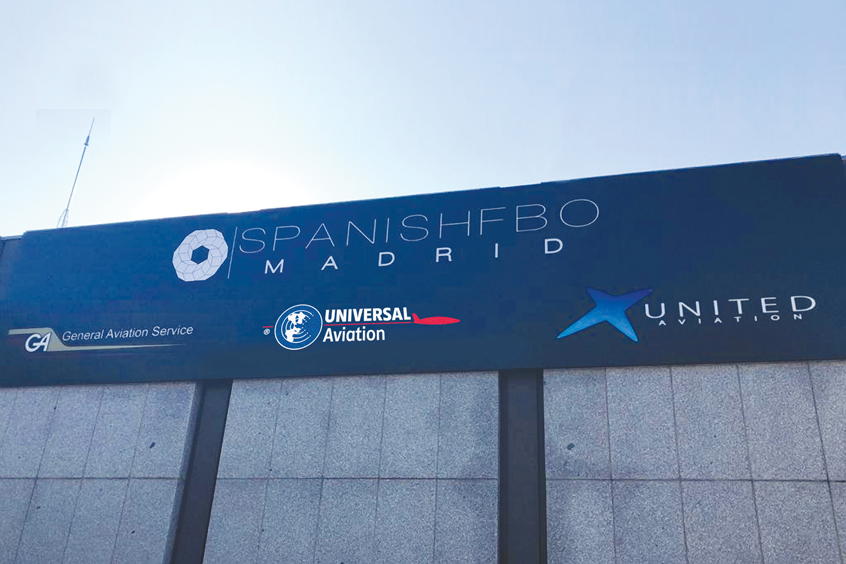 Firms team up to improve Barcelona and Madrid FBOs
May 7, 2019
On completion, the GATs at Barcelona and Madrid will feature new lounges and meeting rooms for crew and passengers. Three FBOs will each offer private facilities.
Press Releases
Sorry, no company press releases. Please use our Feedback form to advise us.
To advise us of any errors or omissions on this page, please use our
Feedback form
.