FBO/Handler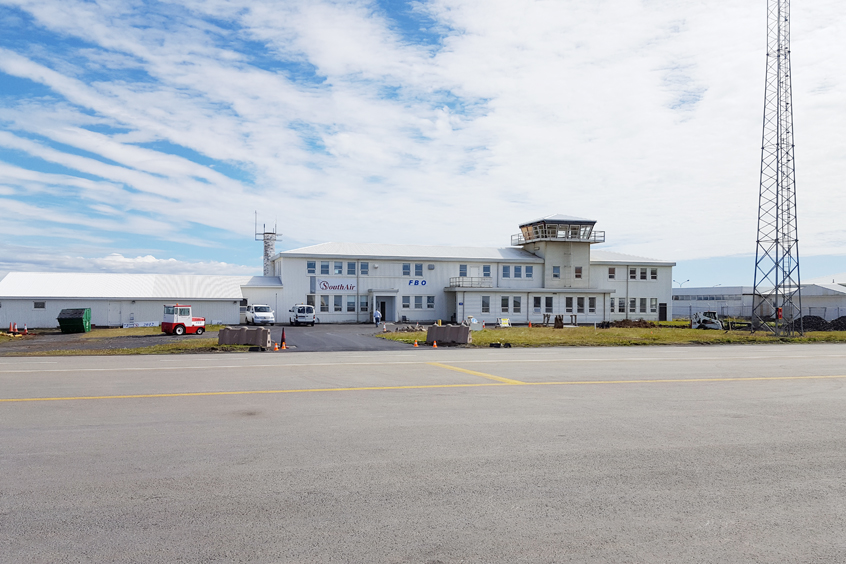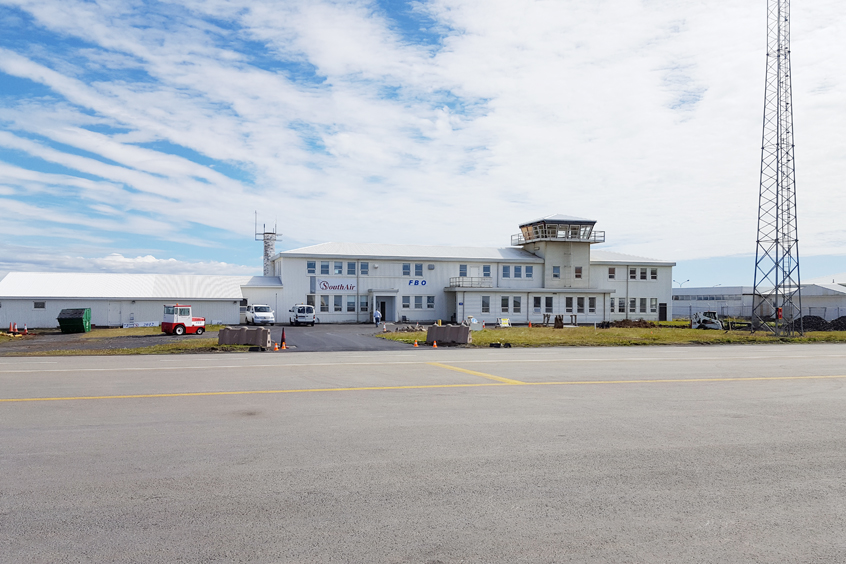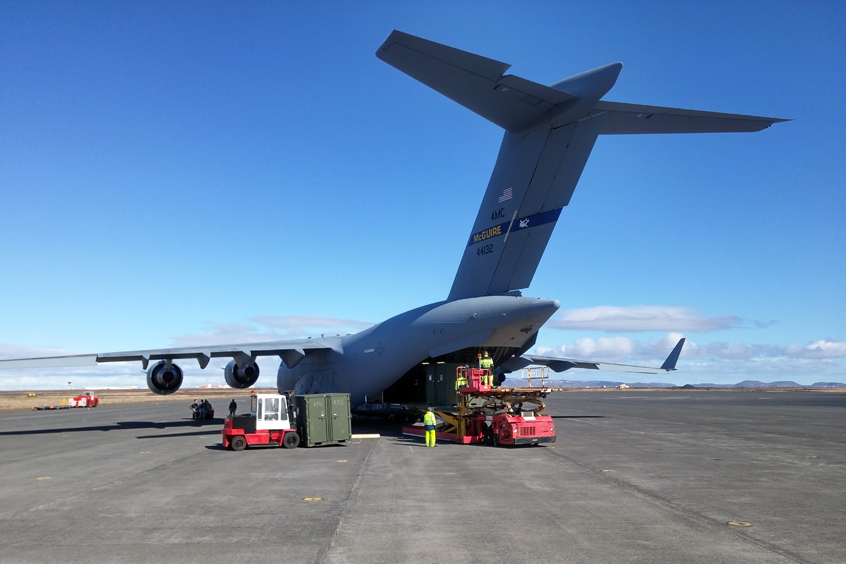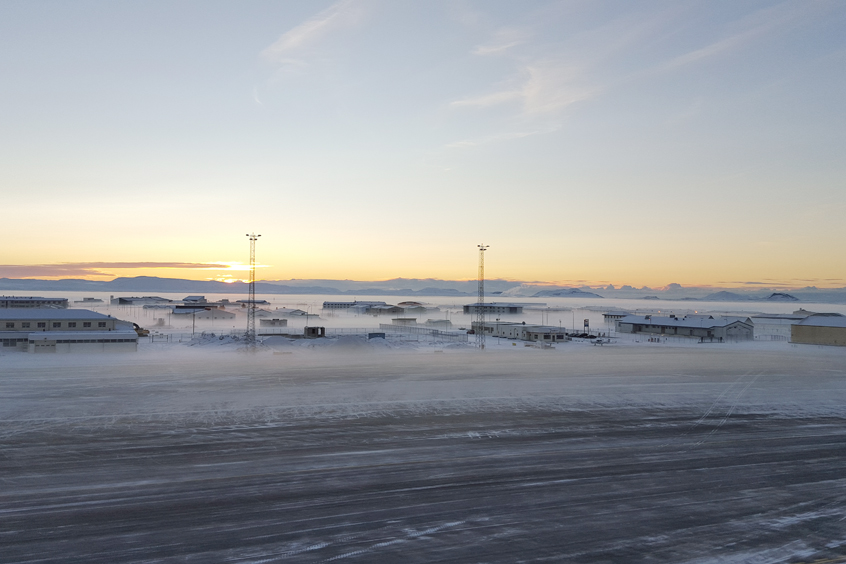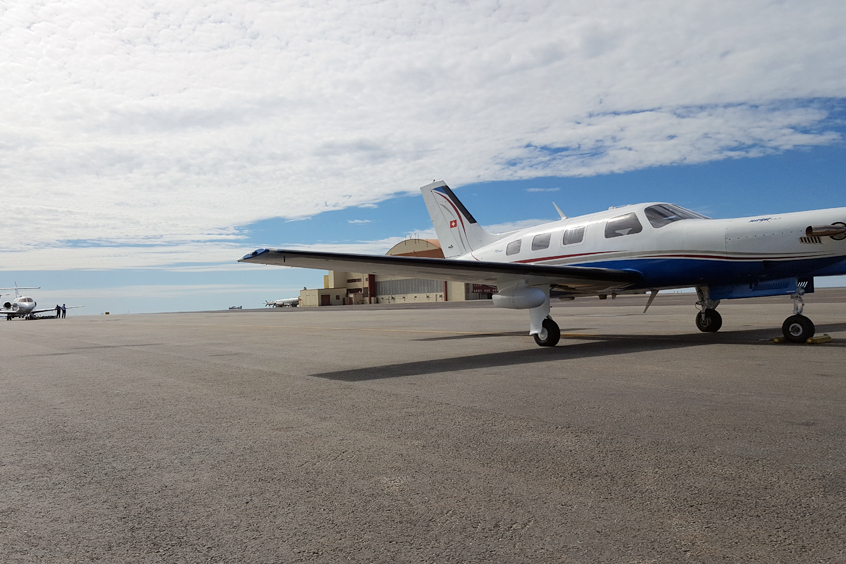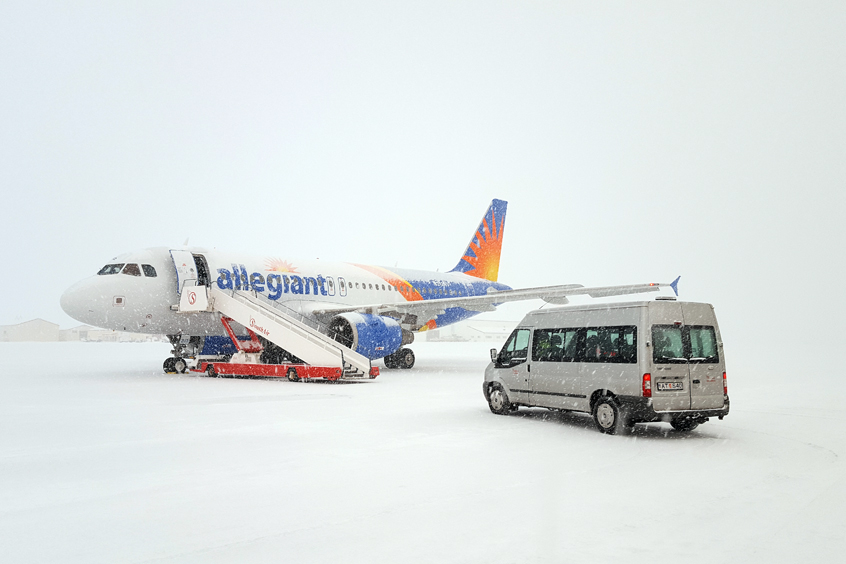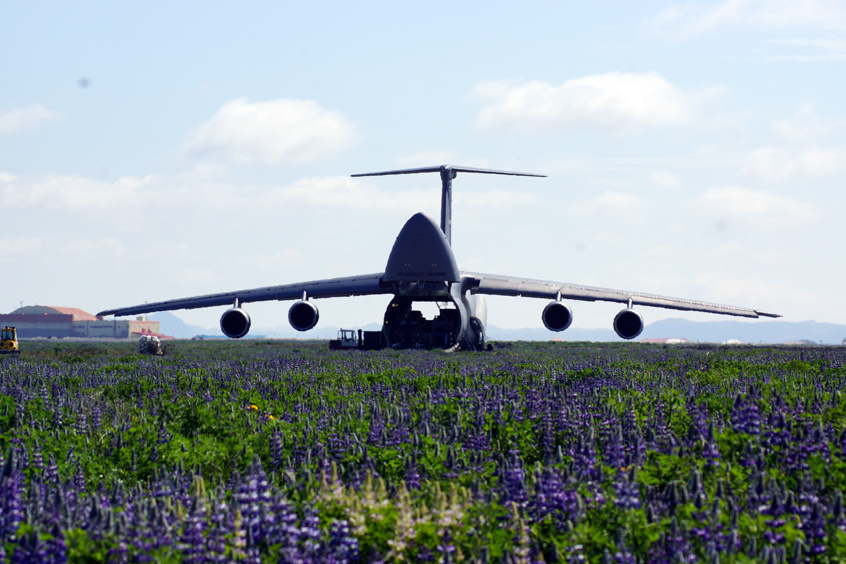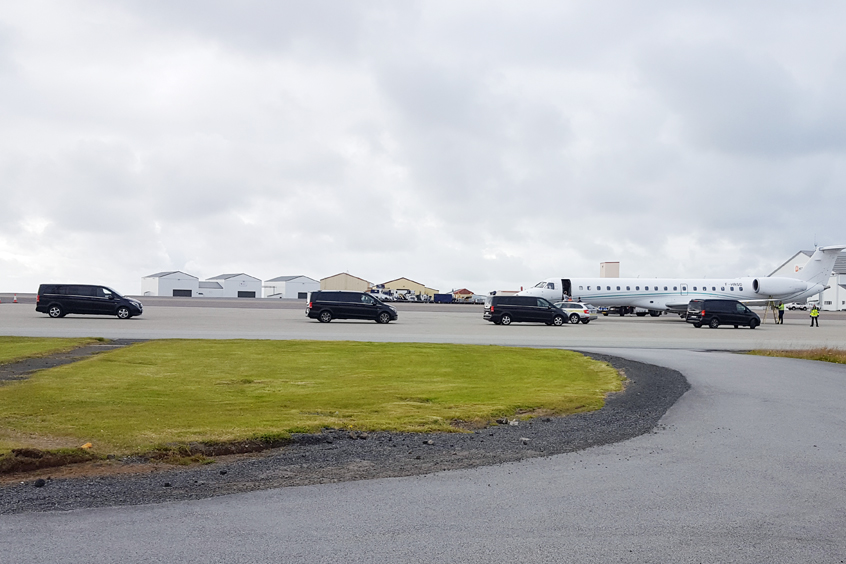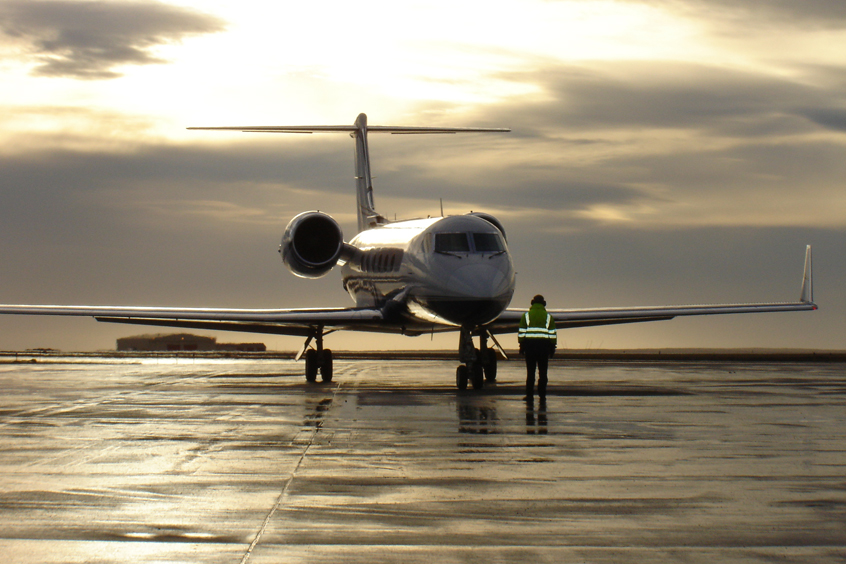 Plan a stop at Keflavik International Airport during your flight to Iceland and experience superb aviation service. With a large database of business partners offering hotel services, car rentals and even Blue Lagoon bathing, we tap into our high-end resources to handle your accommodation. We are here to assure your satisfaction; service agents are standing by to handle every perfect detail of your request. Let us provide you with exceptional service.
SouthAir – Your Icelandic aviation service partner.
Company data
Ops Hours: 24hrs
SITA:
Co. Frequency: 132.15
IS-BAH status: None
Airport location
News from Business Air News
From airport entry to boarding, FBOs and handlers ensure smooth transit for high volumes
February 7, 2018
As passengers become ever more demanding, many handlers are developing the ability to predict what clients want before they ask for it. At the very least they are learning that they need to go beyond the traditional scope of handling operations to meet the increasing complexity and number of requests per client, which could be anything from faster ground transport options to individualised allergy-aware catering.
Read the full report
FBO FOCUS: Stars of music and sport play key role in demand-led expansion
September 1, 2008
Europe's political leaders fear recession-inspired business cutbacks but stars from the world of music and sport and vips are among those sustaining demand for expanded FBO services.
Read the full report
Press Releases
Sorry, no company press releases. Please use our Feedback form to advise us.
To advise us of any errors or omissions on this page, please use our
Feedback form
.