FBO/Handler
Alpha Jet Services
(Agent)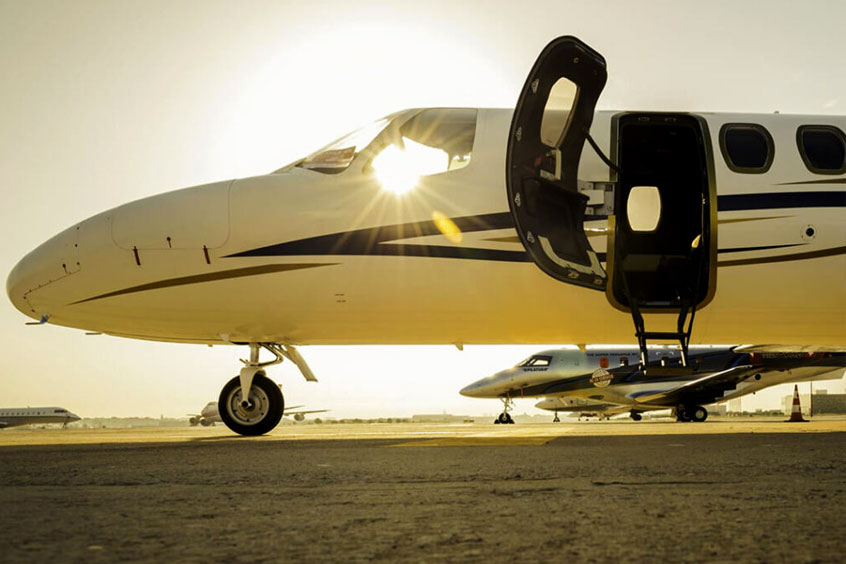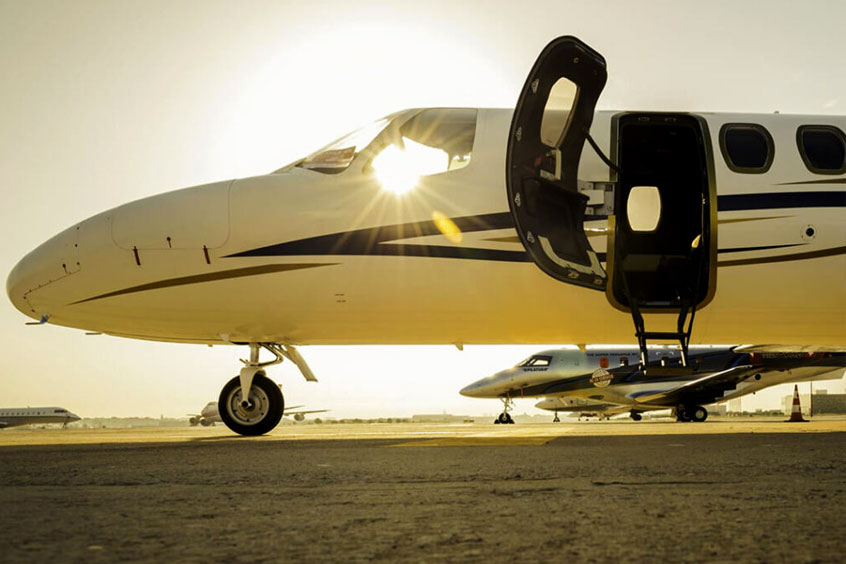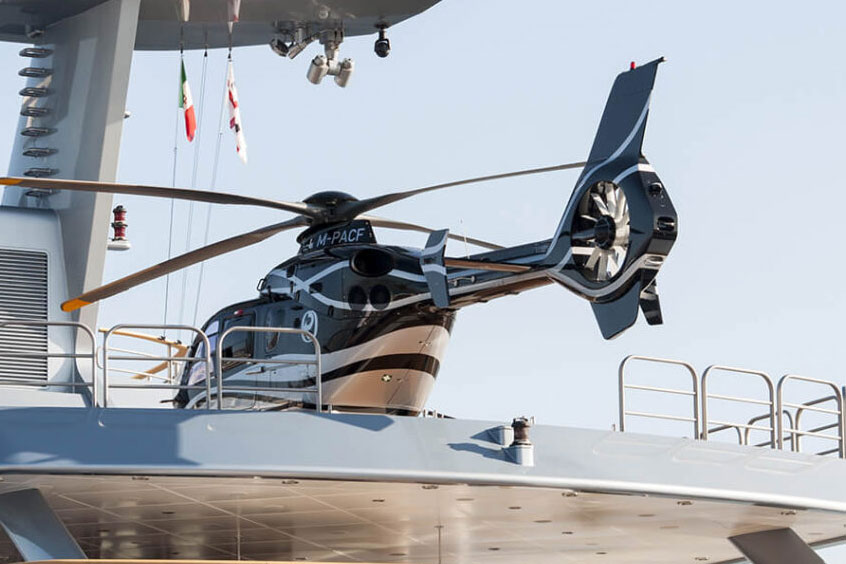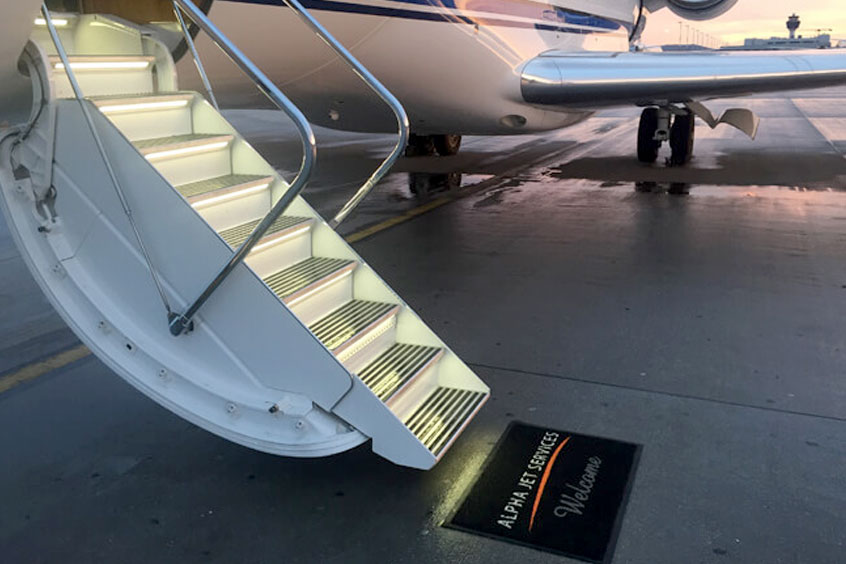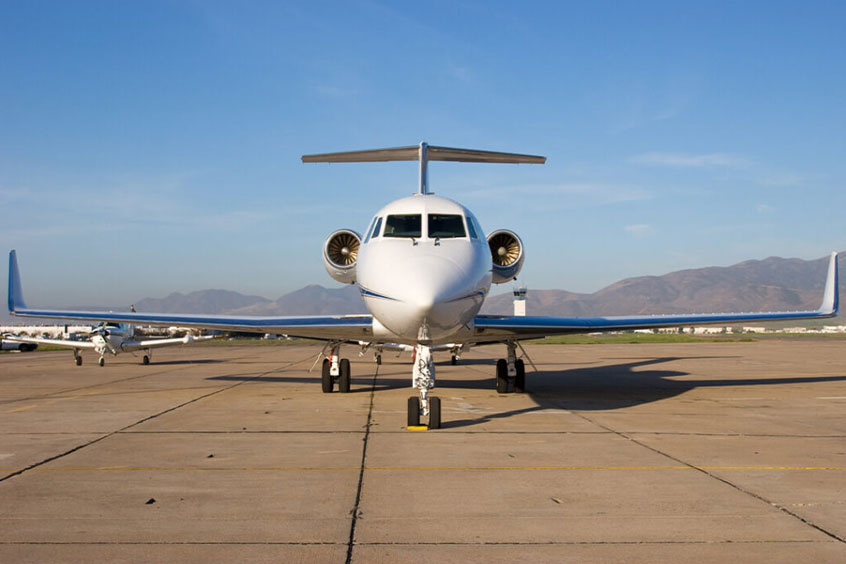 Alpha Jet Services is the leading ground handling and aviation services provider to even the smallest and most remote airport in Greece.
We are committed to ensuring service excellence, maintaining the highest standards of ethics, quality and safety, and minimizing operational cost and downtime for our customers.
Company data
Ops Hours: 24hrs
SITA:
Co. Frequency:
IS-BAH status: None
Airport location
Also at 26 other locations: Plovdiv, Pafos International, Alexandroupolis (Dimokritos), Varna, Bourgas, Sofia, Athens International, Zakinthos (Dionysios Solomos), Volos (Nea Anchialos), Thessaloniki (Makedonia), Skiathos (Alexandros Papadiamandis), Santorini, Samos (Aristarchos), Rhodes (Diagoras), Preveza (Aktion), Naxos (Apollon), Mytilene (Odysseas Elytis), Megara, Limnos (Hephaestos), Kos (Ippokratis), Kerkira (Ioannis Kapodistrias), Kefalonia (Odyssea/Ulisse), Kavala (Megas Alexandros), Kalamata (Triodhon), Heraklion (Nikos Kazantzakis), Chania (Ioannis Daskalogiannis)
News from Business Air News
Sorry, no news. Please use our Feedback form to advise us.
Press Releases
Sorry, no company press releases. Please use our Feedback form to advise us.
To advise us of any errors or omissions on this page, please use our
Feedback form
.