FBO/Handler
Company data
Why is this data obscured?
Telephone:

●●●●●●●●●●

Email:

●●●●●●●●●●

Web:

●●●●●●●●●●

●●●●●●●●●●
Ops Hours:

●●●●●●●●●●

SITA:
Co. Frequency:
IS-BAH status:

●●●●
Airport location
Why is this data obscured?
Also at 10 other locations: Indianapolis Executive, Shelbyville Municipal, Columbus Municipal, Mattoon/Charleston (Coles County Memorial), Jeffersonville (Clark Regional), Indianapolis Regional (Mount Comfort), Quincy Regional Baldwin Field, Gallatin (Music City Executive), Dallas (Executive), Indianapolis Eagle Creek Airpark
News from Business Air News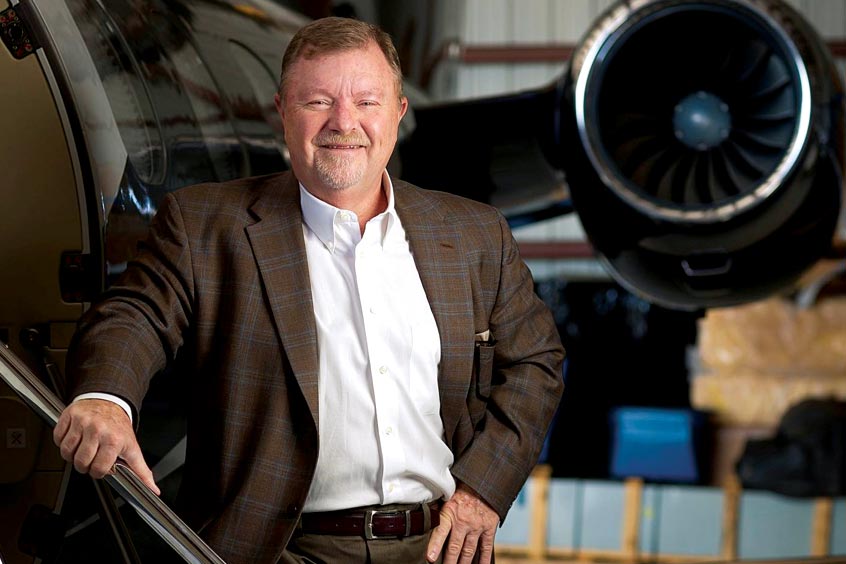 Eagle Creek family takes flight with Jet Access
December 1, 2021
Two Indiana-based aviation companies with nationwide scope have agreed to merge. Jet Access and the Eagle Creek Aviation family of companies will create a national entity to provide for all private aviation needs.
Read the full report
Press Releases
Sorry, no company press releases. Please use our Feedback form to advise us.
Other entries for this company
| | | |
| --- | --- | --- |
| ●●●●●●●●●● | ●●●●●● | ●●●●●●● |
| ●●●●●●●●●● | ●●●●●● | ●●●●●●● |
| ●●●●●●●●●● | ●●●●●● | ●●●●●●●●●● |
| ●●●●●●●●●● | ●●●●●● | ●●●●●●●●●● |
| ●●●●●●●●●● | ●●●●●● | ●●●●●●●●●● |
| ●●●●●●●●●● | ●●●●●● | ●●●●●●●●●● |