FBO/Handler
IAM Jet Centre (Signature Flight Support)
(FBO)
Company data
Why is this data obscured?
Telephone:

●●●●●●●●●●

Fax:

●●●●●●●●●●

Email:

●●●●●●●●●●

Web:

●●●●●●●●●●
Ops Hours:

●●●●●●●●●●

SITA:
Co. Frequency:

●●●●●●

IS-BAH status:

●●●●●●●●●
Airport location
Why is this data obscured?
Also at 4 other locations: Vieux Fort (Hewanorra International), Bridgetown (Grantley Adams), Montego Bay (Sangster), Tortola (Terrance B. Lettsome Int'l)
News from Business Air News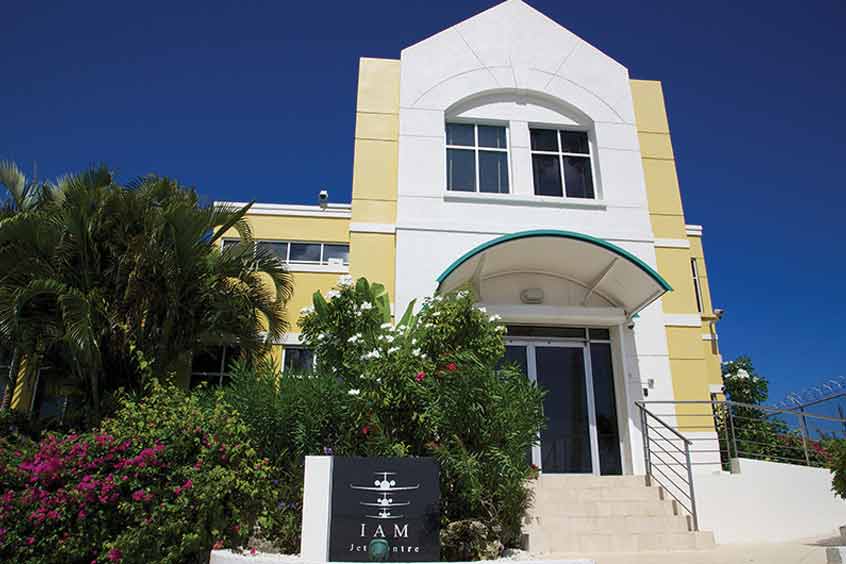 Signature expands service for airline passengers to Caribbean
November 1, 2019
Signature Elite Class will have a presence in Barbados, Grenada, the British Virgin Islands, Saint Lucia and Jamaica by the time its parent company's takeover of IAM Jet Centre is concluded.
Read the full report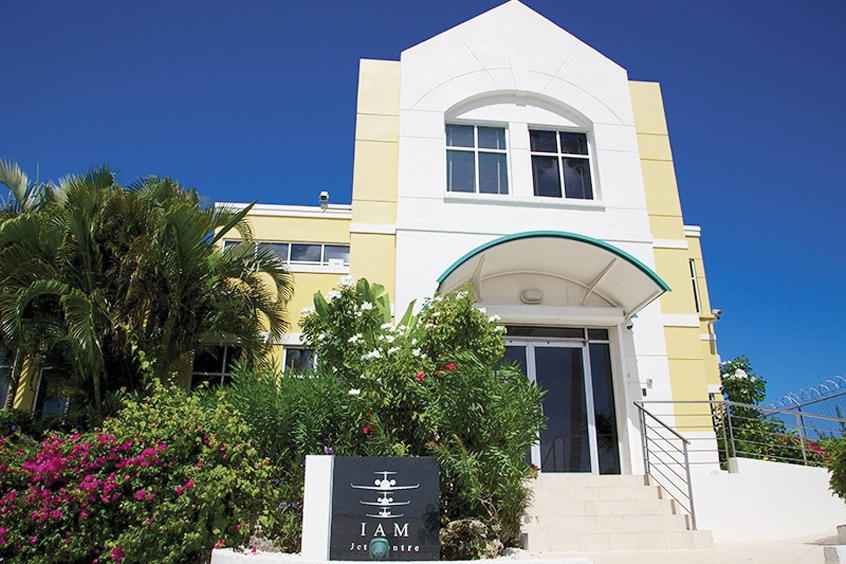 Signature adds IAM to Caribbean network
August 10, 2019
The purchase of IAM Jet Centre brings five new Caribbean FBOs into the Signature network. The company also takes over IAM's suite services, growing its Elite Class VIP division.
Read the full report
Press Releases
Sorry, no company press releases. Please use our Feedback form to advise us.
To advise us of any errors or omissions on this page, please use our
Feedback form
.