FBO/Handler
Hawthorne Global Aviation Services
(FBO)
Company data
Why is this data obscured?
Telephone:

●●●●●●●●●●

Email:

●●●●●●●●●●

Web:

●●●●●●●●●●

●●●●●●●●●●

●●●●●●●●●●

●●●●●●●●●●
Ops Hours:
SITA:
Co. Frequency:

●●●●●●

IS-BAH status:
Airport location
Why is this data obscured?
Also at 6 other locations: Sioux City (Sioux Gateway/Col. Bud Day Field), Atlanta (Cobb County-McCollum Field), Sarasota (Bradenton International), Eau Claire (Chippewa Valley Regional), Tuscaloosa Regional, Islip (Long Island MacArthur)
News from Business Air News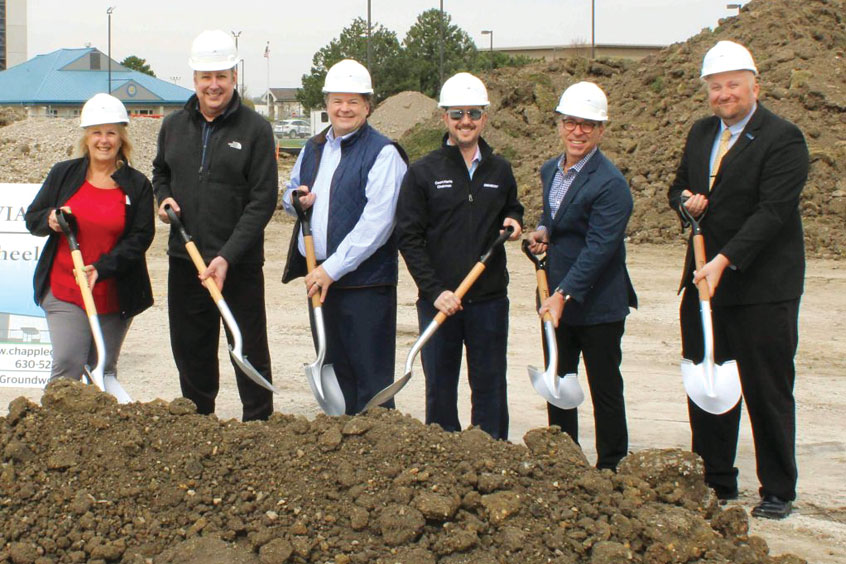 Building begins on Hawthorne's Chicago Executive expansion
May 2, 2023
The new facility is in compliance with the airport's master plan, which has been approved by joint owners, the Village of Wheeling and the City of Prospect Heights. Work is expected to be completed by the end of the year.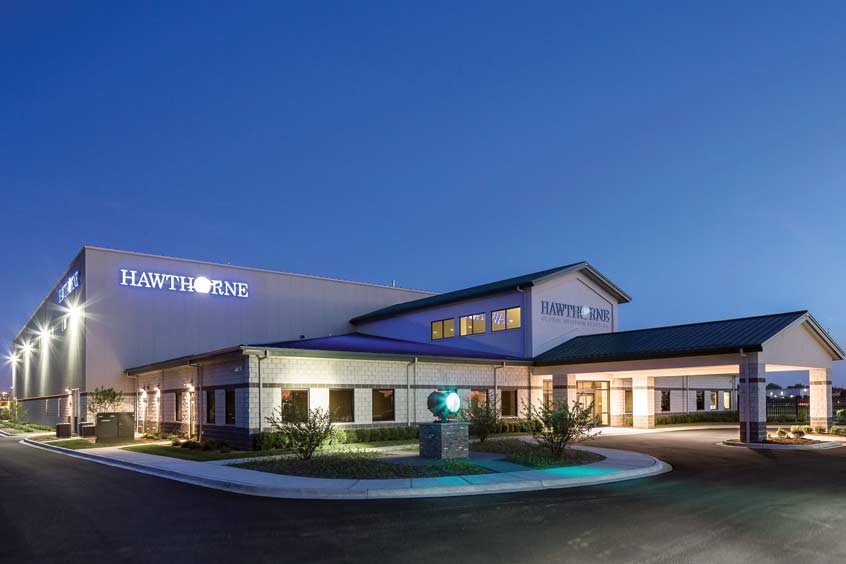 Hawthorne Global buyers plan network expansion
March 21, 2022
Hawthorne Global Aviation Services has changed hands. The operator of six FBOs in the US has been purchased by a joint venture between Wafra and Nova Infrastructure in a move that could see it add more locations.
Hawthorne makes SAF available to visiting operators
March 19, 2021
With a single load of SAF, an aircraft operator can make a two metric ton reduction in CO2 emissions. With sustainability on the mind of many, Hawthorne is working alongside Titan to provide greener fuelling.
Kegley transfers to Hawthorne's Long Island location
November 15, 2020
Press Releases
Sorry, no company press releases. Please use our Feedback form to advise us.
Other entries for this company
| | | |
| --- | --- | --- |
| ●●●●●●●●●● | ●●●●●● | ●●●●●●● |
| ●●●●●●●●●● | ●●●●●● | ●●●●●●●●●● |
| ●●●●●●●●●● | ●●●●●● | |
| ●●●●●●●●●● | ●●●●●● | ●●●●●●●●●● |
| ●●●●●●●●●● | ●●●●●● | ●●●●●●● |
| ●●●●●●●●●● | ●●●●●● | ●●●●●●●●●● |