FBO/Handler
Allied Aero Services Sweden
(FBO)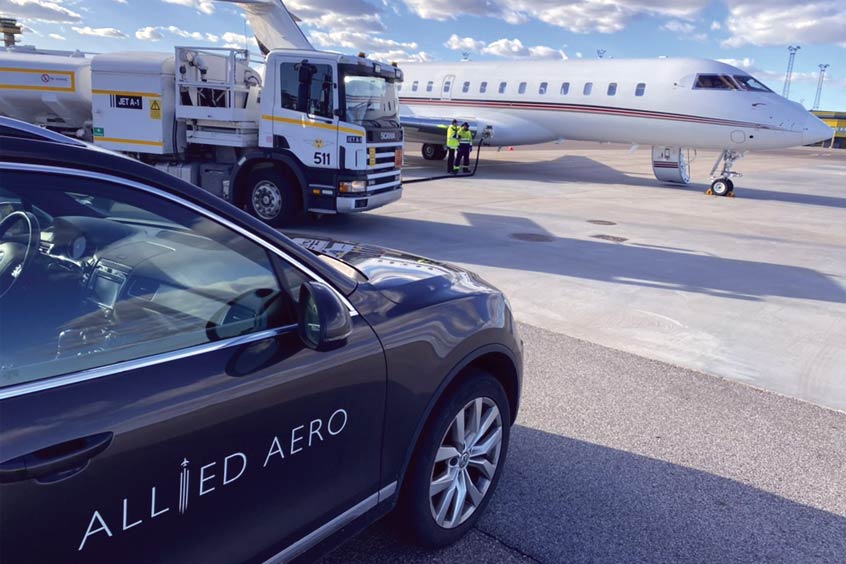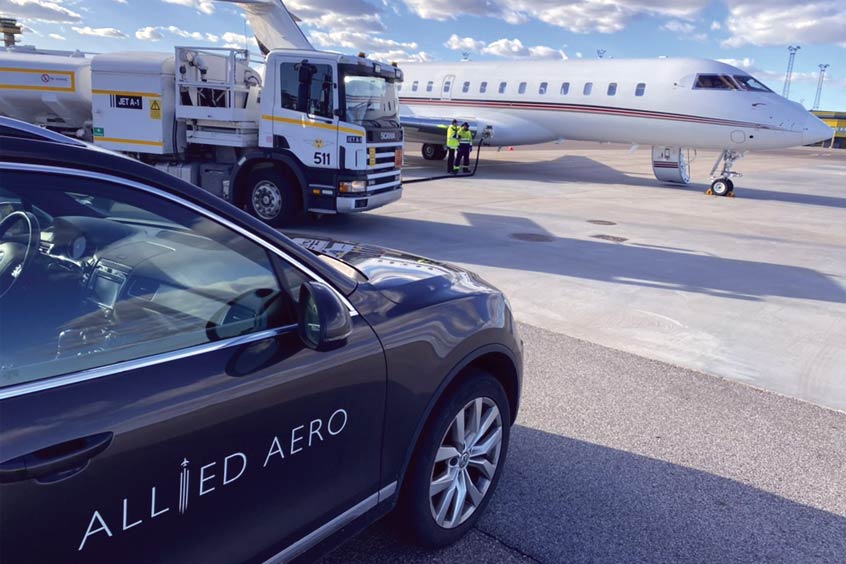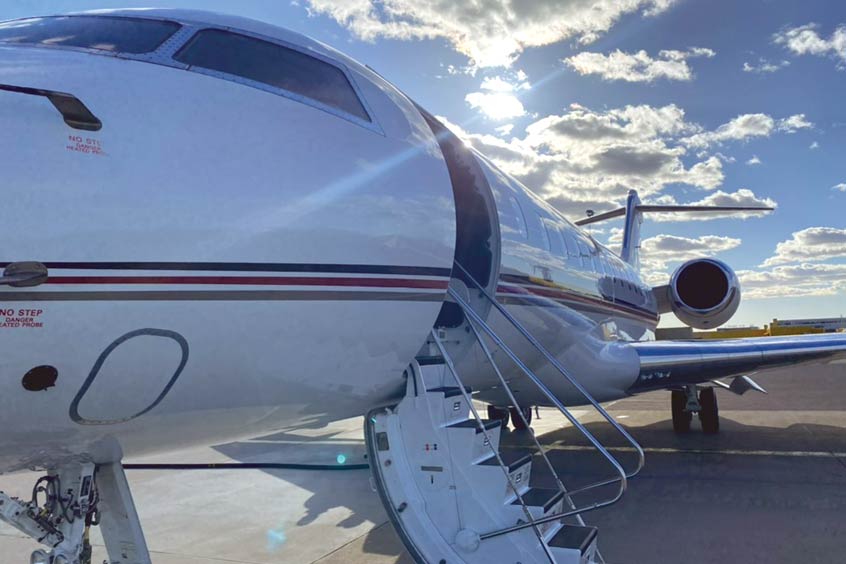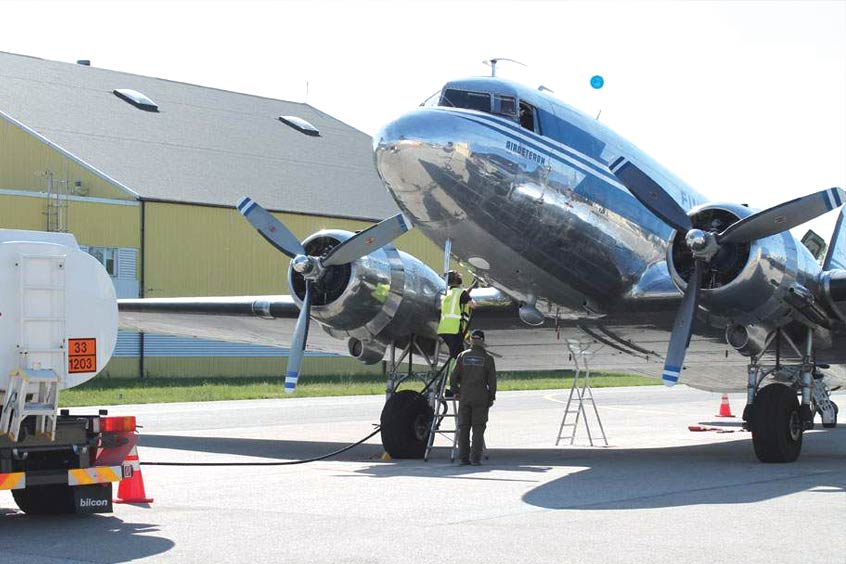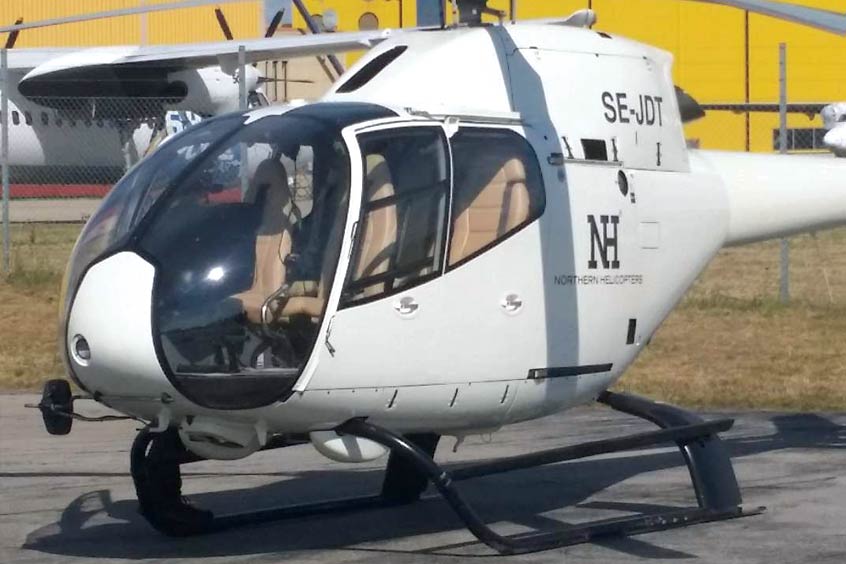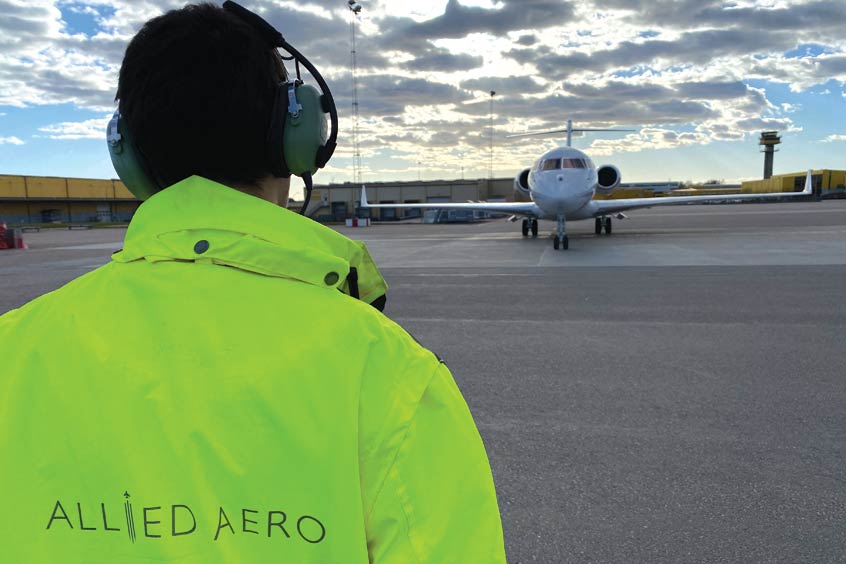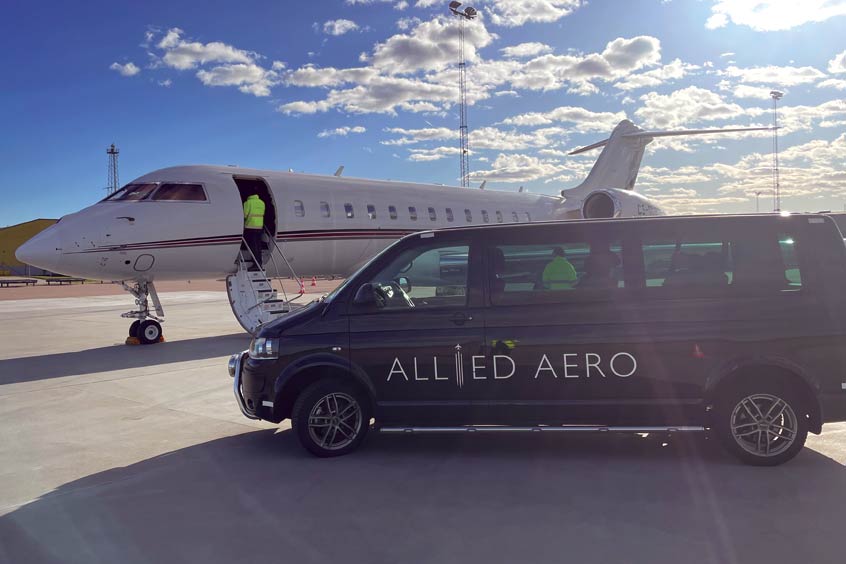 MTS Aviation, is the only family owned, operated and authorized FBO/handling company at Malmö Airport. Our policy is to give our customers individual care to highest quality and safety standards.  Our close vicinity to Copenhagen centre has made us one of the best and cheapest alternative airports for the last three years, something that is realised and appreciated by many of our regular clients.  To meet our customers' long felt need and trust in our company, we will also begin charter operations with a Learjet 60 later this year.  The "familiar" touch of our handling makes our customers feel like they have been welcomed home again.
Company data
Ops Hours: 0600 - 1700 UTC (O/T PNR, no extra charge)
SITA:
Co. Frequency: 123.525
IS-BAH status: None
Airport location
News from Business Air News
MTS brings family values into aircraft management
April 10, 2012
After a short delay while systems were upgraded, MTS Aviation of Sweden is expected to have received its first aircraft under management, a Learjet 60, in March this year.
Read the full report
Perspectives – Rewarding it may be, but FBO managers never know when the working day will end
November 8, 2011
This month our Perspectives feature probes the innermost thoughts of those essential facilitators, the FBO managers.
Read the full report
Press Releases
Sorry, no company press releases. Please use our Feedback form to advise us.
Other entries for this company
| | | |
| --- | --- | --- |
| ●●●●●●●●●● | ●●●●●● | ●●●●●●●●●● |
| ●●●●●●●●●● | ●●●●●● | ●●●●●●●●●● |