FBO/Handler
Million Air Burbank
(FBO)
Company data
Why is this data obscured?
Telephone:

●●●●●●●●●●

Fax:

●●●●●●●●●●

Email:

●●●●●●●●●●

Web:

●●●●●●●●●●
Ops Hours:

●●●●●

SITA:
Co. Frequency:

●●●●●●

IS-BAH status:
Airport location
Why is this data obscured?
Also at 35 other locations: Rome (Griffiss International), St George Municipal, Tallahassee International, Toronto (Buttonville), Topeka (Forbes Field), St Louis (Spirit of St Louis), Richmond International, Houston (William P Hobby), Dallas (Addison), Tucson International, Yuma International, Orlando (Sanford International), Lake Charles (Chennault International), White Plains (Westchester County), San Antonio International, Moses Lake (Grant County), Austin (Bergstrom), Bozeman (Yellowstone International), Calgary International, Jacksonville (Cecil), Albany International, Fort Collins-Loveland (Northern Colorado Regional), Kapolei (Kalaeloa), Bay St Louis (Stennis International), Laredo International, Vancouver, Alexandria International, Marathon (Florida Keys), Victorville (S. California Logistics), Indianapolis International, Riverside (March Air Reserve Base), Gulfport (Biloxi International), Syracuse (Hancock International), El Paso International, Birmingham-Shuttlesworth International
News from Business Air News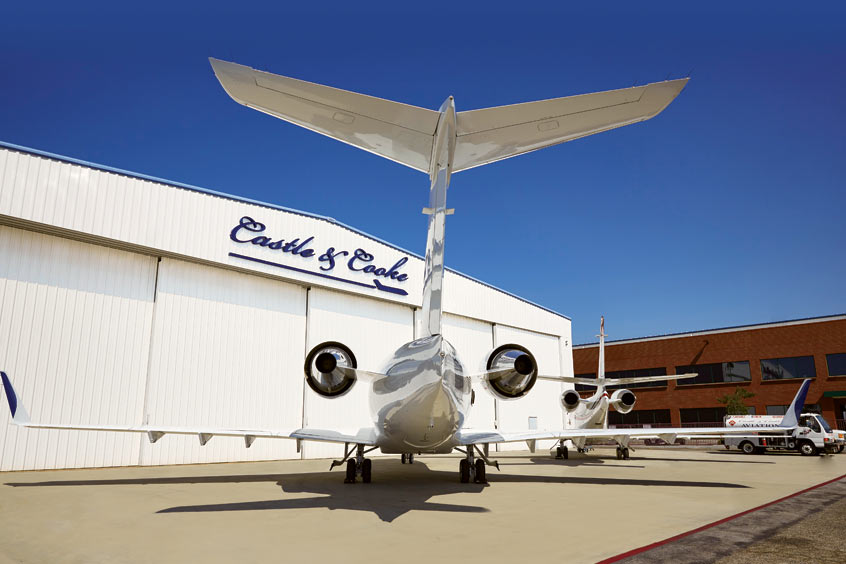 Avfuel network helps operators fly green for the Big Game
February 8, 2022
The Avfuel Network and World Fuel Services have been helping eco-conscious consumers drastically reduce carbon emissions by offering SAF when they fuelled up for American professional football's 56th Big Game.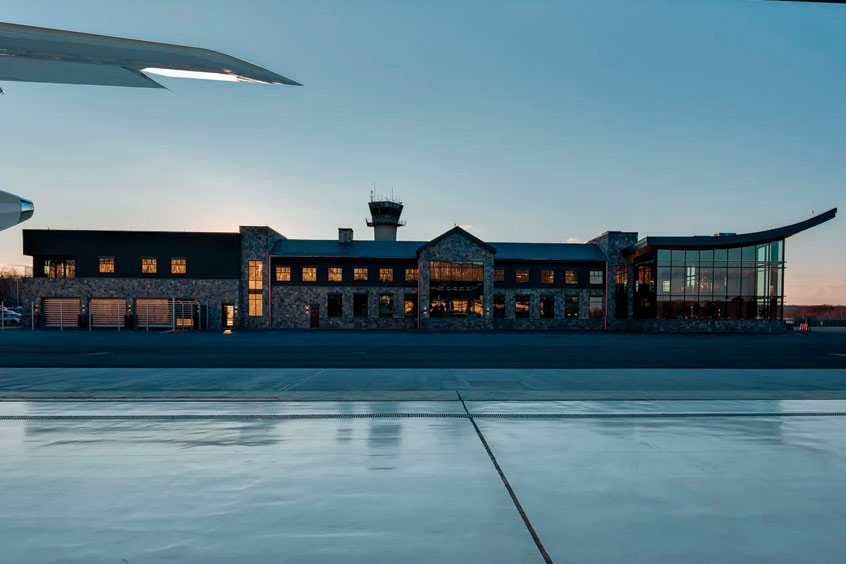 Million Air pushes sustainability drive across its FBOs
October 22, 2021
Million Air is putting money on making its White Plains FBO facility carbon neutral. Burbank is next on the list. The company is also enjoying network expansion in Colorado and Honolulu.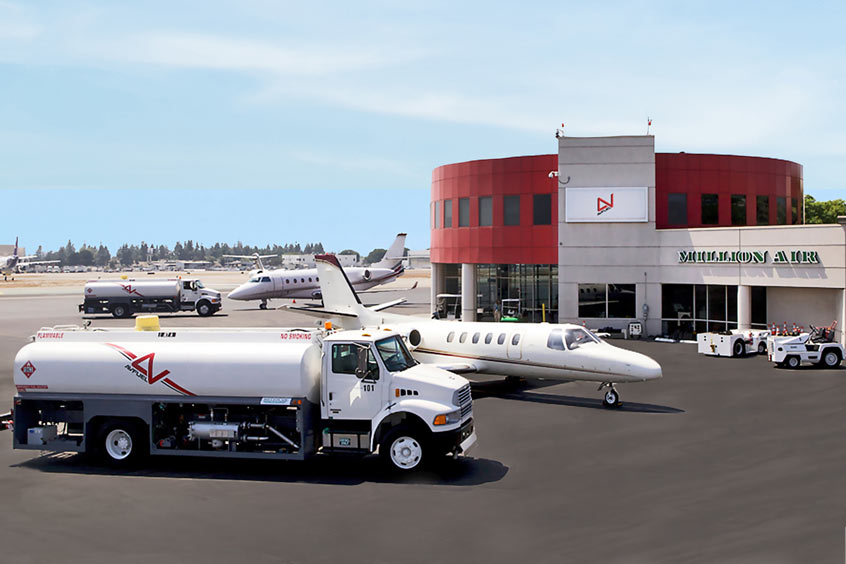 A million reasons to offer SAF at Burbank
July 11, 2021
Avfuel is proud to work with long-time partner Million Air and its Burbank team to offer customers the ultimate solution for sustainability – SAF. The move could reduce emissions by five cars' worth each year.
Press Releases
Sorry, no company press releases. Please use our Feedback form to advise us.
Other entries for this company
| | | |
| --- | --- | --- |
| ●●●●●●●●●● | ●●●●●● | ●●●●●●●●●● |
| ●●●●●●●●●● | ●●●●●● | ●●●●●●●●●● |
| ●●●●●●●●●● | ●●●●●● | ●●●●●●● |
| ●●●●●●●●●● | ●●●●●● | ●●●●●●●●●● |
| ●●●●●●●●●● | ●●●●●● | ●●●●●●● |
| ●●●●●●●●●● | ●●●●●● | ●●●●●●●●●● |
| ●●●●●●●●●● | ●●●●●● | ●●●●●●● |