Premium
Access
4
premium
page views
remaining
Honeywell ALF502/LF507 Series
Totals and company lists below filtered for North America only. Adjust site filter for other regions.
Variants: ALF502L, ALF502L-2, ALF502L-2A, ALF502L-2C, ALF502L-3, ALF502R-3, ALF502R-3A, ALF502R-4, ALF502R-5, ALF502R-6, LF507-1F, LF507-1H
Aircraft applications
Manufacturer
Engine maintenance centres
News from Business Air News
CFS chooses ATP to provide engine technical pubs
August 9, 2021
As the provider for CFS and the ALF502-L, ALF502-R, LF507-1F and LF507-1H series engines, the Aviation Hub includes all maintenance, illustrated parts catalogues, service bulletins, service letters and supplements.
Read the full report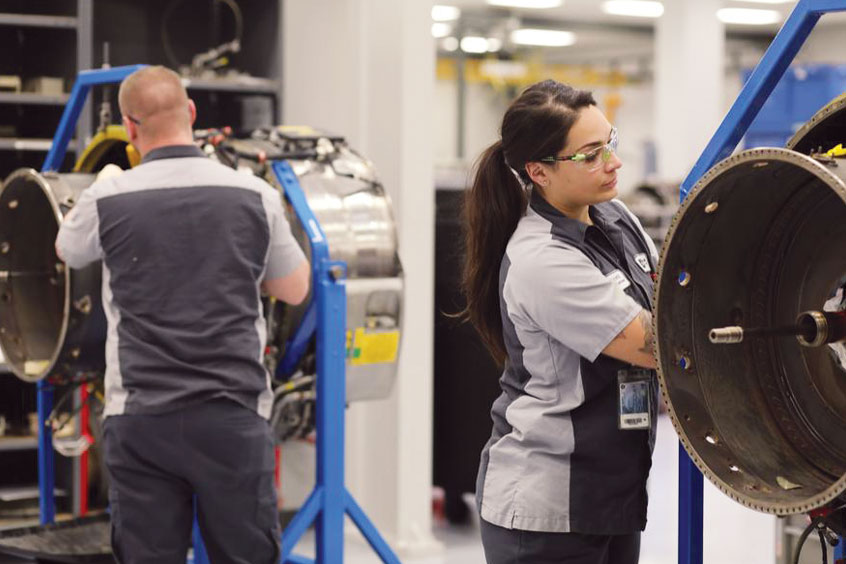 Milestone birthday for Duncan's satellite shop
April 28, 2020
Duncan is celebrating the anniversary of its network of satellite shops and work-away stations throughout the US. In addition to avionics line services, they support remote aircraft owners in times of need.
Read the full report
Press Releases
Sorry, no company press releases. Please use our Feedback form to advise us.
To advise us of any errors or omissions on this page, please use our
Feedback form
.