Premium
Access
0
premium
page views
remaining
Safran Makila 1 Series
Totals and company lists below filtered for North America only. Adjust site filter for other regions.
Variants: Makila 1A, Makila 1A1, Makila 1A2
Aircraft applications
Why is this data obscured?
Manufacturer
Engine maintenance centres
U.S.A.

●●●●●●●●●●

,

●●●●●●●●●●
News from Business Air News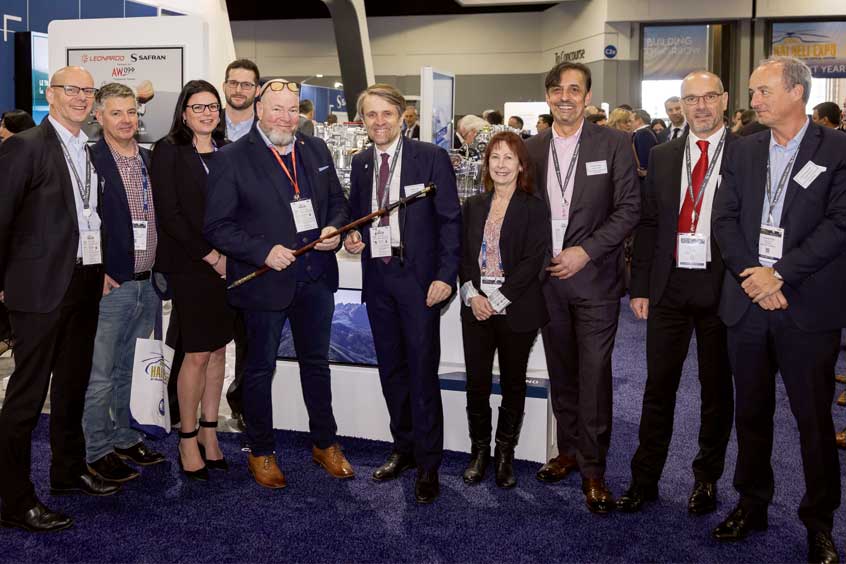 Coldstream signs by-the-hour deal with Safran
March 13, 2023
Coldstream Helicopters is a Canadian heavy utility helicopter operator, operating in diverse and challenging environments. It has a fleet of AS332L1 helicopters, which are being supported by Safran Helicopter Engines.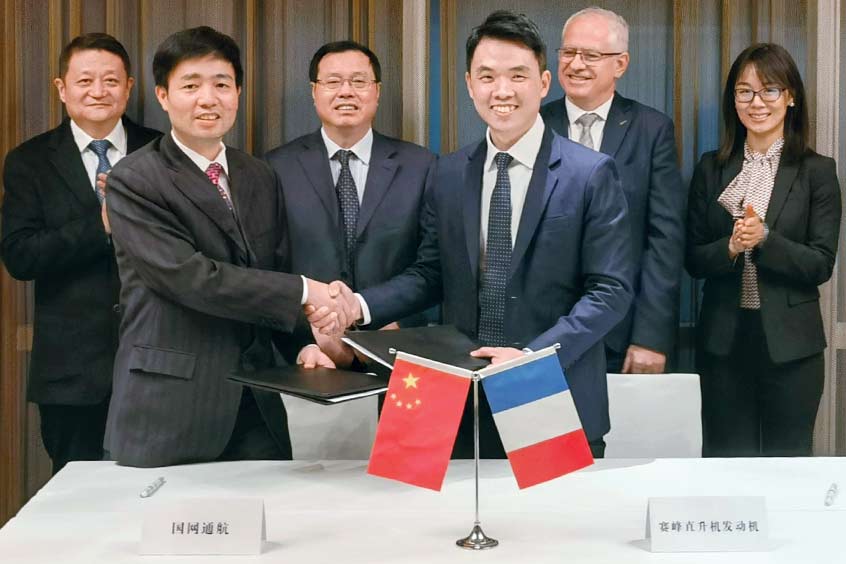 China State Grid signs up for Safran support-by-hour
December 21, 2020
China's State Grid General Aviation Company is one of Safran Helicopter Engines' important customers in China, and currently operates a fleet of 33 helicopters in total. It has signed up for comprehensive Safran coverage.
Safran and RUAG extend Super Puma collaboration
June 22, 2020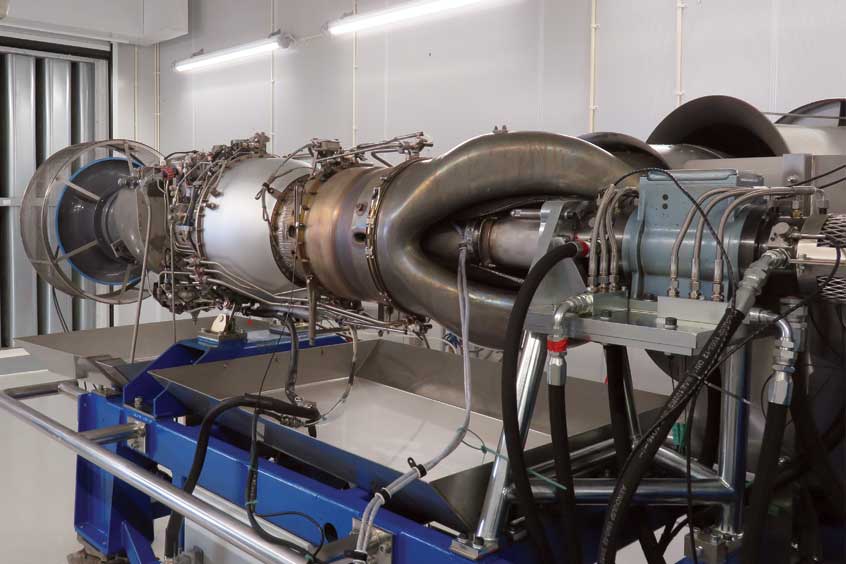 Heli-One develops H225 modifications for HEMS
January 30, 2020
Press Releases
Sorry, no company press releases. Please use our Feedback form to advise us.
To advise us of any errors or omissions on this page, please use our
Feedback form
.