Completions
Embraer Executive Jets Service Center
(Brazil)
Aircraft types
Why is this data obscured?
●●●●●●●●●●
●●●●●●●●●●
●●●●●●●●●●
●●●●●●●●●●
Airports
Aircraft Manufacturer approvals
Sorry, no approvals currently listed. Please use our Feedback form to advise us.
Company data
Why is this data obscured?
Telephone:

●●●●●●●●●●

Email:

●●●●●●●●●●
News from Business Air News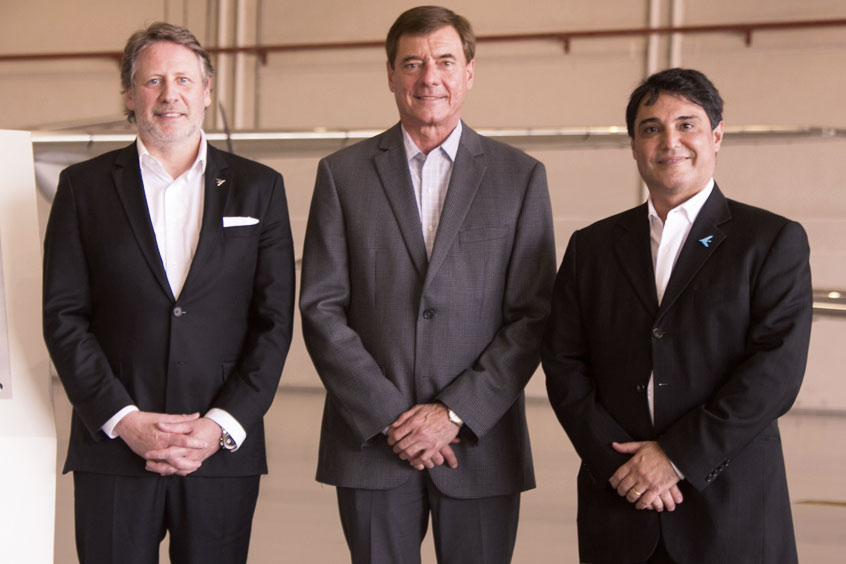 Embraer inaugurates Sorocaba service centre expansion
June 23, 2022
From 20,000 sqm to twice the size, Embraer's expanded Sorocaba service centre now has hangarage for three MROs and one FBO. This capacity will help it meet current and future demand across all aviation markets.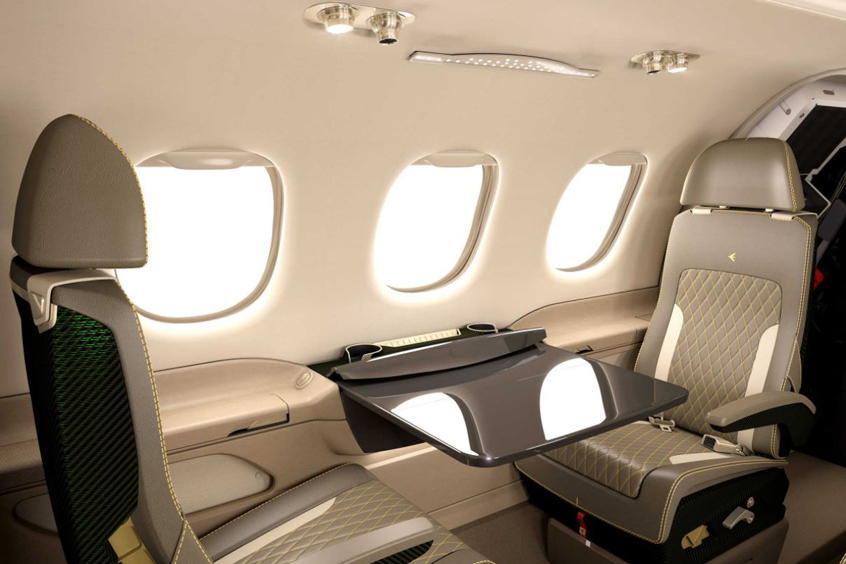 Embraer showcases Sorocaba service skills
August 31, 2019
For the past five years, Embraer's Sorocaba service centre has supported approximately 70 per cent of Brazilian customers, returning more than 90 per cent of the aircraft to operation in less than 24 hours.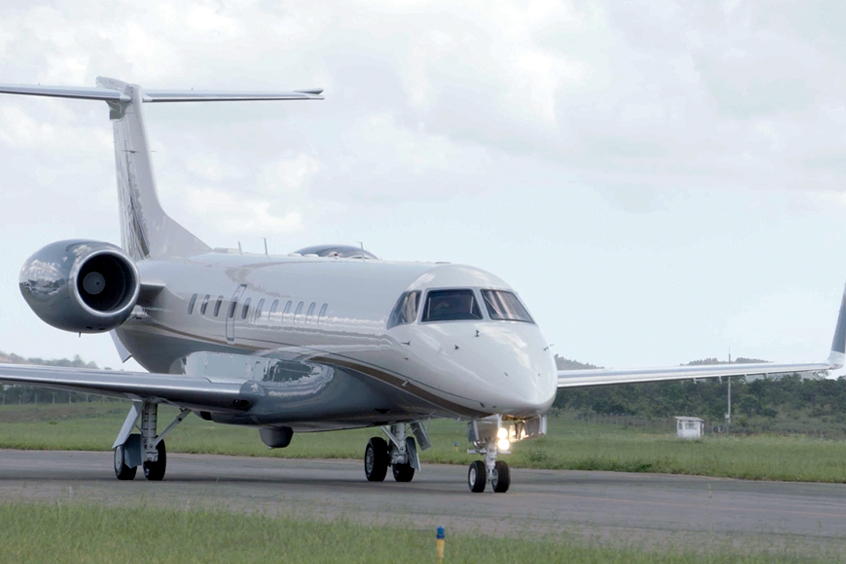 Sorocaba centre completes first Legacy 600 refurbishment
February 22, 2019
The Embraer service centre at Sorocaba is certified by ANAC, the FAA, EASA, DGAC in Chile, ANAC in Argentina and DCAA in Aruba. Refurbishing a 2006-build Legacy 600 is the first such job the facility has completed.
Press Releases
Sorry, no company press releases. Please use our Feedback form to advise us.
Other entries for this company
| | | |
| --- | --- | --- |
| ●●●●●●●●●● | ●●●●●● | ●●●●●●●●●● |
| ●●●●●●●●●● | ●●●●●● | ●●●●●●●●●● |
| ●●●●●●●●●● | ●●●●●● | ●●●●●●●●●● |
| ●●●●●●●●●● | ●●●●●● | ●●●●●●●●●● |
| ●●●●●●●●●● | ●●●●●● | ●●●●●●●●●● |
| ●●●●●●●●●● | ●●●●●● | ●●●●●●●●●● |