Completions
Constant Aviation
(U.S.A.)
Aircraft types
Why is this data obscured?
Airports
Aircraft Manufacturer approvals
Sorry, no approvals currently listed. Please use our Feedback form to advise us.
Company data
Why is this data obscured?
Telephone:

●●●●●●●●●●

Fax:

●●●●●●●●●●

Email:

●●●●●●●●●●
Web:

●●●●●●●●●●

●●●●●●●●●●

●●●●●●●●●●

●●●●●●●●●●
News from Business Air News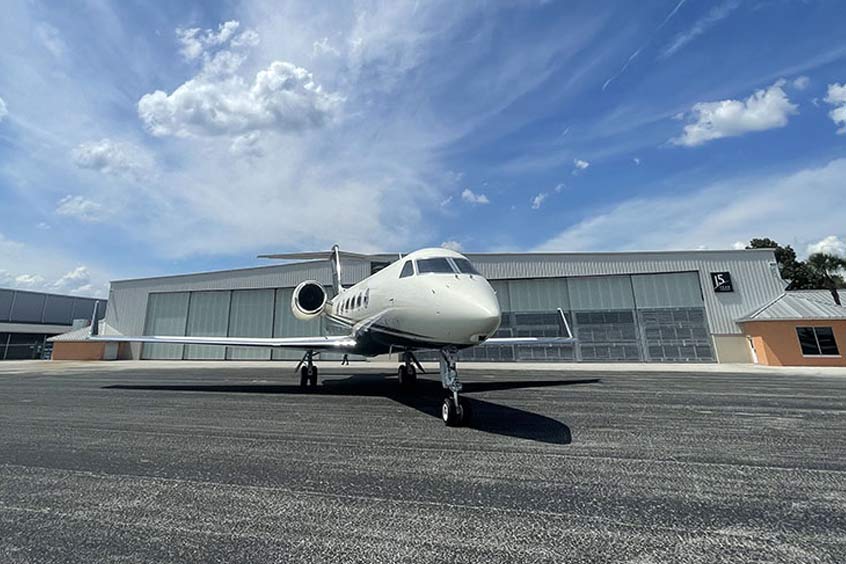 Constant acquisition to boost Flexjet MRO service
February 27, 2023
Flexjet's fleet grew by 40 per cent in 2022, bringing additional demands for maintenance services. Integrating Constant into Flexjet will address this need, as Constant has a full suite of avionics, paint and airframe mods.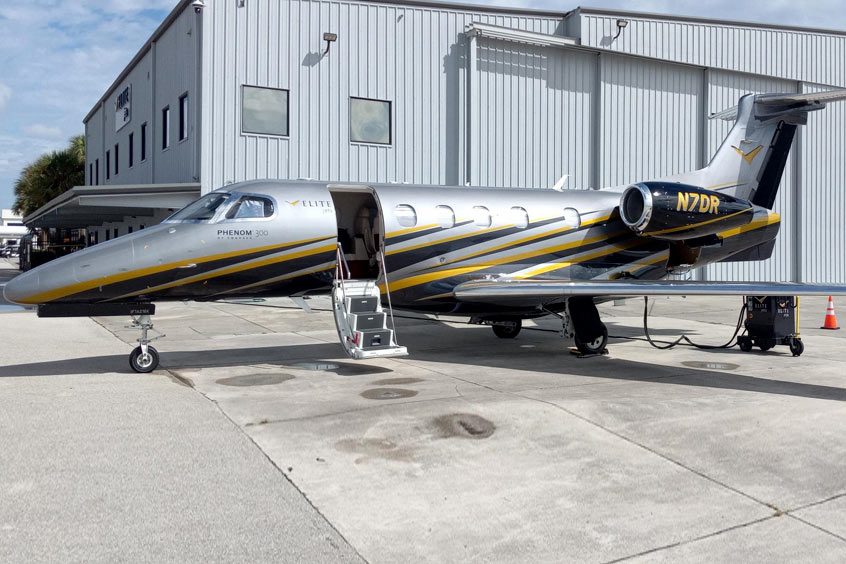 Fleet repaint is major undertaking for Elite Jets
November 2, 2022
The process requires dismantling the aircraft, stripping existing paint, a damage inspection, sanding, priming and painting. Elite Jets is sending one aircraft per month to minimise impact on flight operations.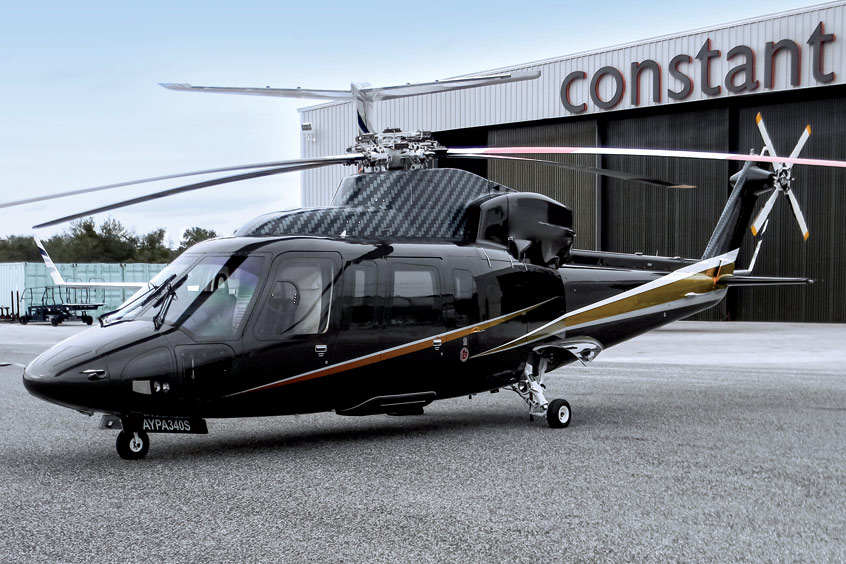 Constant Aviation moves into helicopter MRO services
June 14, 2022
Constant Aviation has expanded its capabilities to include helicopter and drone MRO services, positioning it for first-mover advantage as the eVTOL industry moves from concept to reality. Its first customer is Flexjet.
Press Releases
Sorry, no company press releases. Please use our Feedback form to advise us.
Other entries for this company
| | | |
| --- | --- | --- |
| ●●●●●●●●●● | ●●●●●● | ●●●●●●●●●● |
| ●●●●●●●●●● | ●●●●●● | ●●●●●●●●●● |