Completions
Constant Aviation
(U.S.A.)
Aircraft types
Why is this data obscured?
Airports
Aircraft Manufacturer approvals
Sorry, no approvals currently listed. Please use our Feedback form to advise us.
Company data
Why is this data obscured?
Telephone:

●●●●●●●●●●

Fax:

●●●●●●●●●●

Email:

●●●●●●●●●●
Web:

●●●●●●●●●●

●●●●●●●●●●

●●●●●●●●●●

●●●●●●●●●●
News from Business Air News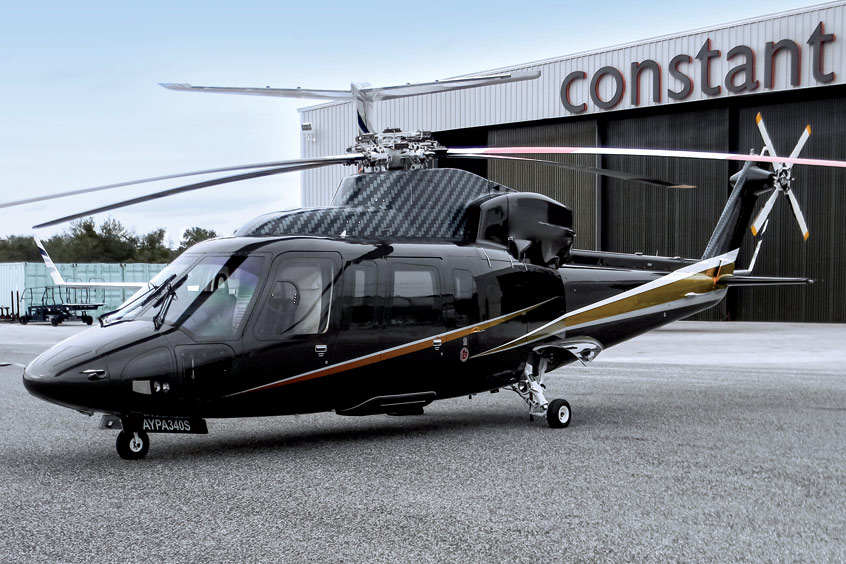 Constant Aviation moves into helicopter MRO services
June 14, 2022
Constant Aviation has expanded its capabilities to include helicopter and drone MRO services, positioning it for first-mover advantage as the eVTOL industry moves from concept to reality. Its first customer is Flexjet.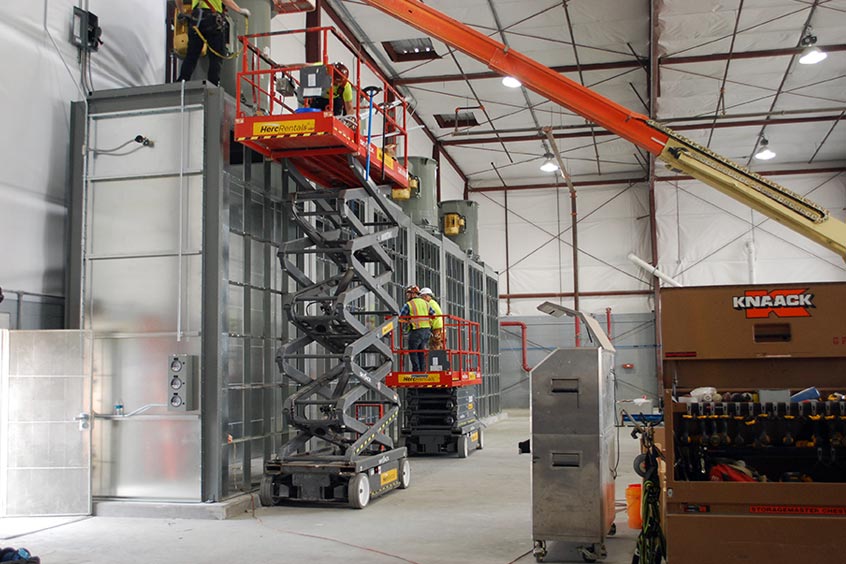 Constant expands its presence at Orlando Sanford
May 14, 2021
Updated painting facilities for Constant Aviation at Orlando Sanford International are set to make a huge difference. The first aircraft, a Global Express, is due to enter the workshop on 15 May for a spruce up.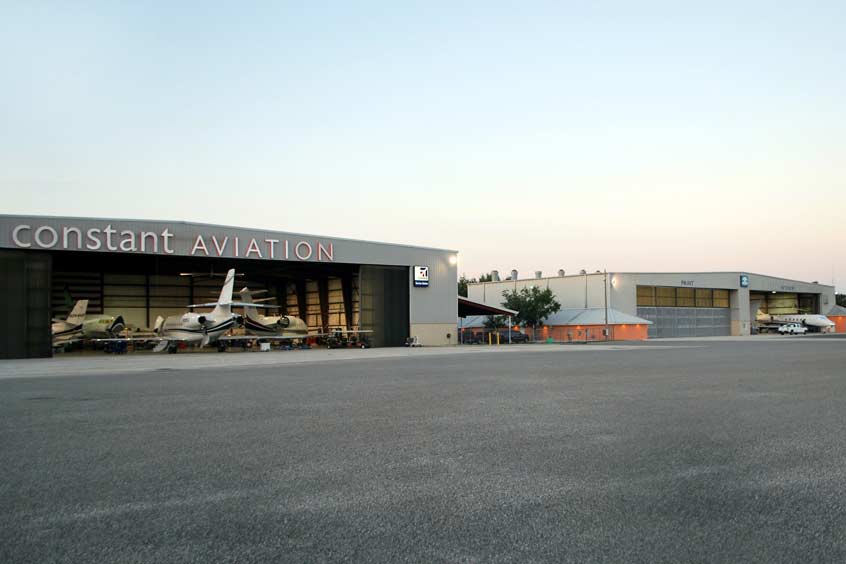 Constant commits to MRO future in Florida
July 8, 2020
In order to maintain its success, Constant Aviation has extended the leases at its Orlando paint and interior modification centres through 2028. The lease for its primary maintenance facility extends through 2030.
Press Releases
Sorry, no company press releases. Please use our Feedback form to advise us.
Other entries for this company
| | | |
| --- | --- | --- |
| ●●●●●●●●●● | ●●●●●● | ●●●●●●●●●● |
| ●●●●●●●●●● | ●●●●●● | ●●●●●●●●●● |