Completions
Aircraft types
Why is this data obscured?
Airports
Aircraft Manufacturer approvals
Sorry, no approvals currently listed. Please use our Feedback form to advise us.
Company data
Why is this data obscured?
Telephone:

●●●●●●●●●●

Email:

●●●●●●●●●●
Web:

●●●●●●●●●●

●●●●●●●●●●

●●●●●●●●●●

●●●●●●●●●●
News from Business Air News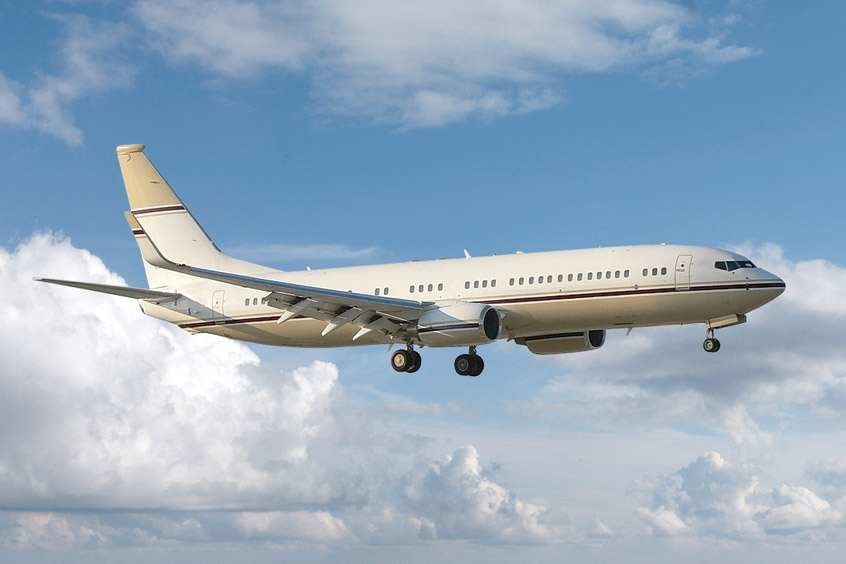 KlasJet adds 737 BBJ2 to Dubai-based fleet
December 9, 2022
The B737 BBJ2 will serve high-ranking clients travelling in smaller groups from its base in Dubai. The interior is currently being renewed by JetMS at London Biggin Hill.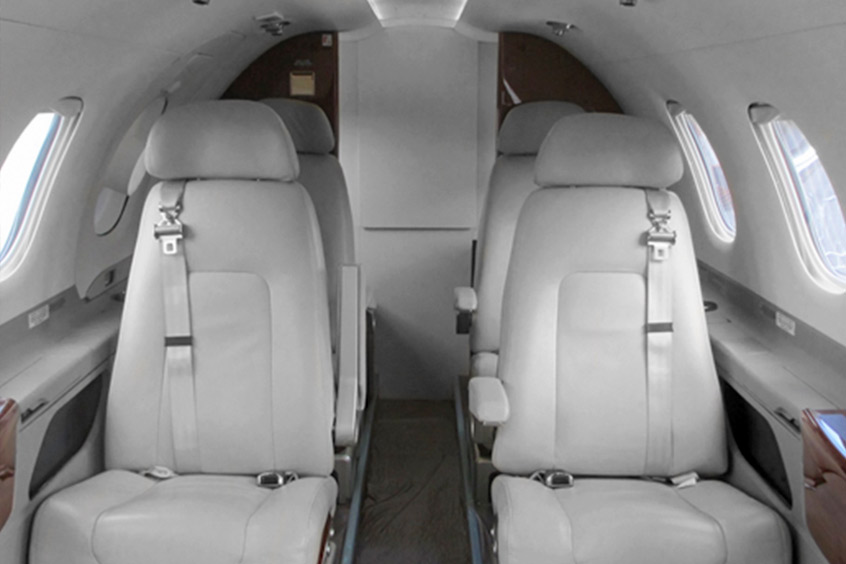 Phenom 300 seat approvals sit well with JetMS
August 14, 2022
After 18 months of hard work and application submissions to EASA, CAA and FAA, JetMS has finally achieved and received the FAA STC validation for the Phenom 300 type light business jet seat modifications.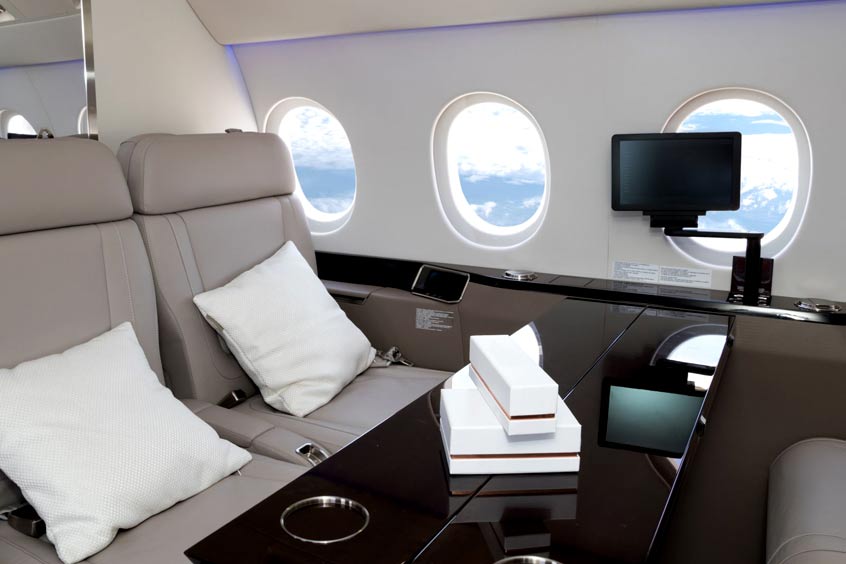 JetMS debuts first-of-its-kind maintenance programme
April 11, 2022
As expectations for more customised aircraft refurbishment and maintenance solutions grow, JetMS brings a first-of-its-kind tiered membership programme that offers higher flexibility when it comes to MRO services.
Press Releases
Sorry, no company press releases. Please use our Feedback form to advise us.
Other entries for this company
| | | |
| --- | --- | --- |
| ●●●●●●●●●● | ●●●●●●●●● | ●●●●●●●●●● |
| ●●●●●●●●●● | ●●●●●●●●● | ●●●●●●●●●● |
| ●●●●●●●●●● | ●●●● | ●●●●●●●●●● |