Charter Operator
Charter bases and aircraft
Sorry, no aircraft fleet currently listed. Please use our Feedback form to advise us.
Certification
AOC/Part 135:

●●●●●●●

Wyvern Certified:

●●

ARGUS Rating:

●●
Company data
Why is this data obscured?
Telephone:

●●●●●●●●●●

Email:

●●●●●●●●●●
News from Business Air News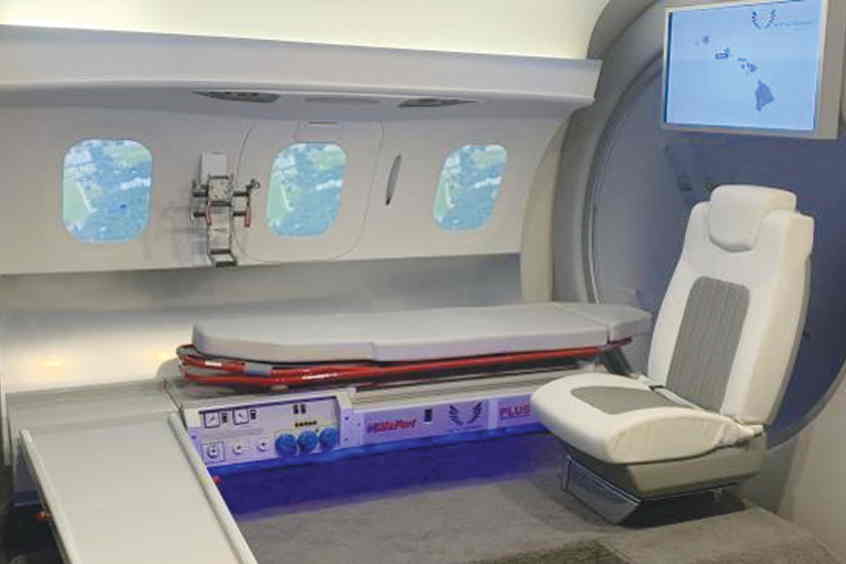 Medevac configuration debuts on HondaJet Elite
October 25, 2019
As well as enabling air ambulance capability in Hawaii, Honda Aircraft Co has added a northeast US location to its service network and flew a HondaJet Elite to NBAA-BACE 2019 using sustainable aviation fuel.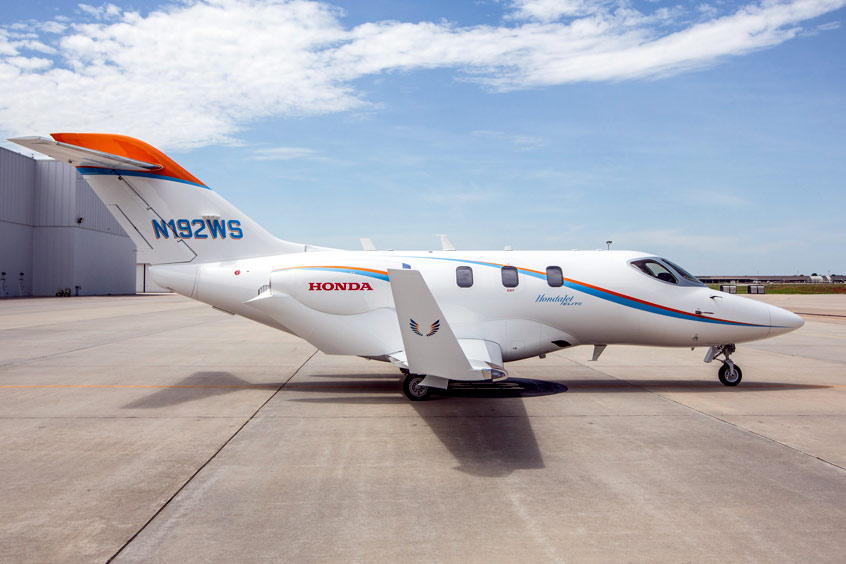 Wing Spirit to debut HondaJet Elite in Hawaii
July 28, 2019
Wing Spirit has made a big statement by purchasing 15 HondaJets, believing the type is well-suited for inter-island travel. Executive VP and COO Sal Miwa has called the decision a 'natural choice'.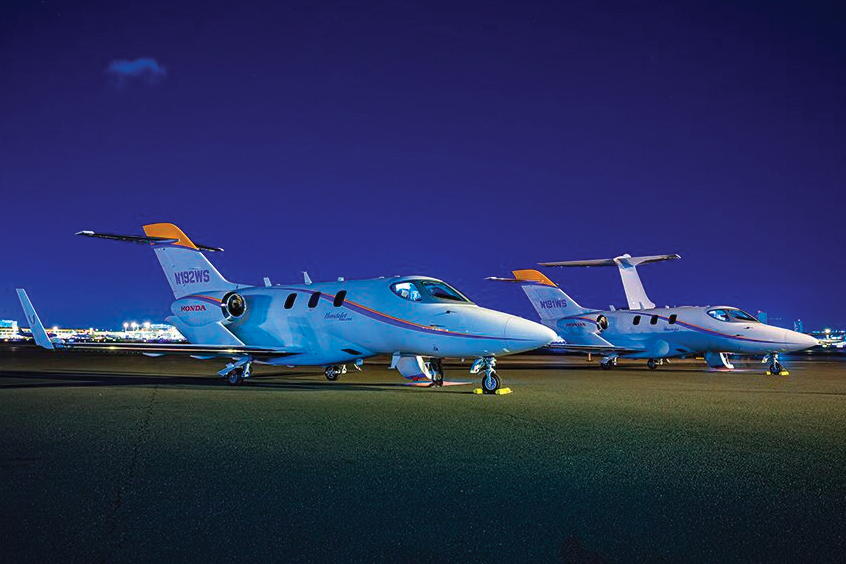 HondaJet Elite deliveries reach Hawaii
July 8, 2019
Two HondaJet Elites have been delivered to newly established charter operator Wing Spirit at Daniel K Inouye International airport. Air ambulance operations are on the cards.
Press Releases
Sorry, no company press releases. Please use our Feedback form to advise us.
Other entries for this company
| | | |
| --- | --- | --- |
| ●●●●●●●●●● | ●●●● | ●●●●●●●●●● |
| ●●●●●●●●●● | ●●●●●●●●●● | ●●●●●●●●●● |
| ●●●●●●●●●● | ●●●●●●●●●● | ●●●●●●●●●● |