Airports
Dulles International Airport
(Washington, District of Columbia, U.S.A.)
2 FBO/handlers | 4 Charter operators | 1 Maintenance providers | 9 Ground transport | 6 Inflight catering | 3 Aircraft cleaning | 1 Airport operator | Nearby hotels | 1 Nearby events | News
Airport data
IATA Code: IAD
FAA Code: IAD
ICAO Code: KIAD
Latitude: 38.944N
Longitude: 77.455W
Time: UTC-5
Runway: 3505m / 11500ft (Paved)
Elevation: 313ft
RFF/ARFF: Index E
De-ice: Yes
Fuel availability: Jet/Avgas
Hours of operation: 24hrs
Customs: Yes;
Immigration: Yes
ATC Tel: +1 703 661 0895
ATC Fax:
See map
Nearest other airports: Leesburg Executive 9nm; Manassas Regional/Harry P Davis Field 14nm; Eastern WV Regional 19nm; Davison Army Air Field 19nm; Montgomery County Airpark 19nm; Ronald Reagan Washington National 20nm; College Park 25nm; Warrenton Fauquier 25nm; Maryland 27nm; Washington Executive Hyde Field 27nm
FBO/Handlers
Charter operators
Check out our
Maintenance providers
Completions centres
Sorry, no completion centres currently listed. Please use our Feedback form to advise us.
Ground Transport
Aircraft catering
Aircraft cleaning
Nearby hotels
Airport operator
Nearby events
News from Business Air News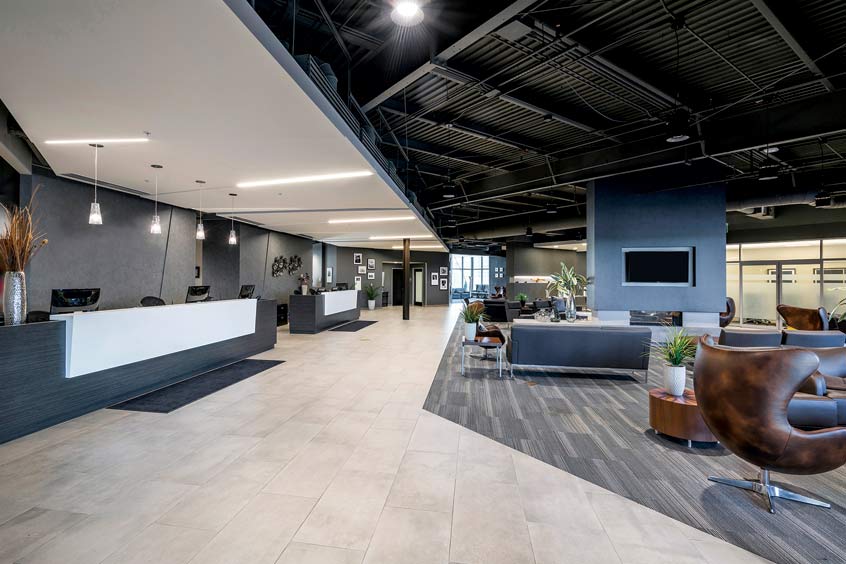 Atlantic Aviation opens at Washington Dulles International
June 2, 2023
It has taken over the former Jet Aviation facility and plans to enhance its presence on site. The facility currently includes a 14,200 sq ft terminal, and six hangars totalling 150,000 sq ft.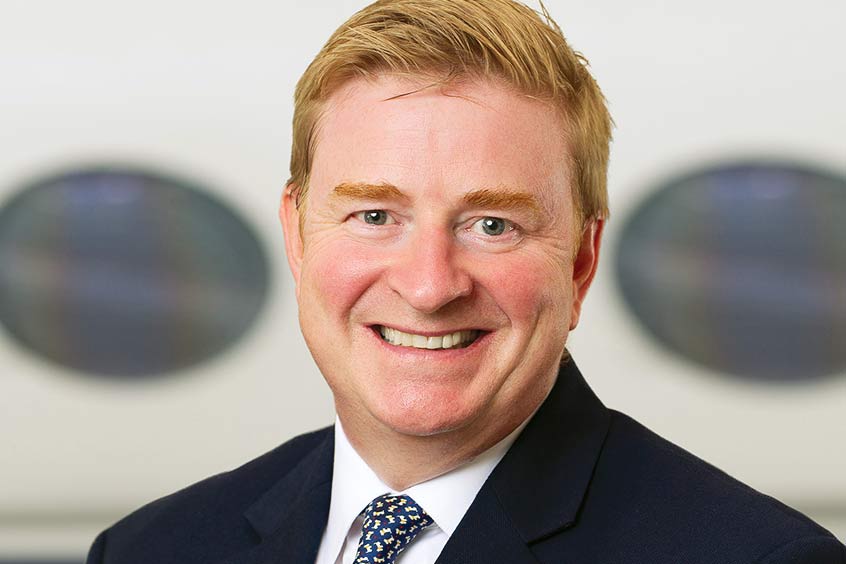 SAF programme will mitigate Davos flight impact
January 20, 2020
World Fuel Services and World Energy have launched a programme with Jet Aviation that allows customers to offset their purchase of conventional fuel en route to Davos with SAJF purchased by others at Van Nuys.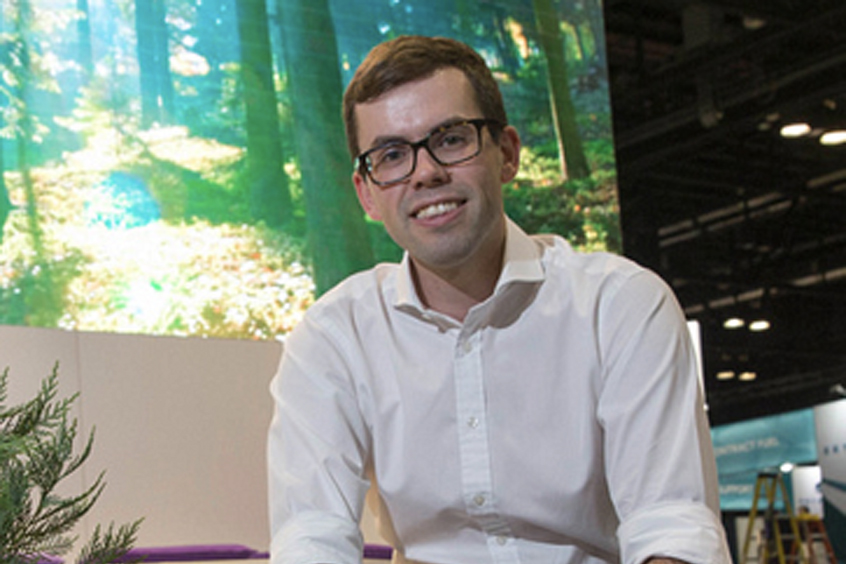 US business aviation shows signs of recovery
October 23, 2018
In an investigation of the North American business aviation market Avinode finds that private air charter demand to leading US destinations is showing sustained growth, as is customer adoption of online bookings.
Press Releases
Sorry, no company press releases. Please use our Feedback form to advise us.
Other entries for this company