BAN's World Gazetteer
Business aviation in Rhode Island
Federal Aviation Administration -
www.faa.gov
Based business air charter operators:
2
Based business aircraft available for charter:
5
Most prevalent charter types:
Major business aviation airports:
Business aviation suppliers in Rhode Island
Maintenance
1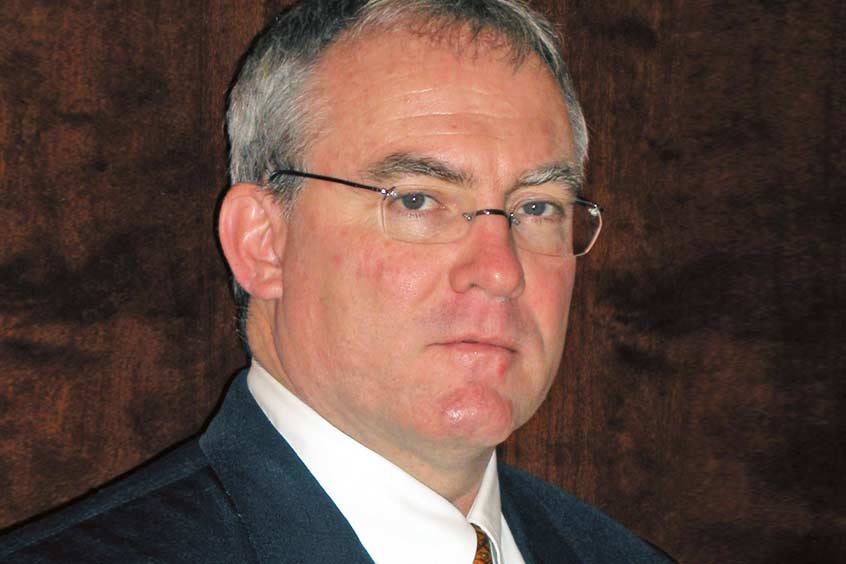 Pegasus senior appraiser Berkemeier takes office for ASA
As International president, Richard Berkemeier will lead the ASA on its mission to advance the appraisal profession through compliance with the highest levels of ethical and professional standards.
July 21, 2022 Full report
Atlantic expansion brings it to Morristown
The Lynx FBO Network has been acquired by Atlantic Aviation, bringing nine new locations to its portfolio. At the Morristown facility, Atlantic joins Signature as one of only two FBOs.
January 17, 2022 Full report
Tradewind breezes in with New York metro flights
Guests can look forward to flying in style and comfort in Tradewind Aviation's fleet of Pilatus PC-12 aircraft, with complimentary refreshments, snacks, and the latest issue of Goodspeed, the airline's inflight magazine.
March 12, 2020 Full report