➤ Kubeczka lands sales role at Paragon
|
➤ UW Health Janesville aircraft to arrive just in time
➤ Read this email online
A weekly bulletin of business aviation news - May 30, 2023
Assure SAF by 4Air traces fuel back to the source
The Assure SAF Registry serialises each unit of fuel and is linked to a specific owner and batch of SAF. This ensures that only one owner can ever claim a specific quantity of fuel and that sustainability is communicated.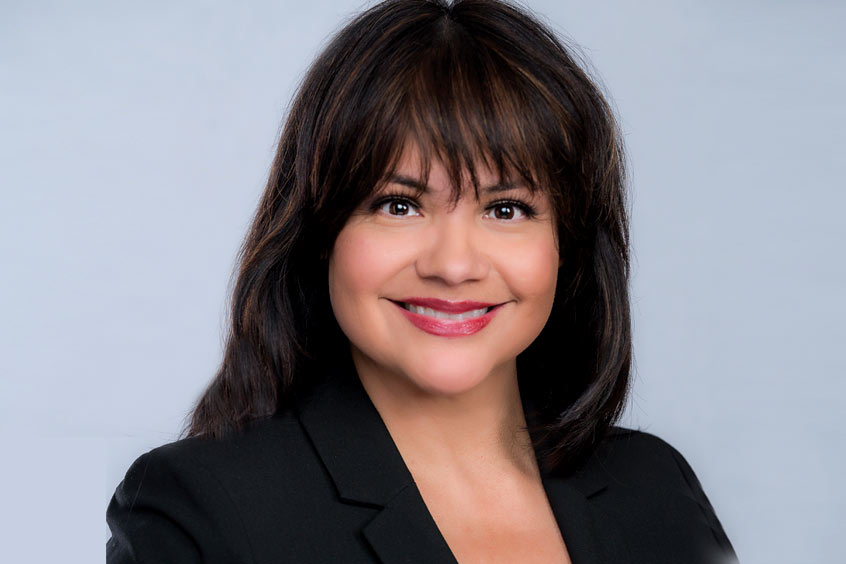 Kubeczka lands sales role at Paragon
Crystal Kubeczka's lengthy background in aviation includes leadership, marketing, client development and strategic planning. She was previously with UAS International Trip Support serving as VP of sales America.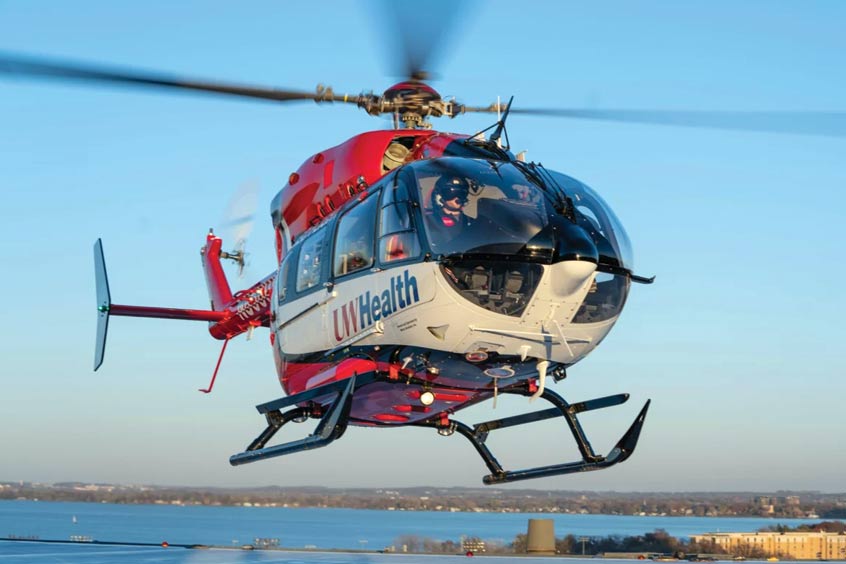 UW Health Janesville aircraft to arrive just in time
The new base, which will open for operation this winter, is located at the Southern Wisconsin Regional airport in Janesville. It is the third regional base in the Med Flight landscape and will be home to a UW Health helicopter.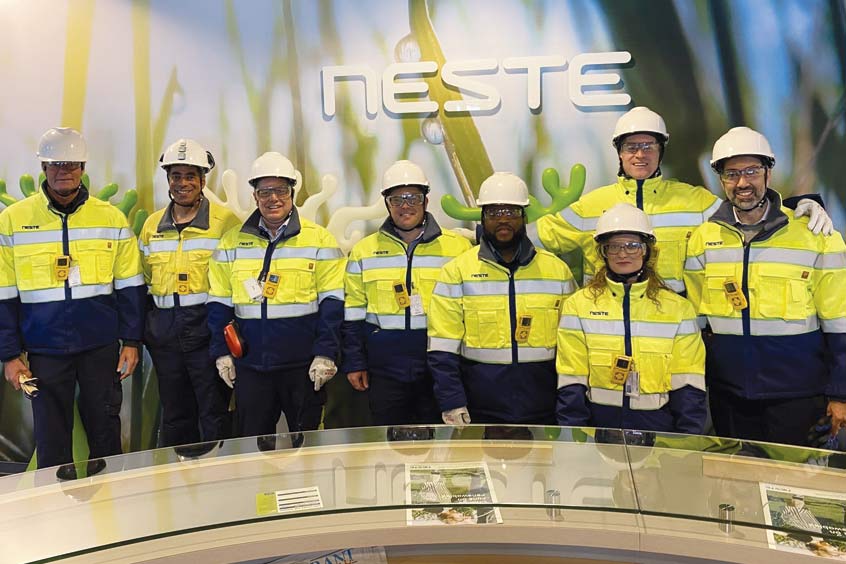 World Fuel Services sides with Neste for SAF
With this agreement, World Fuel builds on its existing track record of providing sustainable energy to customers to reduce carbon emissions. Since 2015, World Fuel has delivered nearly 40 million gallons of SAF.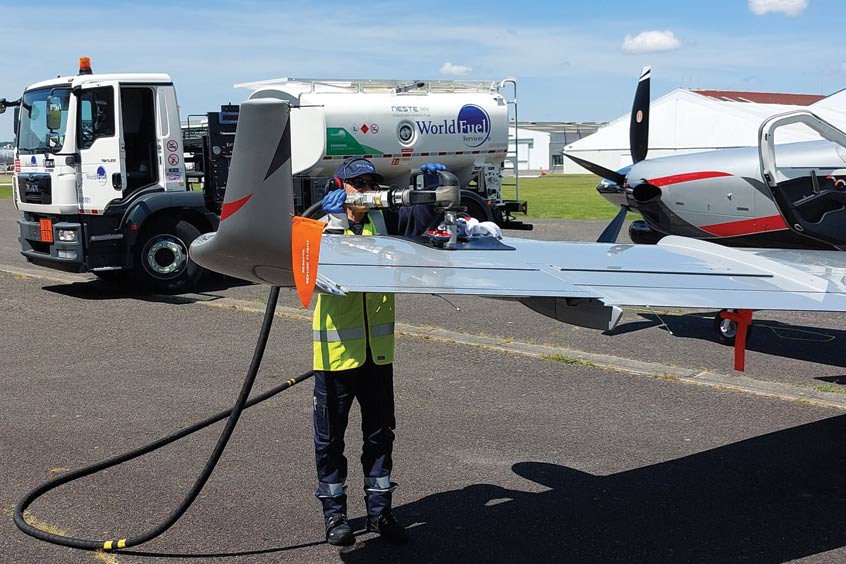 Daher transitions to SAF for operations at Tarbes
The OEM has convinced World Fuel to supply SAF at the French airport as part of its network, and hopes other operators will use this renewable energy.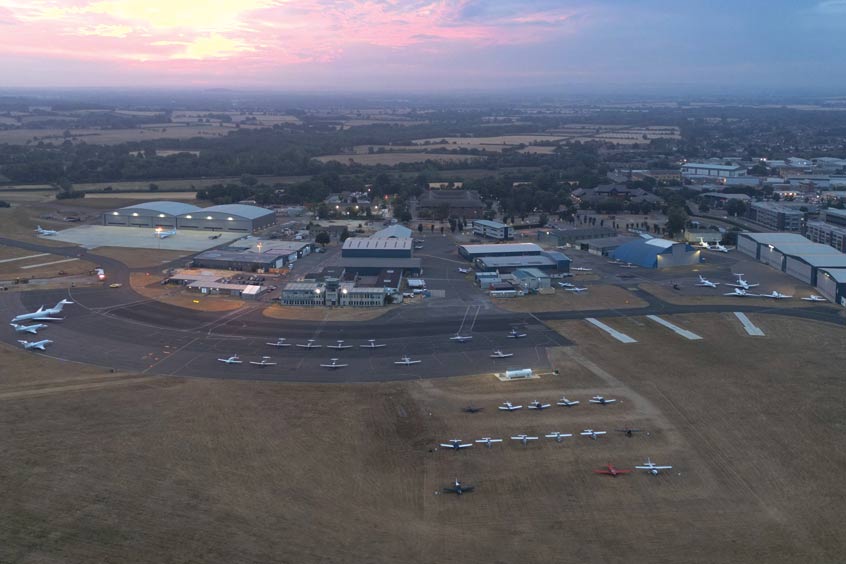 London Oxford set to unveil green tech science park
The proposed R&D science park will focus on the burgeoning life sciences sector, while also appealing to AAM and UAM players championing innovations in motors, batteries, composites, hydrogen and alternative fuels.